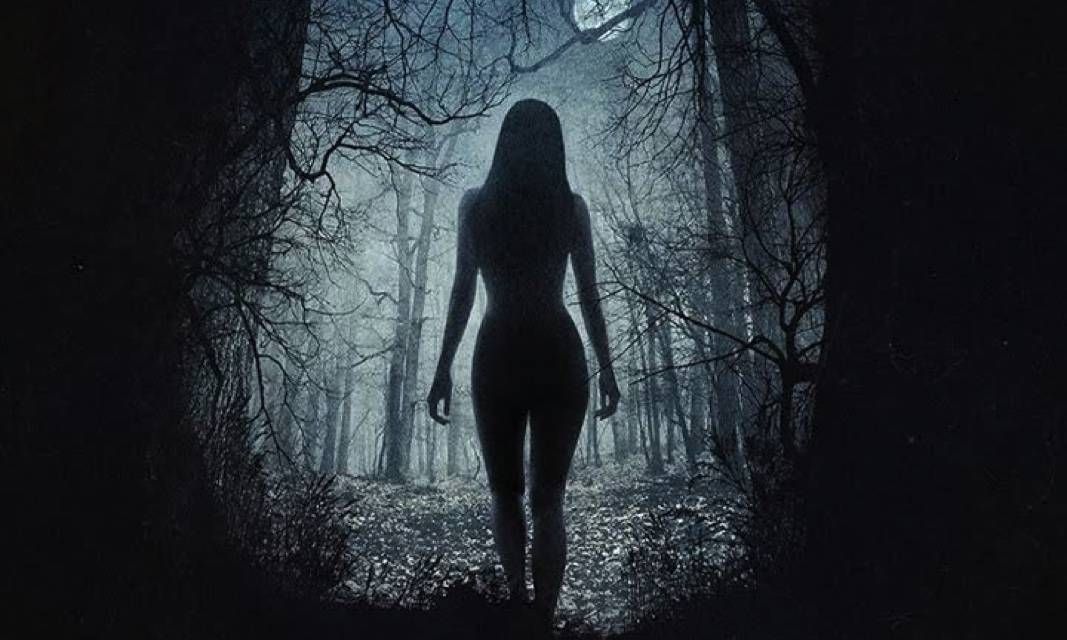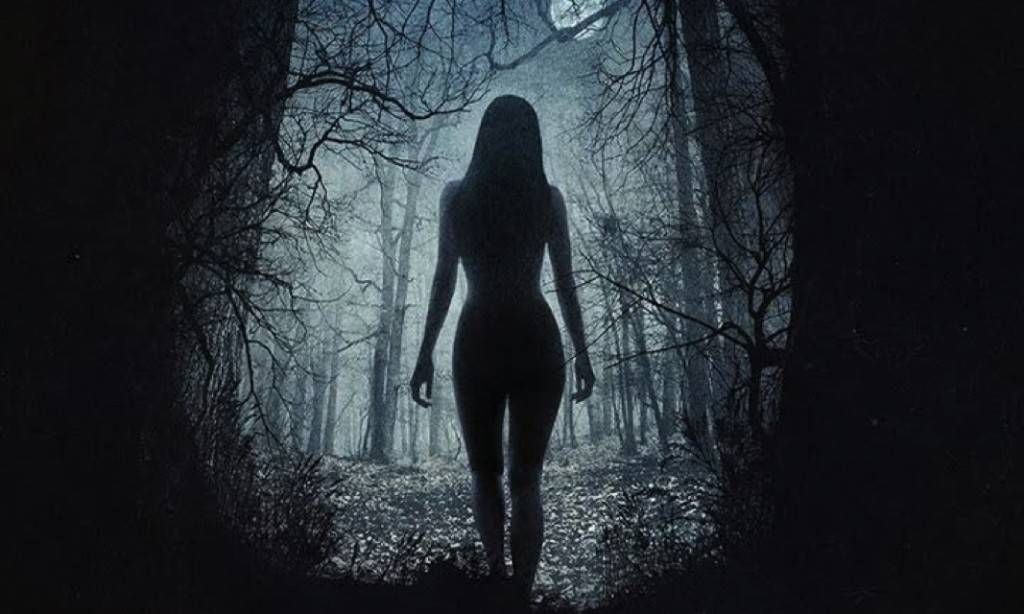 This post was originally published at Panels, our sister site about all things comics! Check out more from them here.
_______________
Like many recently-released horror-adjacent movies, viewers have had mixed reactions to The Witch: A New England Folktale. Most of the time, the negative reviews are due to people having expected to see a different film than they ended up seeing. Some horror fans who were excited by The Witch's creepy trailer were disappointed when it wasn't the bloodbath-y witch-type film they wanted (but, like, guys: there is definitely some blood). 2015's Crimson Peak suffered a similar fate: people who wanted a terrifying ghost story felt let down when what they actually saw was a strange and beautiful (and definitely also disturbing) gothic tale.
But for those of us who love creepy allegories about religion and the things that solitude and sacrifice can do to a family, The Witch was pretty much a perfect film. The mystery! The suspense! That one goat! The fact that the posters spell it The VVitch! If you loved it, too, and were left wanting more, these comics might just be perfect for you.
For obvious reasons, Scott Snyder and Jock's terrifying Wytches is the perfect comic for people who loved The Witch, because, fact: it's about witches. Or, in this case, wytches: horrifying monster creatures that say "CHHHIIITTT CHIT CHIT," and you're like, "I need you to express your needs in actual words for this relationship to work," and they're like "… CHIT CHIT," and everyone's disappointed. But there are subtle ties between the two stories that might make the connection even more compelling: it becomes clear, over the course of the comic, that the main character, Sailor, and her father, Charlie, left their old town behind due to a sort of banishment or escape – just like Thomasin's family in The Witch. The wytches demand sacrifice in the form of pledges, which can tear families apart: once someone has been pledged, they have to be given to the wytches, or the whole town is in danger. You guys. It's just so good.
Okay, I'm going to be honest: this story is COMPLETELY different from The Witch. BUT, here's where I make the connection: it's set in the 17th century, it's about people dealing with witches, and it involves some terrifying and badass ladies. In this story, the beautiful couple that is Angela, lost daughter of Asgard, and Sera, total angel babe, are 17th-century witch hunters, driven to sniff out people who have made faustian deals with a demon named The Enchantress. Similar to The Witch and Wytches, 1602: Witch Hunter Angela shows that dealing with dark magic – even unwillingly – can have consequences that will tear loved ones apart. Also, it's written by Marguerite Bennett and Kieron Gillen and illustrated by a killer team including Marguerite Sauvage, Irene Koh, and Jordie Bellaire. Are you really not going to read that?
Kelly Sue Deconnick and Emma Rios's Pretty Deadly is another comic that, in all honesty, is nothing like the actual story of The Witch. Here's why you should still check it out: it's beautiful, it's set in a bygone time, and it's about the places where the dark underworld and the world of the living start to blur. The story starts in the old American West with a man named Fox and a young girl telling a tale to a group of rapt listeners; a tale of a sad beauty who was locked away by her jealous husband and begged for death. When Death came to her, he was so enraptured by her song and her loveliness that he fell in love, and after granting her the death she asked for, raised her young child as his own. The child, Ginny, is a reaper who specifically targets disgusting, abusive men. It's a wild-west chase involving Death, a badass reaper named Ginny, and a bunch of crazy sword and gunfights. If that doesn't make you love it, I don't know what will.
Emily Carroll's Through the Woods is on this list because it's creepy as all get-out and it has that familiar feeling of a story that's set in the past but feels like it could sneak up on you today, if you let it. If you don't know Emily Carroll's work, let me clue you in: she writes AMAZING, macabre stories about ghosts, monsters, and bumps in the night that are all drawn in this 1940s, Tintin-gone-wrong art style that somehow, through its colorful bubbliness, only serves to make the tales even scarier. The story that reminds me most of The Witch is called His Face All Red. To give you some indication of how great it is, let me tell you the opening lines: "This man is not my brother. My brother has a cottage with a hawthorne tree and a lilac bush, and a plump young wife with starry eyes. My brother has a fine coat, a vest the color of moss, and a way with people that makes them trust him. This man has all these things (and my brother's face)(his handsome face), but just last week… I killed my brother." Yeah. I know. And it only gets better.
For a while, Fran Krause ran a blog on which he illustrated short comics about his own deepest fears – accidentally impaling himself on a fence, stepping on needles that would then enter his blood stream and stop his heart, etc. Then, people starting writing in their own fears, and he kept illustrating them until he eventually compiled them all into this great little book. Okay, so let's say you watched The Witch and were like "You know what? Nothing about that was scary. Meh" (which, if so, thanks for reading this far, I'm impressed with your effort). Well, Fran Krause undoubtedly has a fear for you in Deep Dark Fears: what about still being conscious after you die and having to endure embalming or cremation? Or accidentally pooping a baby (I know, but it's in this book, so somebody fears it)? Or FACEBOOK STALKING SOMEONE AND ACCIDENTALLY TYPING THEIR NAME INTO YOUR STATUS INSTEAD OF THE SEARCH BAR? Good god, spare us. Spare us from this horrible fate.