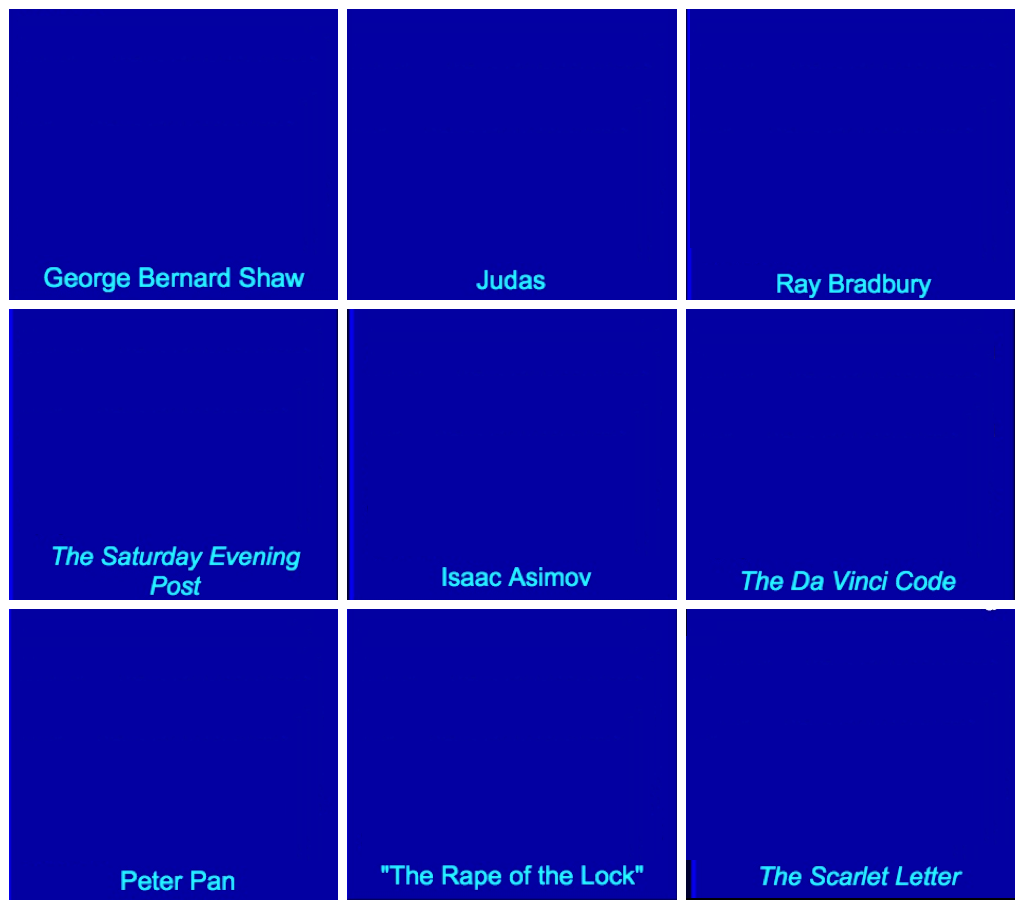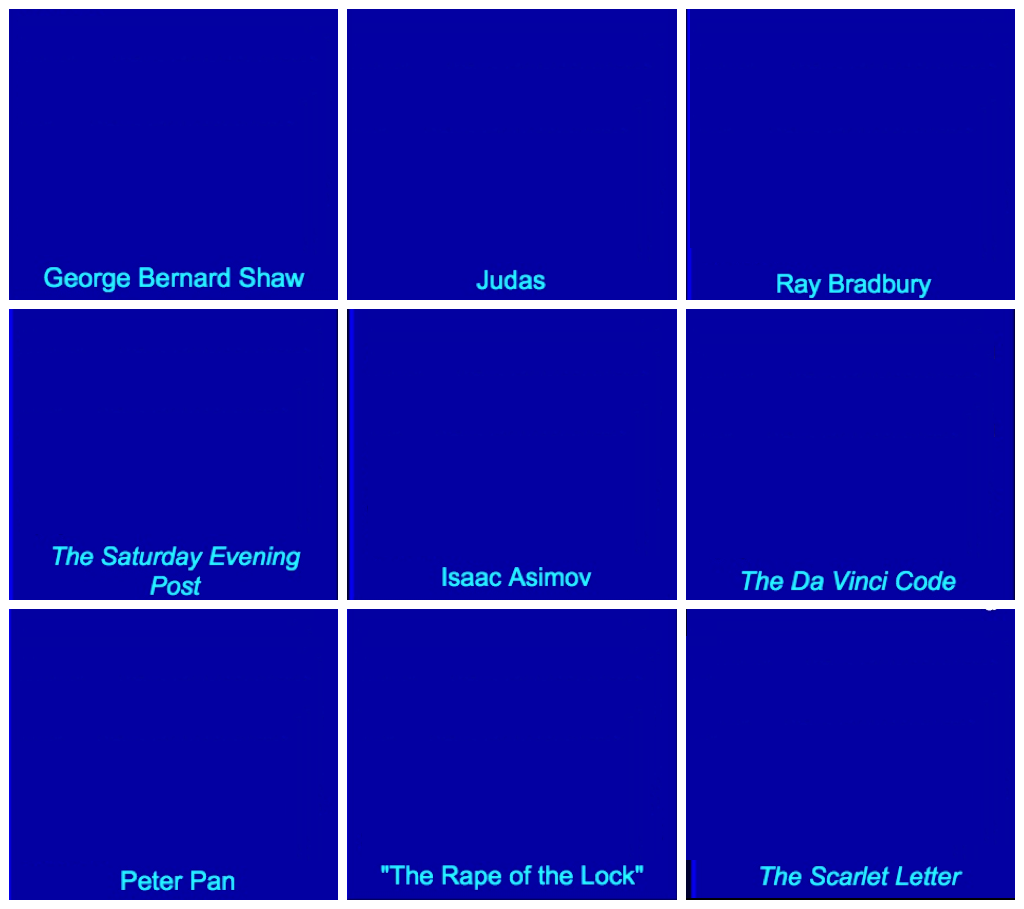 5 Comic Retellings of Fairy Tales
This post is sponsored by Baba Yaga's Assistant by Marika McCoola and Emily Carroll
Most children think twice before braving a haunted wood filled with terrifying beasties to match wits with a witch, but not Masha. Her beloved grandma taught her many things: that stories are useful, that magic is fickle, that nothing is too difficult or too dirty to clean. The fearsome witch of folklore needs an assistant, and Masha needs an adventure. She may be clever enough to enter Baba Yaga's house-on-chicken-legs, but within its walls, deceit is the rule. To earn her place, Masha must pass a series of tests, outfox a territorial bear, and make dinner for her host. No easy task, with children on the menu! Spooky and poignant, Marika McCoola's stunning debut—with richly layered art by acclaimed graphic artist Emily Carroll—is a storytelling feat and a visual feast.
____________
Fairy tales are great fodder for comics, and there are quite a few great reinterpretations, retellings, and brand new fairy tales to capture the imagination. We've rounded up just a few comic fairy tale retellings and reinterpretations you should absolutely check out.
Through the Woods by Emily Carroll
If you like your fairy tales with a side of creepy, then Emily Carroll's story collection is for you. These fairy tales aren't for young kids; they're horror comics as much as they are fairy tales, much more in the vein of The Brothers Grimm than Walt Disney. If you want to know more about Emily Carroll's comics, "His Face All Red" was originally published as a webcomic, and you can easily find it online. It's a great example of Carroll's striking art; her drawings are gorgeous and lush, but there's a sinister edge to them. Her colors are vibrant, reflecting the richness of the stories she tells.
No Rest for the Wicked by Andrea L. Peterson
If you're looking for a more traditional fairy tale retelling, then the webcomic No Rest for the Wicked is for you. The characters are drawn from Western fairy tale canon (we're talking the Brothers Grimm and Hans Christian Andersen) and put these characters in entirely new situations. For example, Red wears a tattered red cloak and makes it her mission in life to kill any beast she comes across. I probably don't have to tell you that the anger stems from an encounter with one notorious wolf. The webcomic is available online though sadly, it hasn't been updated in awhile.
Fables by Bill Willingham and Various Artists
Talking about fairy tale comics? It's pretty much impossible not to mention Fables, the groundbreaking, long-running series featuring fairy tale characters in a modern day setting. These fairy tale characters lived in their own kingdoms, but were driven out now live in Fabletown, hiding in plain sight in New York. This world is sprawling and vast, with seemingly endless spinoff series, but now that Willingham has brought it to an end with Fables Vol. 22, it's a great time to dive into this complex and absorbing mythological world.
Trickster: Native American Tales, edited by Matt Dembicki
Native American culture has almost unlimited myths and folk tales (the fact that I'm lumping so many traditions under one "Native American" banner is telling in and of itself) but one thing many of these cultures have in common is the trickster. This collection focuses on this trickster, this mischief-causer, and features over 20 stories written by Native Americans. This also gives you the chance to explore each of these authors' and illustrators' work further, a thing I absolutely love about comic collections and anthologies.
Mulan: Revelations by Robert Alter, Marc Andreyko, and Micah Kaneshiro
You are probably familiar with the Disney character Mulan, but Mulan's history goes far back into Chinese history, lore, and folk tales. She's originally described in the Ballad of Mulan as a female warrior who took her father's place in the army. And now Mulan is back in a series that's described as Shanghai cyberpunk, which I would argue we all need more of in our lives. It's the distant future, and the world is sharply divided into rich and poor. A new virus rages that crosses these sharp economical lines indiscriminately, and a new Mulan must rise to battle it.