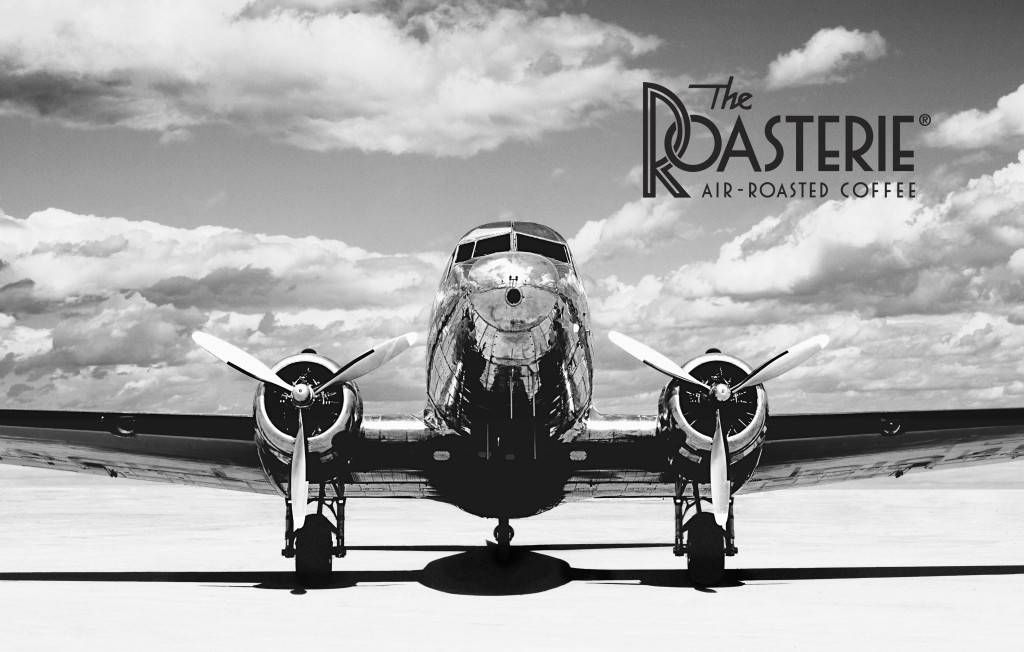 I love my book club. We're a group of six ladies, spanning late twenties to late thirties. We have very different jobs: two corporate lawyers, one nonprofit fundraiser, one member of the military, one government person, and me, the professional comics geek. Some are single, some are married. Some have kids, some don't. We come from all different background and viewpoints, and once a month, we get together at restaurants to eat, drink, and talk books.
We usually pick literary fiction or nonfiction to read, but last month, I decided to throw a wrench into things. It was my turn to suggest titles, and so, of course, I went with COMICS.
I wanted to choose obvious titles that they might have peripherally heard of, as none of my book club members are comics readers, stuff that's accessible to a new comics reader and will draw them into the genre. You're not going to find any obscure titles on this list, but if you're looking to select a comic book for your own book club full of non-comics readers or just trying suggest a title or two to a friend trying to get into comics, these are comics you should consider.
March, Book One by John Lewis, Andrew Ayin, and Nate Powell
We live in Washington, DC, so choosing March as a book club possibility was really a no-brainer. The subject matter provides a lot of discussion fodder, and while we do read nonfiction, it tends to go slow and not everyone finishes the books because of it. Comics are a more accessible way to do heavy nonfiction, so reading about the civil rights movement through the medium is a great approach.
Tomboy by Liz Prince
Graphic memoirs are my jam (if you can't tell by this list already), and I love Tomboy. It's about Liz Prince as a young girl/teenager and her refusal to wear "girl" clothes or be a "girly girl" because it's just not how she saw herself. It's fun, with serious reminders of what it's like to be a teen, but also has good questions of identity and conforming to gender norms.
Vietnamerica: A Family's Journey by GB Tran
Another graphic memoir, this one focuses on American-born Tran's indifference to his family's cultural history, that is, until he takes a trip to Vietnam to learn about his family's legacy. I can personally identify with this, being an American-born Indian, and I think it's fascinating to dissect Tran's indifference to (or is it hatred of?) his heritage and cultural legacy.
Sex Criminals, Vols I and II by Matt Fraction and Chip Zdarsky
Yep, I went there. Not only would this make for hilarious discussion, but it's easy to forget that this series deals with serious and deep issues. While the first trade is a whole lotta fun, the second deals with problems such as depression and medication. There's a lot to discuss here, plus as we're getting tipsy on our cocktails, who WOULDN'T want to break out the sex positions part of the comic?
Strong Female Protagonist by Brennan Lee Mulligan and Molly Ostertag
I wanted to have a webcomic on the list for two reasons: first, webcomics are where it's AT in comics these days. The diversity of comics is just stunning. Second, hey, it's free to read! (though there is a trade out, which I own and love). There are so many things to discuss here; it's nice that it's a superhero comic, but set in its own, distinct universe. There's a lot about responsibility, but also trying to shed the superhero mantle and live a normal life.
__________________________
Do you talk all things comics on Tumblr? Follow us over there for all our comics Tumbling.