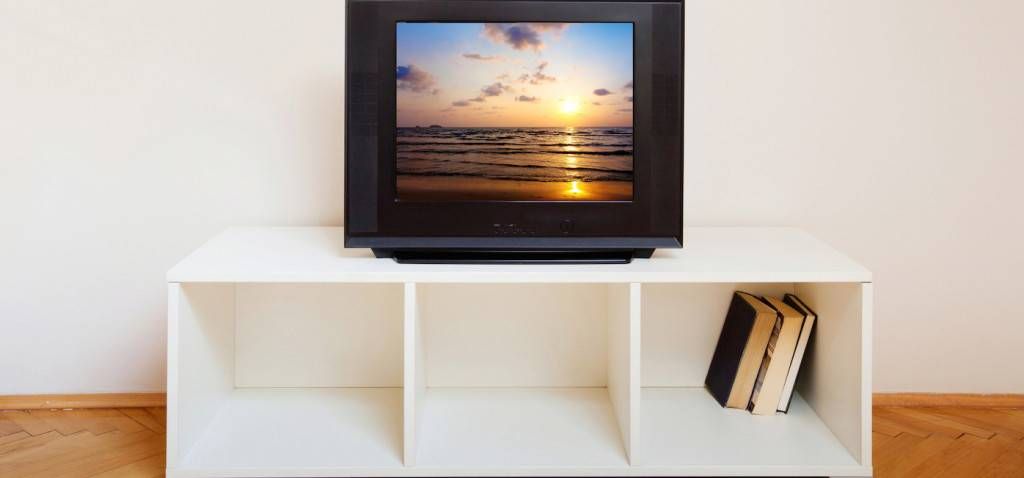 5 Classics That Should Definitely Become CW Shows
With the news that the CW is adapting Louisa May Alcott's Little Women into a Philadelphian dystopia comes the inevitable thought "what OTHER weird adaptations of classic lit do I want to see on my TV/computer screen this or next year?"
I will forever sing the praises of The CW and the strange, strange programming choices they make, and I'd bet a million baby ponies they would go for all of these ideas. Possibly while slapping their hands down on the boardroom table and saying "That's IT! We are making it, and while Natalie Dormer won't star because we can't afford her, someone somehow equally as great will."
Pride and Prejudice. BEEN DONE TO DEATH, YOU SAY? Then why are you still reading/watching those adaptations. Because Jane Austen somehow hit upon the Best Plot of All Time and we are helpless before it. In a stunning move, the CW decides to re-cast Colin Firth and Jennifer Ehle in a modern version of Pride and Prejudice. He is the partner in a major law firm, she is the executive director of a family services nonprofit. When Darcy's associate offers him up to do pro bono work for her despite his belief that she is insincere and her clients are freeloaders, will they eventually get along and more importantly make out? (yes)
The Secret Garden. Mary Lennox was a normal girl living out her life in 2061. WHEN SUDDENLY. A plague hits North America and she is sent away by her parents to her uncle's home in the isolated mountains of Ethiopia. While there, she meets her cousin, whose movements are restricted due to the bio-implants his overprotective father has had placed in him. Thanks to Mary's friend Dickon's hacks, the three of them (later joined by another friend, Martha) learn that the plague has gone worldwide, and the key to stopping this global pandemic might lie in the fabled garden of Eden.
Animal Farm. Things started out unsurprisingly idyllic on the set of the reality show Paradise, where families live in a blissful commune on the shore of the Pacific Ocean in Ecuador. But when it all begins to fall apart and a group of increasingly repressed teens want to take over the show, they find themselves pitted against everything they once held sacred. Coming this September. Watch as the line between animal and man gets a little blurrier. Things are going to get wild on…The CW.
The Three Musketeers. Everything seemed to be going Charlotte D'Artagnan's way. She had just broken up with her gross boyfriend, found a new apartment, and had finally gotten an internship at the highly desirable Vector Consulting, which would guarantee her a solid future. But Charlotte soon discovers there are CRIMINAL UNDERWORLD HAPPENINGS at Vector, which she and the other three powerhouse interns (Athena, Portia, Arabella — that's right, they're all ladies, suck it, society) fight to uncover, and save the hot CEO before his equally hot but evil CFO destroys him.
Gone With the Wind. *shot of a wind farm slowly coming to a halt* The wind is GONE. The earth slowly dies as its only remaining survivors struggle to guard their water from anyone who dares to steal it. Climate change hits in a Day After Tomorrow way-too-fast way, and Scarlett's family home Tara becomes a water farm, which she and those in her immediate circle must protect from roving bands. As she battles for survival, she must maintain her humanity and deal with her split feelings for Ashley (portrayed by Blake Lively) and water pirate Rhett.