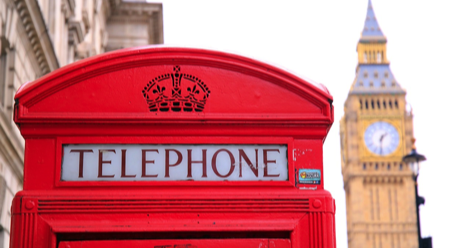 Lists
5 British Books To Look Out For in the U.S. in November
This content contains affiliate links. When you buy through these links, we may earn an affiliate commission.
It's apparently all about the dark and purple covers in U.S.–bound Brit Lit this month. What to read into this? Probably nothing. But whether you're into fantasy, thoughtful nonfiction, pop music, or delicious drinks, there's something for you among the books travelling across the Atlantic.
The First Time: Stories & Songs from Music Icons by Matt Everitt (Laurence King Publishing, November 6, 2018)
This book is a collection of interviews from a BBC Radio Six show which asks stars like Elton John and Sinead O'Connor, and many more, about their firsts – records, gigs, musical memories. In doing so, it explores the songs that have shaped their lives.
Girls of paper and fire by natasha ngan (jimmy patterson, November 6, 2018)
"Each year, eight beautiful girls are chosen as Paper Girls to serve the king. It's the highest honor they could hope for…and the most demeaning. This year, there's a ninth. And instead of paper, she's made of fire." According to Publicist Charlie from Stripes Books, it's "Asian Fantasy YA with Queer lead characters. It's beautifully described and all about female resistance."
Just in time for party season, accomplished Savoy Hotel bartender Pippa Guy brings us all kinds of inspiration and recipes for drinks with a difference, and teaches us insider secrets like how to tell spumante from frizzante or, even more usefully, how to make sure your bubbles don't go flat.
Insomnia by Maria Benjamin (Catapult, November 13, 2018)
This seems to be another book of the kind I've enjoyed in recent years, where an author takes an experience of theirs and explores it through literature, art, pop culture, psychology, and more. Is there a name for this genre? Who knows, but this book – which pays particular attention to the relationship between women and sleep, from the classical legend of Penelope and Odysseus to the things that keep women awake in 2018 – sounds intriguing.
Lies Sleeping by Ben Aaronovitch (DAW, November 20, 2018)
The seventh novel in the hugely popular Rivers of London series, Lies Sleeping can also be read as a standalone. If you're into clever, witty urban fantasy and enjoy rooting for a hero to save his beloved London from all kinds of threats, this might be the series for you!