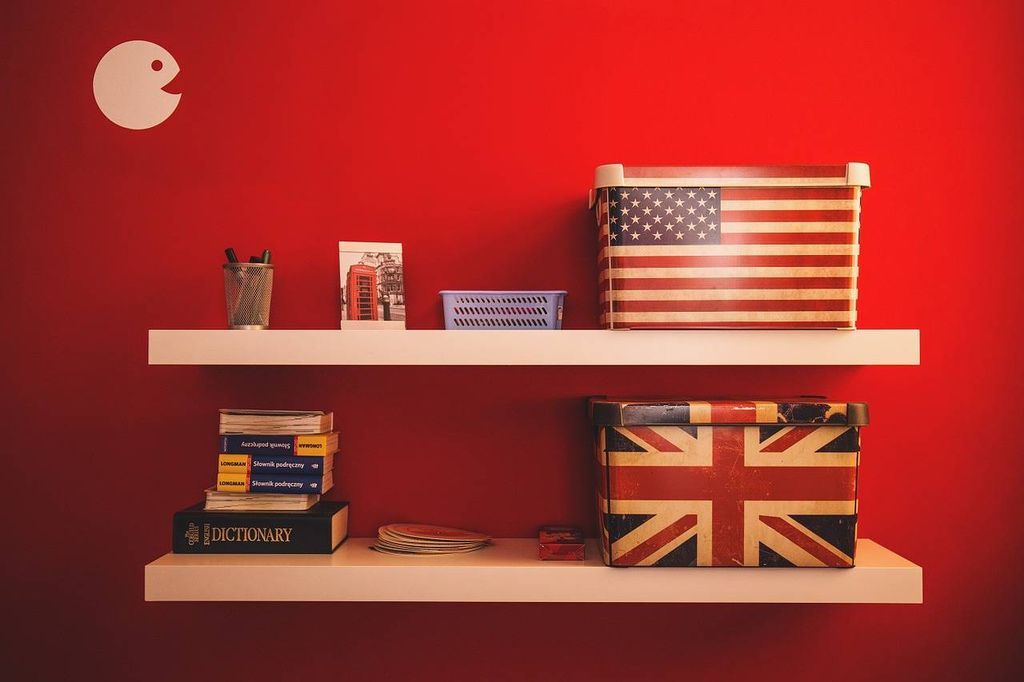 Lists
5 British Books to Look Out For in August
This content contains affiliate links. When you buy through these links, we may earn an affiliate commission.
If you're not lucky enough to physically head to the UK for your summer holiday, your brain can, thanks to these books heading across the pond to an American bookstore near you.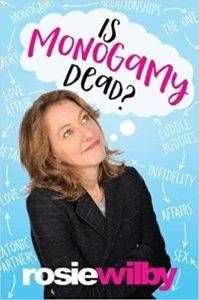 Is Monogamy Dead? by Rosie Wilby (Accent Press, 3rd August)
I don't know exactly what you call this genre, but it's one that (happily) seems to have become popular in recent years: the investigation of a phenomenon with science and facts mixed with personal essay and experience. Here, it's mixed with humour too, as comedian Rosie Wilby interrogates romantic relationships in the 21st century.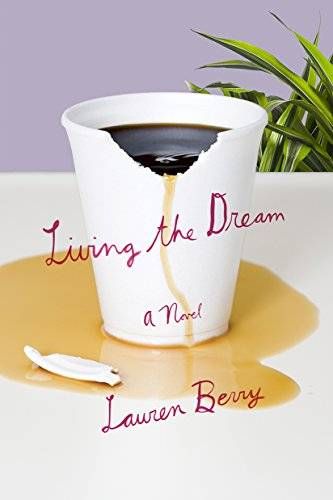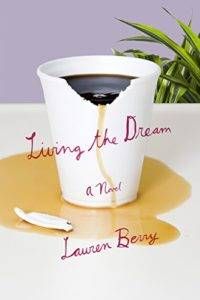 Living the Dream, by Lauren Berry (Holt Paperback, 15th August)
If La La Land is the optimistic, American version of pursuing your dream, then this novel sounds like its cynical (or perhaps just realistic) British cousin, investigating what life looks like while you and your friend work a dead-end job and plug away at a popular blog that's not earning you a penny… but at least you have each other.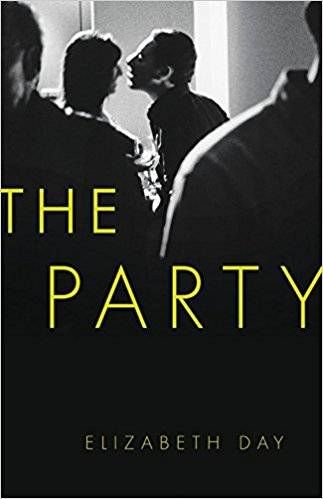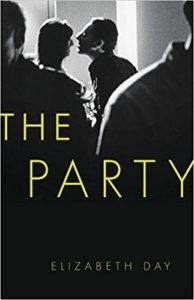 The Party, by Elizabeth Day (Little, Brown, 15th August)
This is upper class Britishness at its most quintessential, with a touch of something darker as we gradually find out what happened at Ben's fortieth party and what led up to it. If you loved Liz Nugent's Unravelling Oliver (also out in the US this month), this is very much in the same vein — it explores the impact of childhood and youth on explosive decisions in later years.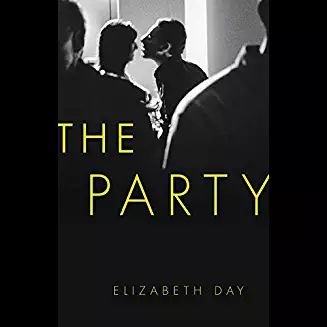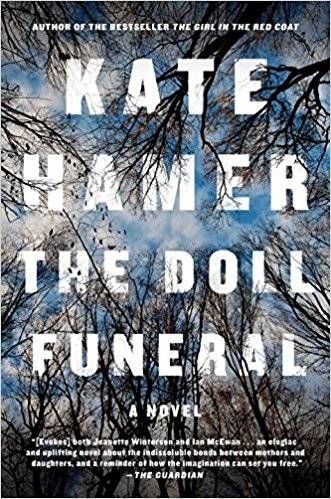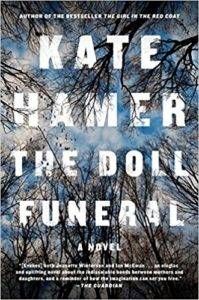 The Doll Funeral, by Kate Hamer (Melville House, 15th August)
Kate Hamer's bestselling first novel The Girl in the Red Coat was shortlisted for the Costa First Novel Award and three other prizes, so she's an author to watch, if you're into thrillers. This one is about what happens when thirteen-year-old Ruby sets off into the forest to find her biological parents, with nothing but a suitcase and an imaginary friend.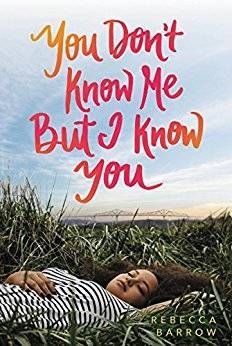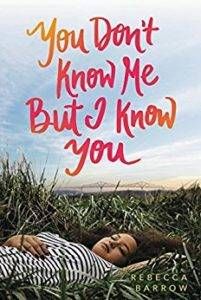 You Don't Know Me But I Know You, by Rebecca Barrow (HarperTeen, 29th August)
Another book with adoption at its heart, this one is a YA about newly pregnant Audrey who has just been given a letter that her biological mother wrote her seventeen years ago. As she ponders the choices that lie before her and the different paths they will lead her down, she questions everything she's ever known about herself.