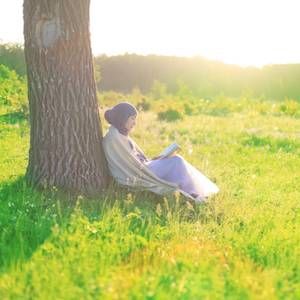 Lists
5 Books to Watch for in September
This content contains affiliate links. When you buy through these links, we may earn an affiliate commission.
Picking just 5 of the amazing books coming out in September to highlight was hard. Like naming-a-cat hard. But for you, I persevered.
Here we go: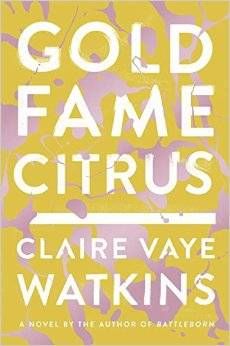 Gold Fame Citrus by Claire Vaye Watkins (September 29, Riverhead)
The first sentence of this book is: "Putting the prairie dog into the library was a mistake." That's all I should have to tell you to make you go out and buy this book right now. Come on. That's enough, isn't it? Okay fine. You want to know more. Well, in addition to having the best opening line of 2015, Gold Fame Citrus is the latest (and an especially good) entry in what I suspect will be the growing subgenre of drought fiction. Two holdouts in the apocalyptically dry landscape of L.A.'s Laurel Canyon live and love and strive in the absence of water and the shriveling—though not the death, not quite yet—of hope. The plot is done well, but it's really the writing that stands out, beautiful and fitted perfectly to the story. (And Gold Fame Citrus is also one of the most physically gorgeous books I've seen all year. Pictures don't even come close to doing it justice.)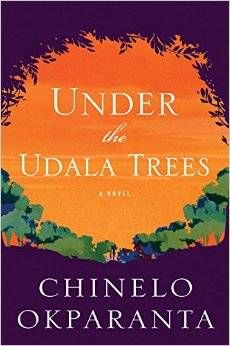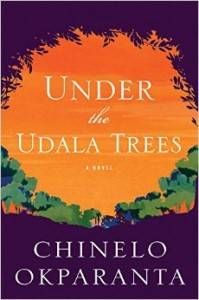 Under the Udala Trees by Chinelo Okparanta (September 22, Houghton Mifflin Harcourt)
Surely by now you've taken my advice to read Chigozie Obioma's The Fishermen. Right? Well, then you'll understand what a huge endorsement it is when I say that Under the Udala Trees makes an excellent companion read for Obioma's startlingly great novel. To my mind, companion reads should share a lot of qualities but also be distinct in interesting, illuminating ways. These definitely fit that bill. They're both period pieces about a child in Nigeria whose family and future are utterly transformed by the departure of a father amid political upheaval. Both are also influenced by folktales and fables and tackle the fate of human relationships amid violence. But in Under the Udala Trees, the period is earlier (the late-1960s war between Nigeria and Biafra), the father dies (rather than leaves town), the violence is geopolitical as well as interpersonal, and the child's coming of age involves the emergence of queer desire and the pursuit of love. My recommendation—surprise!—is that you read them both as soon as you can.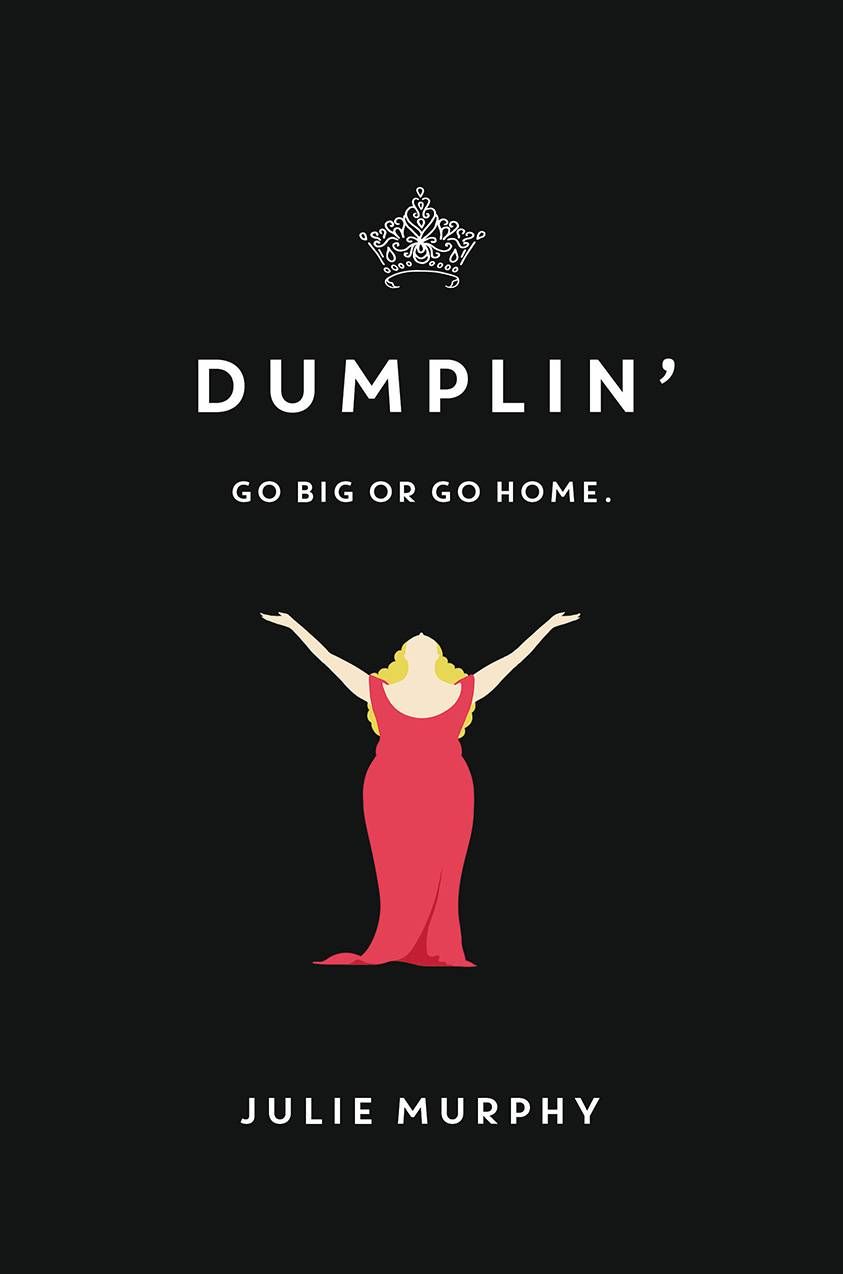 Dumplin' by Julie Murphy (September 15, Balzer & Bray)
Grab a nearby book. Open it up. Start reading. Okay, now according to my totally scientific calculations, you are precisely 7,539 times more likely to encounter random fatphobia directed at peripheral characters than you are to find a rich portrayal of a fat—especially fat and female—main character. One quick solution: add Dumplin' to your collection. It might not solve all of publishing's problems with representation (alas), but it'll increase your likelihood of finding a great fat MC when you snag a book from your shelves. Julie Murphy has written an extremely readable, supremely satisfying book that has us Rioters squeeing loudly. The main character is lumpy and sexy, sometimes sad but also quite capable of joy. She loves to swim, hate-loves her job, misses her dead aunt—basically, she's a teenager who doesn't "just happen to be" fat but for whom being fat isn't the sum of her existence. Give it a try.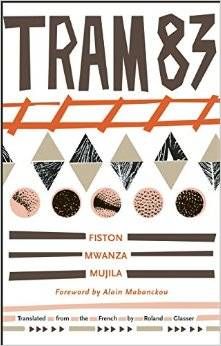 Tram 83 by Fiston Mwanza Mujila (September 8, Deep Vellum, translated by Roland Glasser)
Works in translation can be really handy when it comes to keeping an eye out for upcoming titles. They've already debuted, giving you a pretty good hint about what you're in for. This one, for example, was originally published in French and won a million awards and made critics lose their minds with excitement. So that's pretty promising. Plus, it's supposed to be a rollicking story, oddly told—also promising. Basically, Tram 83 is checking a whole lot of the boxes on my TBR pile's intake form, and I bet it'll get you excited, too. (And if you're working your way through the Book Riot Read Harder challenge, this—a book translated from another language and by an author from Africa—could be a very handy title indeed.)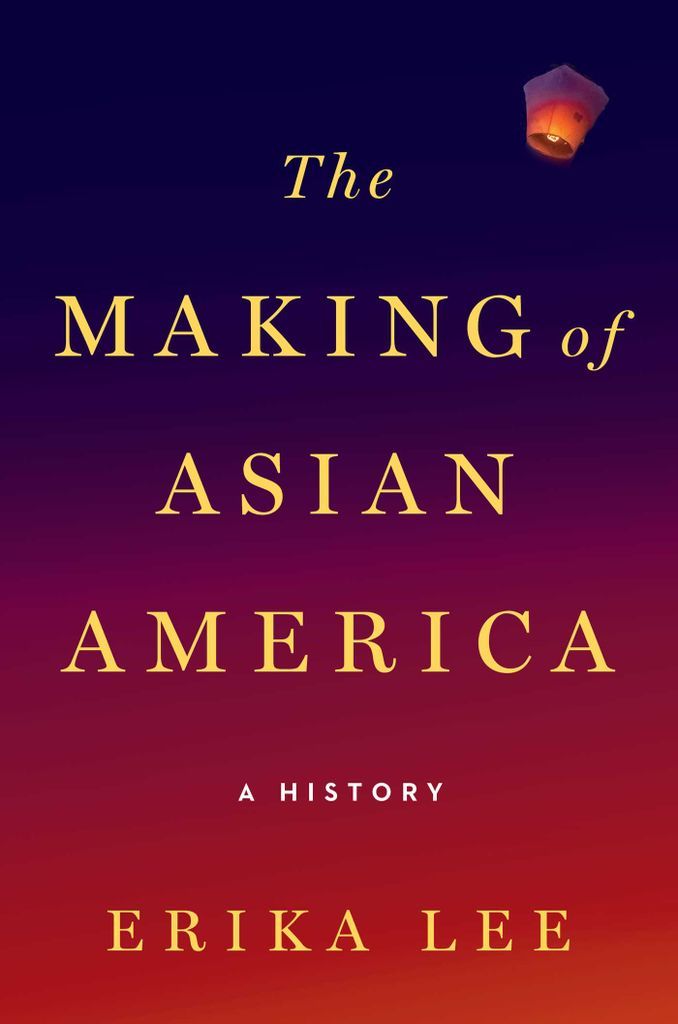 The Making of Asian America: A History by Erika Lee (September 1, Simon & Schuster)
"Asian Americans are changing the face of America," Lee writes on the very first page of The Making of Asian America. "But most people know little about their history and the impact they have had on American life." Accessible yet sweeping, Lee's book aims to change that by reaching back to the sixteenth century to reframe the long and diverse story of how America came to be. Synthesizing many of the exciting discoveries and arguments that have emerged in the field of Asian American history in the past few decades, The Making of Asian America is a must-read for anyone curious about the U.S. and its history. The title joins Lillian Faderman's The Gay Revolution: The Story of the Struggle (out September 8 also from Simon & Schuster) to make this September a banner month for transformative popular histories of marginalized communities from accomplished scholars.