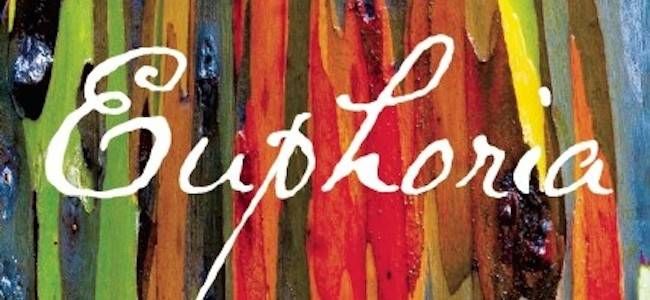 Fiction
5 Books to Watch for in June
This content contains affiliate links. When you buy through these links, we may earn an affiliate commission.
Stephen King's new novel, Mr. Mercedes, comes out this month, as does Hillary Rodham Clinton's memoir, Hard Choices. But this is called 'Five to Watch for in June" and since those books will be everywhere you turn, here are five books you should actively seek out.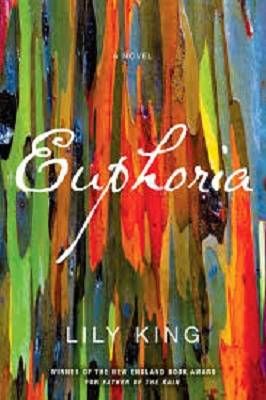 Euphoria by Lily King (Atlantic Monthly Press – June 3)
I was extra-excited to read this one, because King's previous novel, Father of the Rain, is one of my favorite books. This one is about a love triangle among anthropologists out in the field in 1930s New Guinea. It's smart and hot and fabulous. Fans of State of Wonder and The People in the Trees will love it. Crazy fact: The cover is a close-up photo of the bark of a eucalyptus tree. Google it – it's amazing.
The Girl with All the Gifts by M. R. Carey (Orbit – June 10)
How to tell you about this without giving anything away? Let's just say it's the future, the planet is effed, and Melanie is a special girl at school who wishes to do all the things the kids she reads about do. And the ending! Didn't see it coming at all. This is a great snack to tide over fans of The Passage while you wait for the third book.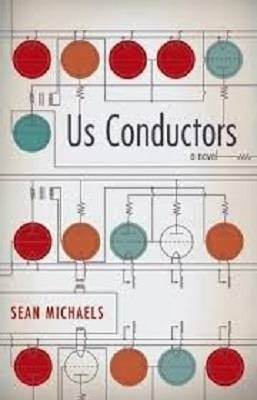 Us Conductors by Sean Michaels (Tin House Books – June 10)
A fictionalization of the life of a fascinating man: Lev Termen, Russian scientist, inventor and conflicted spy. Termen was most famous for inventing the theremin, which his government saw as a great opportunity to tour other countries and spy on them. And at the heart of this book is a love story. Isn't there always? Looking forward to more from Sean Michaels.
The Bride Stripped Bare by Her Bachelors, Even by Chris F. Westbury (Counterpoint – June 10)
Two outpatients of a psychiatric ward decide to face their fears and take a Marcel Duchamp-inspired road trip to retrieve a chocolate grinder from Philadelphia. (Like you do.) Clever, funny, and fun, and filled with great discussions about art, this is sure to be a hit with fans of The Curious Incident of the Dog in the Night-Time.
The Quick by Lauren Owen (Random House – June 17)
Here's another one I am afraid to discuss lest I give something away! I loved it so much. Do you like well-written, atmospheric fiction? Books set in England? Mysteries? Gorgeous book covers? (Just look at it!) If you said yes to any or all of these things, this book is for you. But you don't have to take my word for it!
That's it. I've just always wanted to say that.