5 Books to Watch for in January
This content contains affiliate links. When you buy through these links, we may earn an affiliate commission.
This January's new release books starts the year off with momentum to propel you through the reading year. Each of these novels are brilliantly written and ask the reader to confront ethical dilemmas, complicated gender relations, religion, and issues both domestic and international. Enjoy these thought-provoking reads!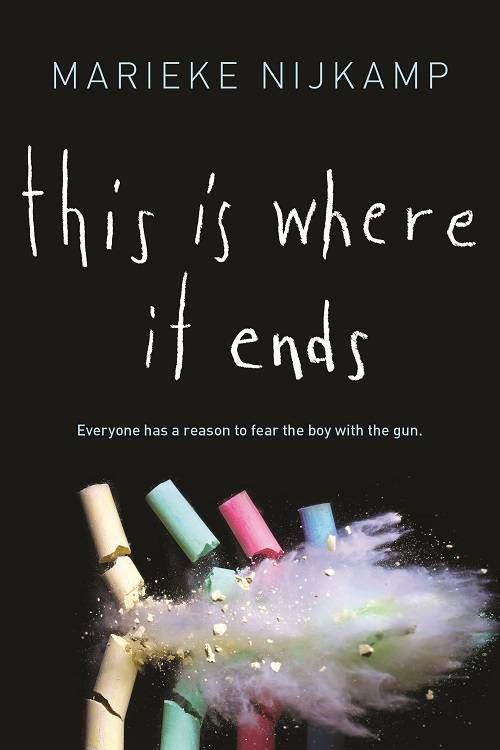 This Is Where It Ends by Marieke Nijkamp
Nijkamp's debut YA novel chronicles in gripping detail a shooting at a high school in Alabama. This Is Where It Ends is an all-encompassing, panoramic view of the tragedy minute-by-minute as it unfolds. In a documentary-esque style, the novel switches between four perspectives to show the wide range of reactions and motivations that drive each character towards their fate. With its riveting pace, This is Where It Ends combines pulse-pounding action with vivid characterization. It's a novel that'll linger long after you finish it and is sure to be one you can't shut up about. Nijkamp is the founder of DiversifYA and a founding member and advisor for the We Need Diverse Books movement. (Released January 5.)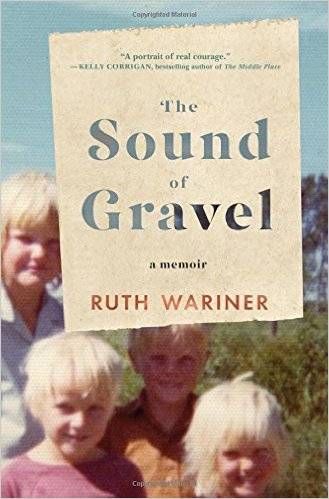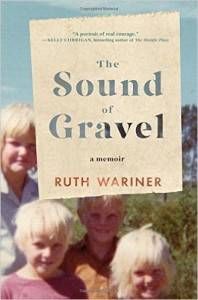 The Sound of Gravel: A Memoir by Ruth Wariner
Ruth Wariner grew up as the 39th of her father's 42 children in a polygamist community in Mexico. The Sound of Gravel recounts her coming-of-age among her brothers and sisters. As Wariner's mother moved her back and forth from the United States to Mexico for supplies, she came to love America's promise of freedom. This engrossing memoir, told in Wariner's haunting voice, paints a picture of an extraordinary childhood while also raising questions about religion, family, and gender relations. (Released January 5.)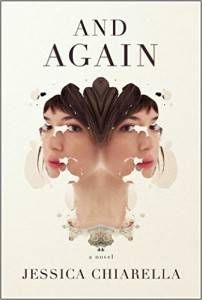 And Again by Jessica Chiarella
Chiarella's debut novel, And Again, raises intriguing questions about illness and the abled spectrum. The novel follows a group of once-terminally ill patients who are invited to participate in an experimental program that would give them a brand new body just like the one they had but without any sickness or imperfection. It might seem like a gift to have a second chance, but the participants find that they lost some of their former talents and gifts are not a guarantee. Chiarella's novel raises compelling questions about illness, disability, and existence. (Released January 12.)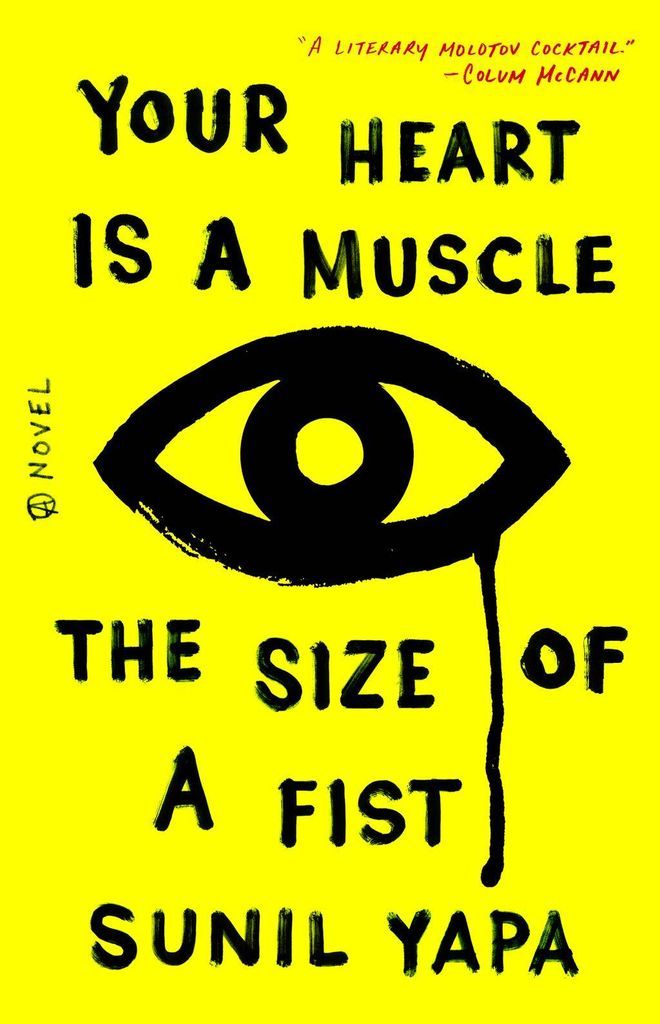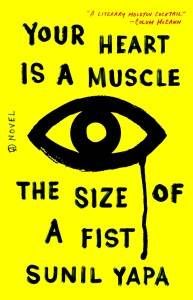 Your Heart is a Muscle the Size of a Fist by Sunil Yapa
Covering one afternoon during the 1999 WTO protests in Seattle, Sunil Yapa's novel uses seven different characters. Along the way each character must do some serious self-reflection on personal ethics, domestic and international alignments, and interpersonal relationships. For an historical event that still seems so complicated and provocative over a decade later, Yapa's novel offers no easy answers and prompts the reader to question their own beliefs. (Released January 12.)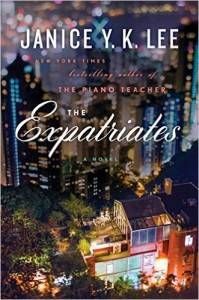 The Expatriates by Janice Y. K. Lee
Janice Y. K. Lee's novel is set in Hong Kong and follows a group of expatriates who see their life in the West through the perspective of distance. Each woman is at a different stage in her life, but they forge a tight friendship in a place that is not their own. These characters realize that even while their lives are somewhat adrift, some of the timeless themes of female friendship, coming of age, motherhood, and marriage unify women all over the world. (Released January 12.)