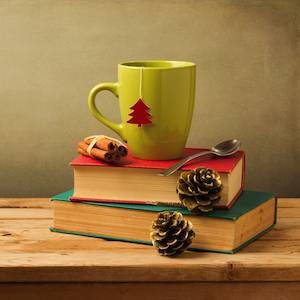 Lists
5 Books to Watch For in December
The end of 2014 is upon us and that means publishers are releasing some great titles to ring in the new year. It was truly difficult to narrow it down to five promising books, though it definitely looks to be a fiction-heavy month. And of course, don't forget to chime in with what you're excited about too!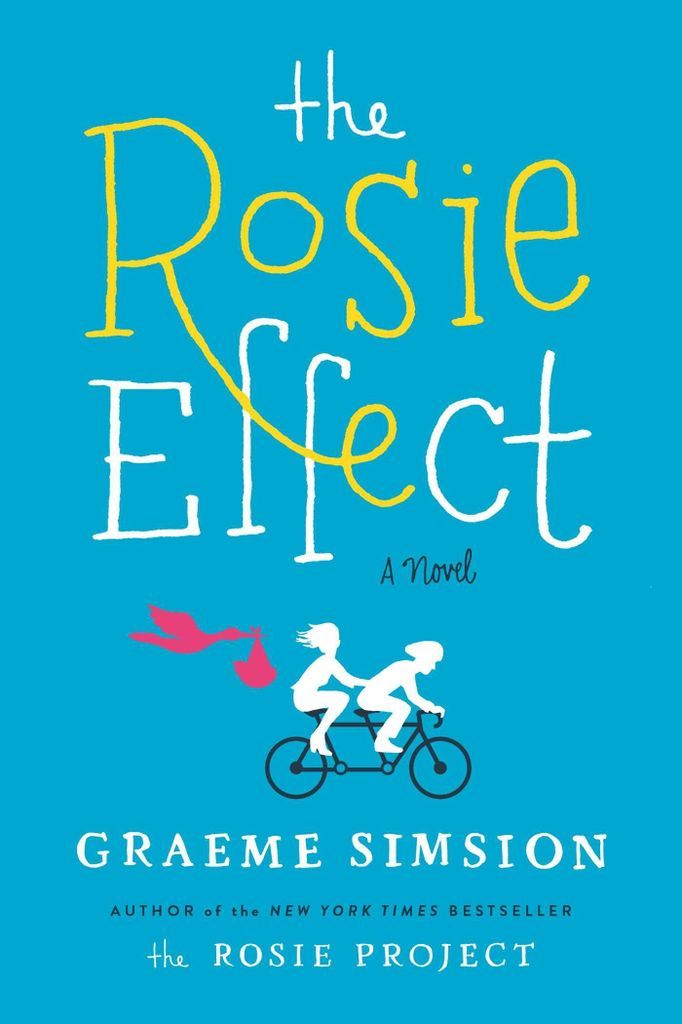 The Rosie Effect by Graeme Simsion (Simon & Schuster – December 30th)
The Rosie Effect is the much awaited sequel to the runaway bestseller, The Rosie Project. With the first book in the series (in which a genetics professor with Asperger's Syndrome is in want of a wife) selling over a million copies and even getting a glowing review from Bill Gates, many readers are anxious to see what's next for Don and Rosie in this romantic comedy.
Vanessa and Her Sister by Priya Parmar (Ballantine Books – December 30th)
Set during the turn of the century in London and amidst the formation of the enigmatic Bloomsbury Group, Vanessa and Her Sister follows two very famous siblings: Vanessa Bell and Virginia Woolf. With one sister finding love and the other coping with the change in their familial dynamic, this piece of historical fiction looks jam-packed with drama.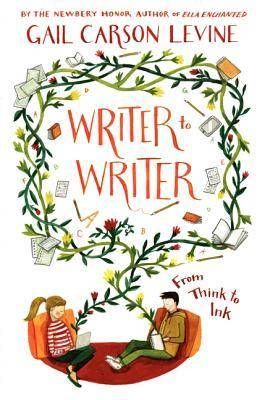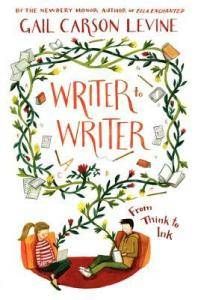 Writer to Writer: From Think to Ink by Gail Carson Levine (HarperCollins – December 23rd)
For those who just couldn't get enough for Gail Carson Levine during elementary and middle school with books like Ella Enchanted and The Princess Test, she now has a nonfiction book on the market all about the craft of writing. Inspired by her own blog, Writer to Writer looks to be a great addition in writing advice from someone with years of experience. And, even if you're not much a writer, I know quite a few friends who just want more from Levine in general.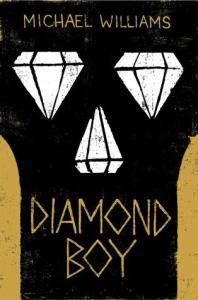 Diamond Boy by Michael Williams (Little, Brown for Young Readers – December 2nd)
South African author Michael Williams returns with a young boy's narrative as he's sent to work in the diamond fields of Southern Africa. Not only does the story's protagonist, Patson, long to free himself of his tragic circumstances, but he must find his sister as well. Rioter Kelly had read Williams in the past and said he typically does justice to PoC narratives because of his experience with South African culture.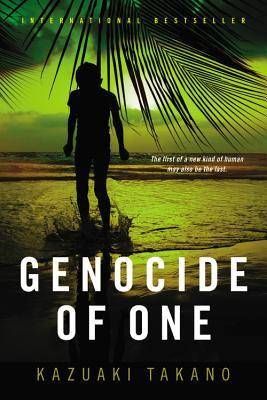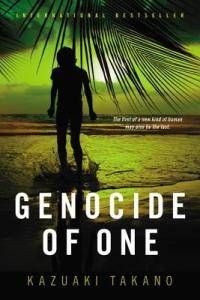 Genocide of One by Kazuaki Takano (Mulholland Books – December 2nd)
This is Genocide of One's official American release. Already an award-winning, bestseller in Japan, the fate of the human race rests in the hands of a toddler. A sci-fi thriller, the action of the novel reminds me very much of the cult anime classic Akira. The novel also boasts an interesting cast of characters, including a Japanese graduate student, a man formerly belonging to the Special Forces, and a Congolese baby genius.
____________________
The Book Riot Store is here! Get your favorite Book Riot t-shirts, bookish totes, and other literary swag to wear, share, and show off!