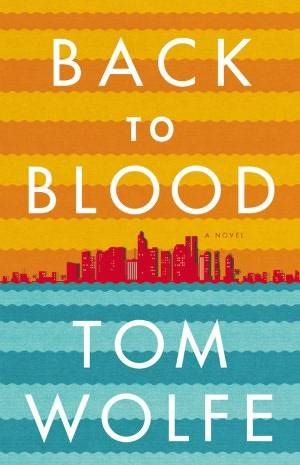 Fiction
5 Books To Watch For in October
Autumn: Apple cider. Pumpkin beer. Crisp leaves. The World Series. BOOKS! Yes, fall always presents us with a cornucopia of great new books. And this fall's no different. Let's take a look at five novels we're really excited about for October.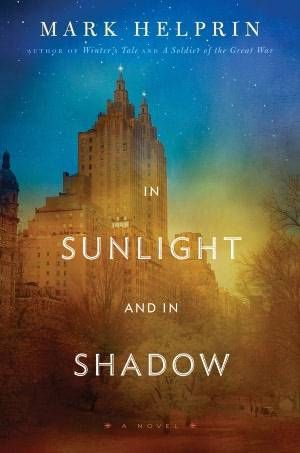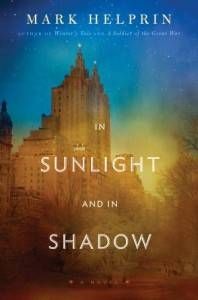 In Sunlight and In Shadow, by Mark Helprin — (Houghton Mifflin Harcourt, Oct. 2): Helprin's Winter's Tale is a surprisingly common answer when you ask people about their favorite novel of all time. So, then, it's actually no surprise that his new 700-plus-page novel is rather eagerly anticipated. The novel is a post-World-War II love (triangle) story set in New York City, reportedly told with Helprin's signature ethereal, precise prose.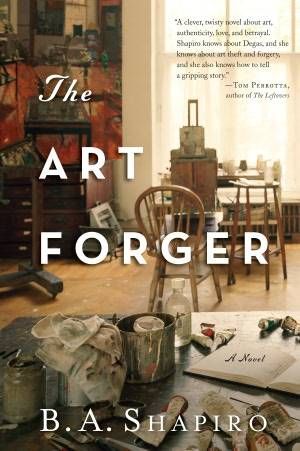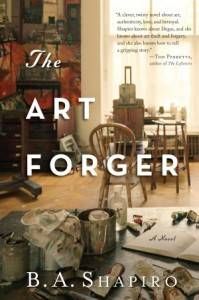 The Art Forger, by B.A. Shapiro — (Algonquin Books of Chapel Hill, Oct. 23): When I swung by Algonquin Books' booth at BEA this year to pick up the new Jonathan Evison novel, the folks there were just as excited about The Art Forger, as well. If you're a fan of the "art history page turners" by Spanish writer Arturo Perez-Reverte, this literary thriller about the largest unsolved art heist in history ($500 million from a museum in Boston in 1990), and one artist's "deal with the devil," may be right up your gallery.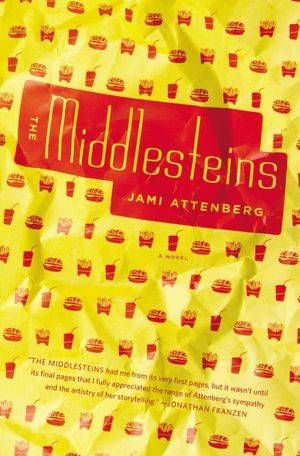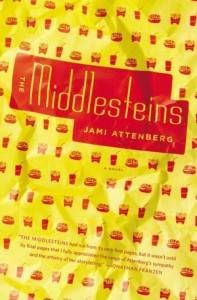 The Middlesteins, by Jami Attenberg — (Grand Central Publishing, Oct. 23:) Who doesn't love a good failing marriage / dysfunctional family story? The twist on this one is that wife Edie's food addiction has caused her to become so obese, her husband Richard decides to leave her after 30 years of marriage. Will their children be able to put them back together again? The Middlesteins is Attenberg's fourth book, and this one is generating a ton of buzz — of course, no hyped dysfunctional family story would be complete without a blurb from The Franzen: "The Middlesteins had me from its very first pages, but it wasn't until its final pages that I fully appreciated the range of Attenberg's sympathy and the artistry of her storytelling."
Mr. Penumbra's 24-Hour Bookstore, by Robin Sloan — (Farrar, Straus and Giroux, Oct. 2): How To Appeal to Book Nerds 101: Include the word "bookstore" in the title of your debut novel. It worked for me, that's for sure. This novel about a down-on-his-luck guy who gets a job at a mysterious bookstore sounds like the love child of Jess Walter's The Financial Lives of the Poets and Diane Setterfield's The Thirteenth Tale. So…yes, please!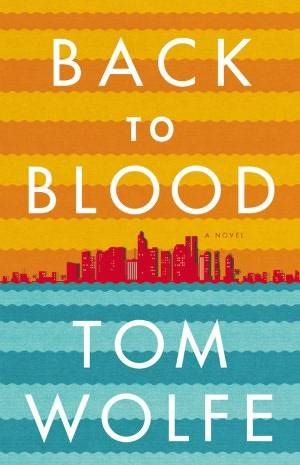 Back To Blood, by Tom Wolfe — (Little, Brown & Company, Oct. 23): Well, of course, we have to include Mr. Wolfe's first novel since 2004's I Am Charlotte Simmons. This 800-page behemoth has often been described as a Bonfire of the Vanities set in Miami, because it deals with many of the same themes: class, race, ambition, and wealth.
And one for the road: Mark Danielewski's new, what? novella? novel? thing? titled The Fifty Year Sword comes out Oct. 16. It sounds like a ghost story on 'roids. Perfect for Halloween reading.