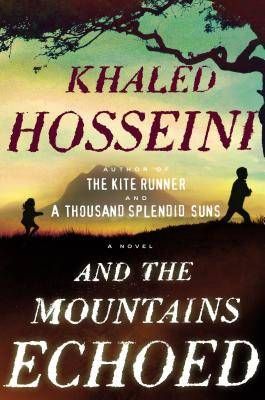 Fiction
5 Books to Watch for In May
It seems like there were a ton of great books out in April, so many that I didn't finish nearly all of the books on my list. And now it's May and there are even more books to choose from. Here are five that have snuck on to my TBR pile for this month.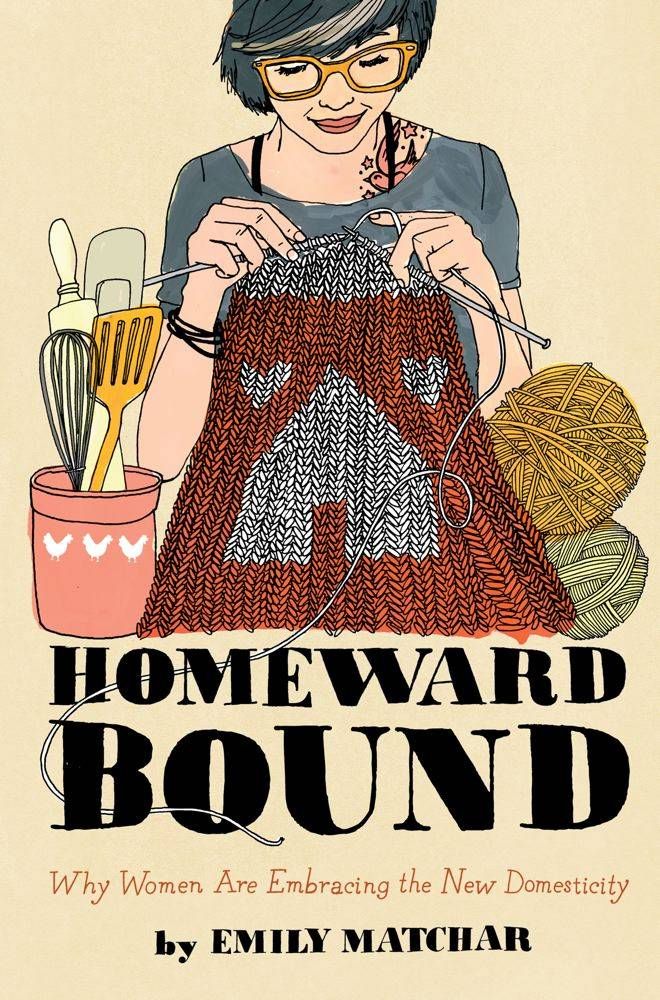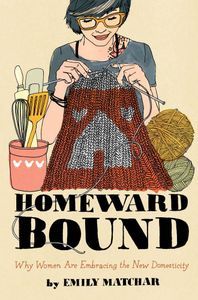 Homeward Bound by Emily Matchar (Simon & Schuster): Lots of smart ladies (and some dudes) are moving away from traditional careers and corporate culture to embrace the domestic sphere that women of previous generations worked so hard to get away from. And they are sharing their dedication to canning, gardening, cupcakes, and child care with the world through blogs and other social media. Calling this phenomenon "New Domesticity," journalist Emily Matchar explores what it is and what it could mean for society going forward. I love good sociological reporting, so I have high hopes for this one when I can get my hands on it.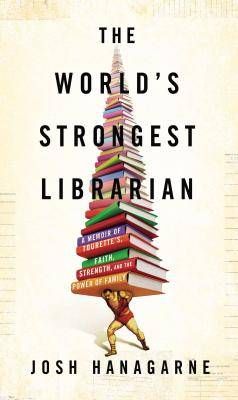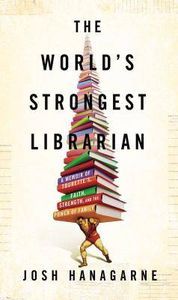 The World's Strongest Librarian by Josh Hanagarne (Gotham): Josh Hanagarne a 6'7" Mormon librarian who helps control his Tourette's through weight-lifting. In his memoir, he writes about his diagnosis and years of treatment, followed by his career as a librarian, his family, and success with strength-training. This one sounds inspiring and awesome.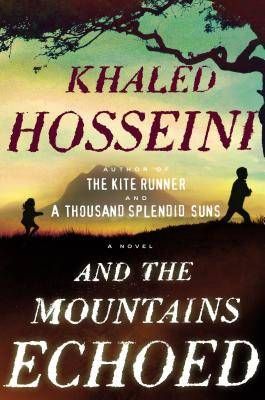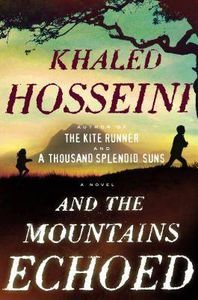 And the Mountain's Echoed by Khaled Hosseini (Riverhead): I'm a little ashamed to admit that I've never read Khaled Hosseini before. It's hard to ignore the excitement that surrounds this book (and equally difficult to find a coherent plot description, other than it's a multi-generational epic), coming six years after his bestseller A Thousand Splendid Suns. Suffice it to say, this is a book to have on your radar.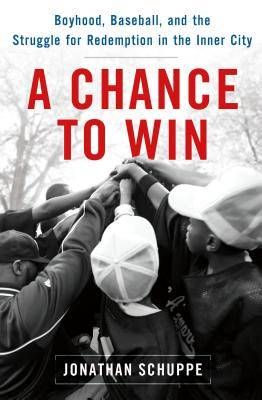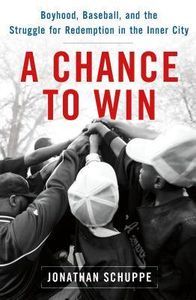 A Chance to Win by Jonathan Schuppe (Henry Holt): I love narrative nonfiction, especially narrative nonfiction about sports, so this book was a homerun for me (pun totally intended). In the book, journalist Jonathan Schuppe tells the story of Rodney Mason, a former-ish drug dealer paralyzed in a drive by shooting who wants to bring his teenage love, baseball, to the kids of south Newark to help them avoid his fate. Despite good intentions, Mason, his players and their families have setbacks along the way in a story that doesn't yet have a clear ending. This one reads like a mix between Friday Night Lights by Buzz Bissinger and Random Family by Adrian Nicole LeBlanc — tough acts that Schuppe gracefully follows.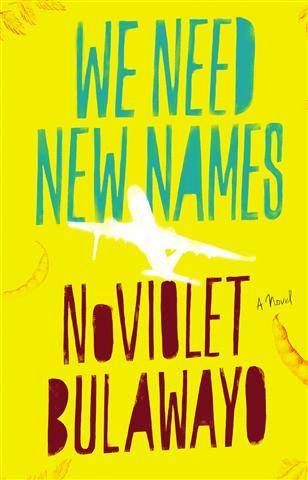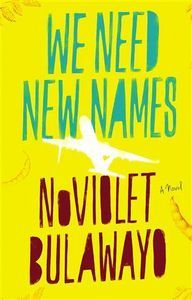 We Need New Names by NoViolet Bulawayo (Reagan Arthur Books): Ten-year-old Darling lives in war-torn Zimbabwe, cheerful in the face of danger but wistful for a time before her life was uprooted by violence. But when Darling is given the chance to escape to live with her auth in America, she takes it, only to find that life as an immigrant brings its own challenges. In this semi-autobiographical book, NoViolet Bulawayo tries to bring together her experiences in Zimbabwe and America, a story about leaving and arriving and feeling at home. I'm excited to read this one.
_________________________
Sign up for our newsletter to have the best of Book Riot delivered straight to your inbox every two weeks. No spam. We promise.
To keep up with Book Riot on a daily basis, follow us on Twitter or like us on Facebook. So much bookish goodness–all day, every day.