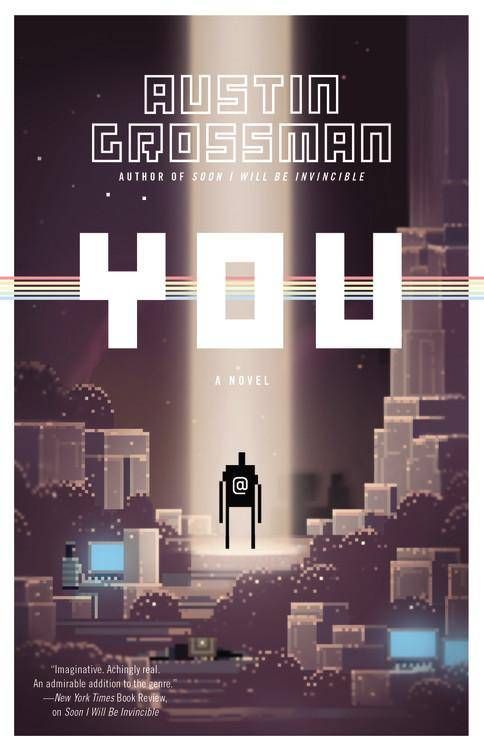 Fiction
5 Books to Watch for in March
Chances are good that you're going to spend some of this month that comes in like a lion curled up indoors trying to escape bad weather of one sort or another. Might as well do it in the company of one of these great new books.
Elders by Ryan McIlvain (Hogarth): This novel about two 20-year-old Mormon men struggling through the final months of their two-year-long proselytizing mission in Brazil is so many things–funny, insightful, and an incredibly thoughtful look at the meaning of faith and whether we can really will ourselves to believe. It's about the intimacy and tension of spiritual relationships, the perks and perils of religious life, and the many manifestations of our desire to be part of something bigger than ourselves.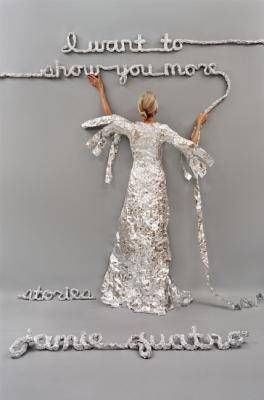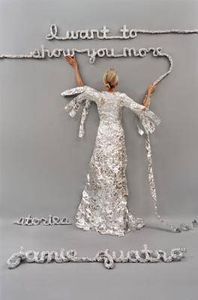 I Want to Show You More: Stories by Jamie Quatro (Grove Press): I am already on record as wanting to lick this book, and I stand by that statement. The pieces in this collection of linked short stories set in the American south are edgy, incisive, and hit-you-where-you-live in a way that hurts so good. Also, that cover? Totally rad.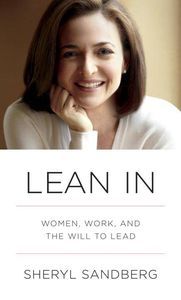 Lean In: Women, Work, and the Will to Lead by Sheryl Sandberg (Knopf): You don't get to be the COO of Facebook and one of the most powerful women in business by playing by the old rules and being "nice" the way the boys at the top expect you to be. Sheryl Sandberg combines memoir, history, and data-driven research to explore why women's advancement into the upper echelons of business has slowed and what we can do to change that. As a woman in leadership in a tech-based startup, I find this one totally fascinating, but you need not have anything in common with Sandberg to get something out of reading it.
Swissted: Vintage Rock Posters Remixed and Reimagined by Mike Joyce (Quirk): This book! It's so gorgeous! Fire up your nostalgia engines and crank your longing for the good ol' days of rock 'n' roll up to 11 with this collection of superfunky, beautifully designed posters for real rock shows that rocked real hard. You can keep them together in the book or tear them out to frame and decorate your favorite room (the pages are perforated for just such a project). This one's perfect for folks who dig the intersection of music and literature, and it'll make your design-loving parts all tingly.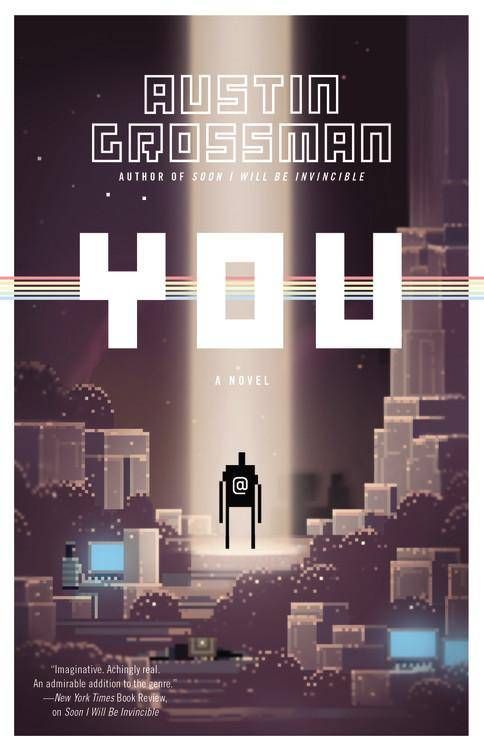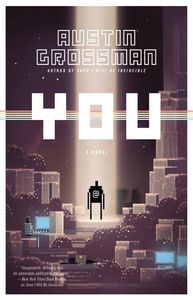 You by Austin Grossman (Mulholland Books): Attention, all ye who loved Ready Player One! Austin Grossman (yes, he's related to Lev Grossman, author of The Magicians and The Magician King–ain't it unfair how some families get all the talent?) is here to give you "a novel of mystery, video games, and the people who create them." I haven't read this one yet, but buzz is solid. And come on. Who can resist a tech-fueled genre-bending story?