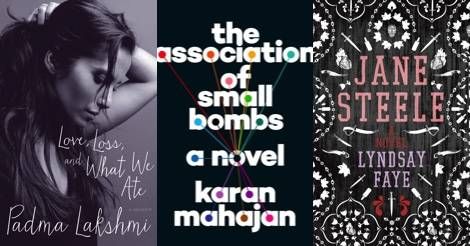 Lists
5 Books to Watch For in March
This content contains affiliate links. When you buy through these links, we may earn an affiliate commission.
It's March, and that means spring is just around the corner (or already here, for some people). There are some great books releasing this month, and it was incredibly difficult to narrow it down to just five, but I managed, just for all of you.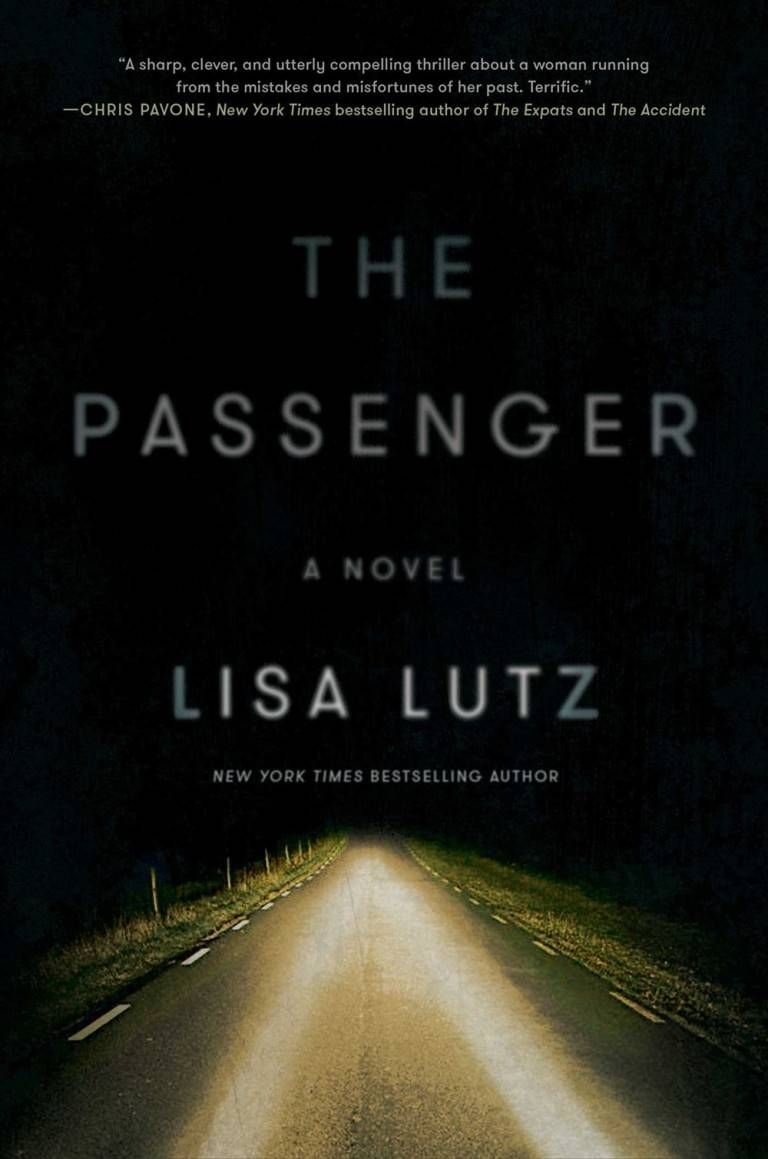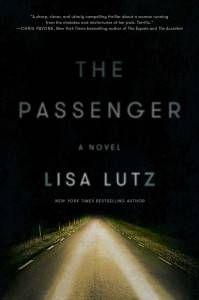 The Passenger by Lisa Lutz
I've had my eye on this book for months. Lisa Lutz is an amazing, witty, creative writer, and when I discovered she was writing a novel in one of my favorite genres (psychological thriller), I knew immediately I had to have it. I devoured it the second it arrived on my doorstep, and trust me, it does not disappoint. This is a book I'll be telling everyone to pick up for the next few months.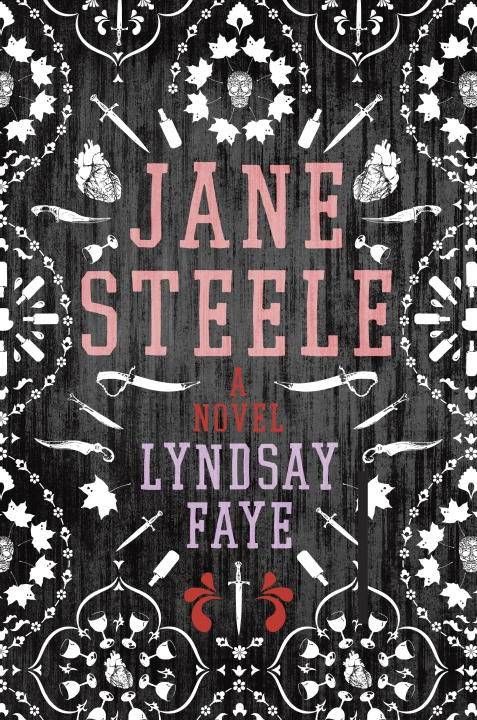 Jane Steele by Lyndsey Faye
If you haven't heard of Jane Steele yet, that's okay. You still have time to preorder this amazing novel. It's sort of a Jane Eyre offshoot, but it's not a retelling. The main character in Jane Steele (who is aptly named Jane Steele) takes her inspiration from Charlotte Bronte's heroine and…well, I don't want to ruin it for you, but let's just say she murders horrible men and it's kind of awesome.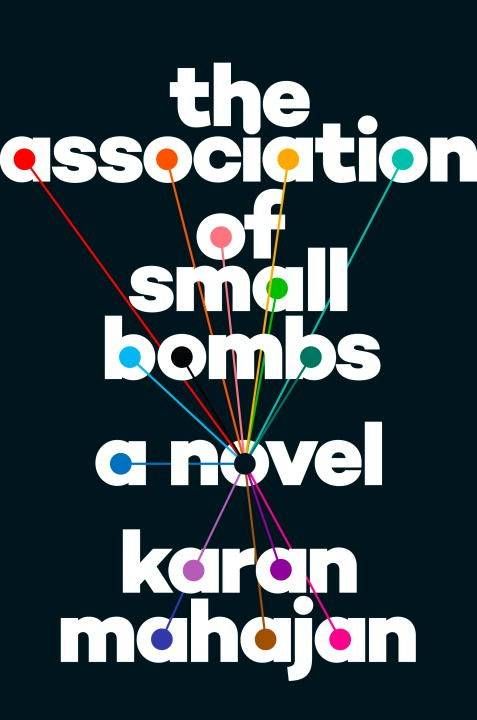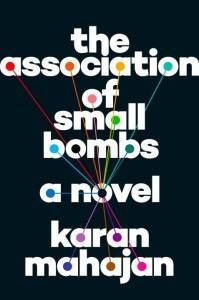 The Association of Small Bombs by Karan Mahajan
Small acts of terrorism have become somewhat commonplace in India—a bomb here and there, disrupting the daily lives of inhabitants in ways that people living in Western countries often have trouble comprehending. Karan Mahajan's novel traces the aftershocks of one such a event in this novel, a bombing in Delhi, and the effects it has over the years on one boy who survived that day.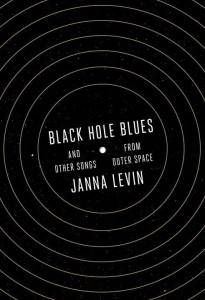 Black Hole Blues and Other Songs from Outer Space by Janna Levin
I'm a hardcore science nerd, so I was one of those people who was very excited about the announcement that we discovered gravity waves. This is the story of that discovery, written by an astrophysicist, but it's not about the scientific theory behind the discovery. I'm here for books about scientific theory, even when they make my head spin, but what makes me excited about this is that it promises to be a practical look at how the science actually got done, which is much more accessible for the nonscientist. I'm Here For This.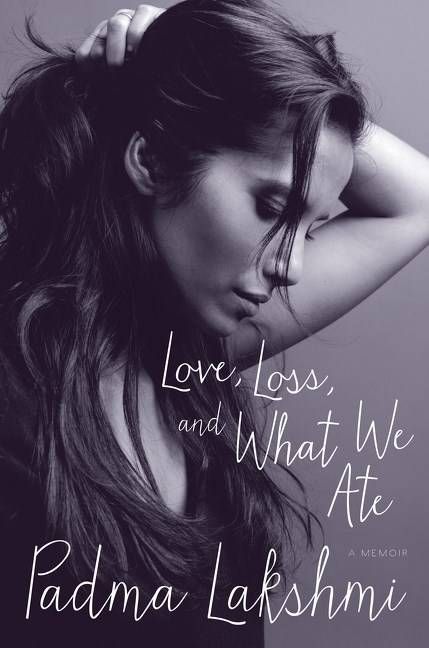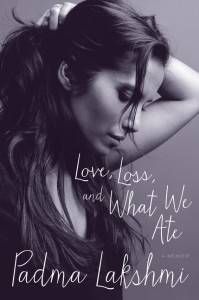 Love, Loss, and What We Ate by Padma Lakshmi
Padma Lakshmi is one of those people, I'm not sure I really like her, but I definitely respect her, the brand she's built, and what she's accomplished. That's why I'm eager to pick up this memoir. I'm a sucker for anything by a South Asian, I love books written by strong women who inspire me, and I love any foodie books. Combine them all? You don't have to convince me to read this; I can't wait to get my hands on it.