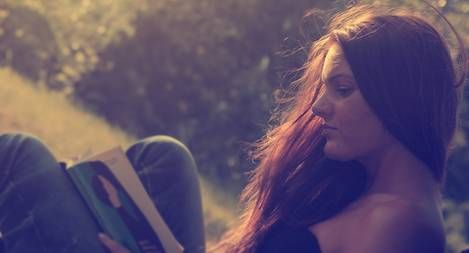 Lists
5 Books to Watch for in June
This content contains affiliate links. When you buy through these links, we may earn an affiliate commission.
It is June and, at least where I live, that means that summer is finally here, and along with it so many great new books.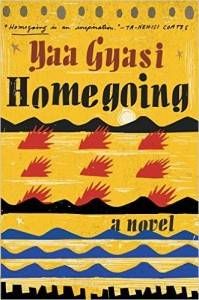 Homegoing by Yaa Gyasi (June 7 from Knopf)
This beautiful, ambitious debut novel follows two half-sisters who are born in Ghana and never know each other. One is married to a powerful Englishman and the other is sold into slavery in America. Homegoing tells the story of both of these women and the generations that follow. The story spans continents, wars, and social movements. The writing is powerful and the story Gyasi tells here is hugely important.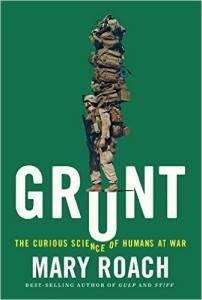 Grunt: The Curious Science of Humans at War by Mary Roach (June 7 from W.W. Norton & Company)
In classic Mary Roach form, this book is fascinating, wacky, and immersive. Here she takes the reader on a deep dive in to the science behind war – from testing flame-resistant materials for uniforms to designing vehicles to withstand explosions to reconstructing damaged sex organs, it is all here. Roach does a great job teaching you all the things you never knew you wanted to know.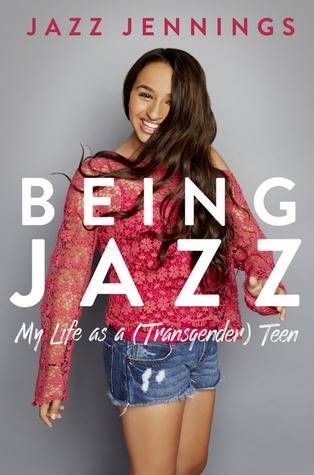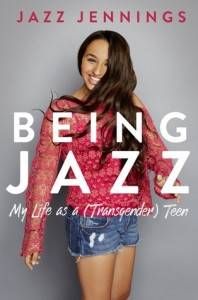 Being Jazz: My Life as a (Transgender) Teen by Jazz Jennings (June 7 from Crown Books for Young Readers)
This is an inspiring, educational memoir by a 15-year-old transgender girl named Jazz Jennings about her experiences growing up and transitioning. She is a courageous spokesperson for transgender rights and has been featured on Oprah, Barbara Walters, and has a reality show on TLC focusing on her family life. She is relentlessly positive and this book is full of her bright personality.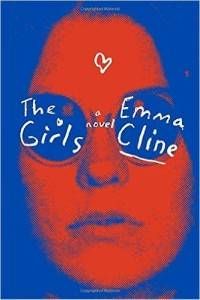 The Girls by Emma Cline (June 14 from Random House)
This is the perfect book to dive into on a hot, sweltering summer day. It has everything you could want in a juicy, dark summer read – California in the '60s, cults in the desert, bored teenage girls, murder, and obsession. The prose is eerie and feverish, I read it in one big, satisfying, terrifying gulp.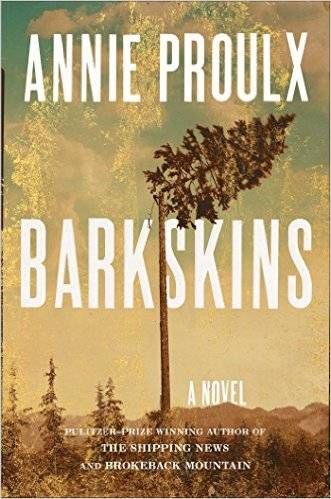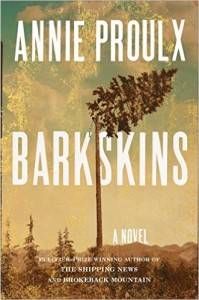 Barkskins by Annie Proulx (June 14 from Scribner)
This sweeping, multi-generational family epic begins with two Frenchmen who come to Canada in 1693 as indentured servants cutting wood and fans out from there. This book is complex and dramatic, not to mention huge, it is perfect to sink into for an intense summer reading experience.