Lists
5 Books To Watch For In January
This content contains affiliate links. When you buy through these links, we may earn an affiliate commission.
If 2016 had you down, at the very least I can confidently say there's a ton of great books to get excited about in 2017. No one knows for sure what to expect next, but keep an eye out for these reads this January to help nurse that 2016 hangover. (Or, you know, there's always hair of the dog and such).
Human Acts by Han Kang
Han Kang made a big splash last year with The Vegetarian. Using several points of view to delve into the death of one adolescent boy during the Gwangju Uprising, Human Acts will surely continue Kang's praise among critics and readers. Kang's prose, which focuses in this novel much on unnecessary violence and human trauma, brings a victim's perspective to a major event in recent South Korean history. Human Acts ruthlessly examines what people are capable of doing to one another, but also considers how the value of one life can effect many. (Release date January 17, 2017)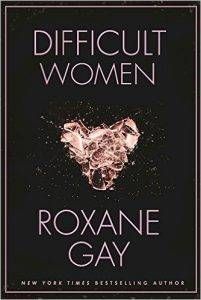 Difficult Women by Roxane Gay

Do I really need to say anything more than it's Roxane Gay? This collection of stories finds women faced with a wide range of predicaments in contemporary America, and Gay continues to fearlessly write about the themes of sexual assault and trauma that she tackled in An Untamed State. A few rioters have noted needing a little bit of break time between stories, because they can be a bit heavy, but the writing is brilliant. Difficult Women is a necessary collection and one of the most anticipated books of the year. (Release date January 3, 2017)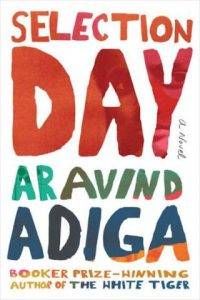 Selection Day by Aravind Adiga

Booker Prize winner Aravind Adiga's new novel follows two brothers who excel at cricket, Manjunath and Radha Kumar, during their upbringing in the slums of Mumbai. Their father is obsessed with the sport and has high expectations for them to reach professional levels of success, but Manju is attracted to science and isn't sure how to define himself in his adolescence. Examining issues of class, family expectations, ambition, and sports, Selection Day is a wonderful coming of age novel to kick off the new year. (Release date January 3, 2017)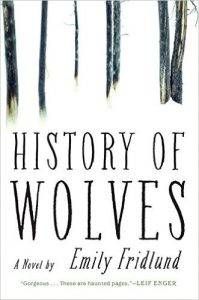 History of Wolves by Emily Fridlund

Receiving praise by Aimee Bender for being "delicately calibrated and precisely beautiful," History of Wolves (release date January 3, 2017) is destined to be a wonderful debut. The novel is told from the point of view of a 14-year-old living in rural Minnesota named Linda, who experiences a coming of age moment when one of her teachers is arrested. Linda soon finds herself forced to make some difficult decisions and must fight for her independence in a small, secretive community. The first chapter of this novel won the McGinnis-Ritchie award, and Fridlund has already gained some hype from publications in a wide range of literary journals. This is definitely a new novelist to check out!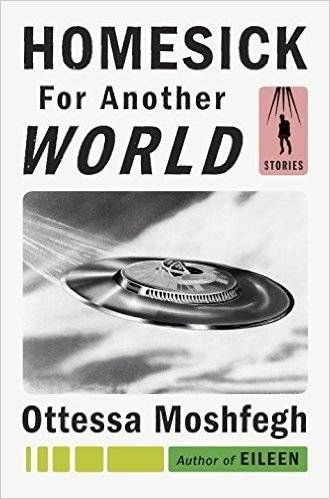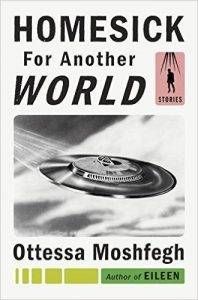 Homesick for Another World by Ottessa Moshfegh

I was fortunate enough to talk recently with Ottessa about her new collection for the Chicago Review of Books and her process for putting together these stories sounded delightful. Each narrative is centered on an unabashed character dealing with his or her own life decisions and shortcomings. These stories stand out for their frank tone and lack of inhibition, as well as their ability to hone in on the rationalizations people make to live with themselves from day to day. (Release date January 17, 2017)