Lists
5 Books to Watch For in February
This content contains affiliate links. When you buy through these links, we may earn an affiliate commission.
I requested the round-up for February many months ago because I love the new George Saunders so, so much, I wanted to tell everyone about it. But have since discovered that there are a kitten-ton of amazing title out this month. Like, seriously amazing books. The five listed here are just the tip of the iceberg! YAY, BOOKS.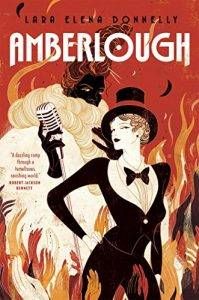 Amberlough by Lara Elena Donnelly
One of the stellar debuts of the year! This is a fantastic – and fun! – story about espionage set in a vintage cabaret setting. Cyril DePaul is a covert agent fighting a fascist regime; his lover, Aristide Makricosta, moonlights as a smuggler; and Cordelia Lehane, one of Aristide's runners, is a dancer at a cabaret. Amid the chaos of a botched operation, these three will have to rely on each other – and the fact that they can't really trust one another – in order to survive. Holly Black calls this "James Bond by way of Oscar Wilde," and I wholeheartedly agree.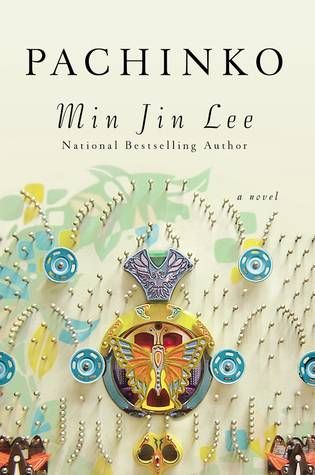 Pachinko by Min Jin Lee
I saw Lee talk at NEIBA last year, and she told a story about her influence for this book, which had everyone in tears by the time she was done. She has a talent for storytelling, and you can feel the love and care she put into this novel. It's about a Korean family, starting with an unwed expectant mother in the early 1900s, and highlights the history of Korean immigrants faced in Japan, and their struggles in the face of discrimination. It's a beautiful meditation on what it means to try and find a place to call home.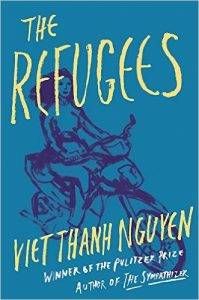 The Refugees by Viet Thanh Nguyen
A collection of stories from Pulitzer-winning Nguyen about the pains and joys of having two lives: the one in your home country and the one in your adopted country. There's a woman who resents her older sister who has traveled and had adventures; a woman whose husband begins to think she's his former lover as dementia takes hold of his mind; a Vietnamese refugee who is experiences culture shock when he rooms with two gay men in San Francisco; and more. Written over a two decade period, Nguyen's stories wonderfully capture the longing and excitement and fears of being away from your home and surrounded by the unfamiliar.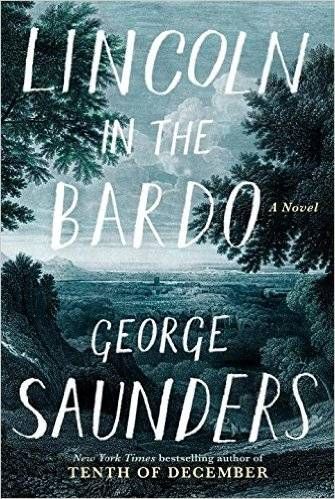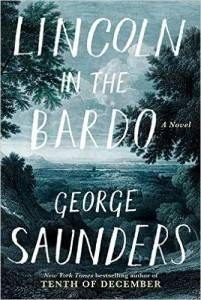 Lincoln in the Bardo by George Saunders
It sounds weird to say this is a debut novel, because Saunders has published so much over the years, but it's true. And what an utterly original, transcendent novel it is! Saunders has destroyed the concept of the novel as we know it and rebuilt it as only he can. This is a mesmerizing, heartbreaking story about the death of Willie Lincoln – son of Abraham – and the ghosts in the cemetery where Willie's body is temporarily held. There are so many stories buried alongside him, told by the spirits around him, as they await ascension. The book is an absolute work of genius. But let's be honest – no one expected anything less from Saunders.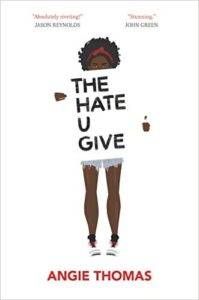 The Hate U Give by Angie Thomas
Inspired by the Black Lives Matter movement, this young adult novel is a timely, unflinching portrayal of racism and police violence. When Starr Carter witnesses the police shooting of her unarmed best friend, Khalil, she is thrust into the national spotlight. Starr is the only person who knows what happened that night – but will people believe what she has to say? And can it make a difference? This is a sensitive, smart look at violence in America, and is recommended reading for teens and adults alike. (And it is soon to be a motion picture!)