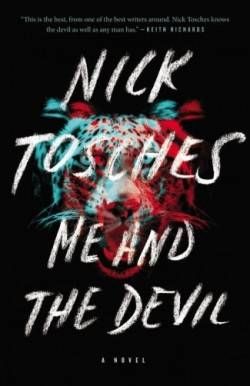 December is traditionally a slow month for new releases. Instead, publishers seem to devote their attention to making sure you buy the titles that are already on the shelf. There are a few very promising titles that will be making their entrance this month, though. Gather up your gift cards and give these titles a whirl!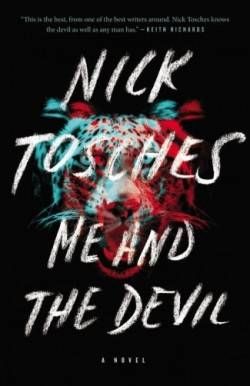 Me and the Devil by Nick Tosches (Little, Brown and Company – December 4, 2012) – Tosches creates a world in which one writer's deepest, darkest wishes come true. The writer in question, also named Nick, gets a taste of what is like to feel complete and utter ecstasy, both spiritual and physical. But the experience comes at a price (as such experiences tend to do). The question is whether or not Nick will be able to pay it. It's a tense ride, and Anthony Bourdain says to "Read him at your peril." If you're feeling brave, then I suggest following the dark and twisty path through Tosches' Me and the Devil.
Climates by Andre Maurois, translated by Adriana Hunter (Other Press – December 4, 2012) This release is an experiment of sorts. When the novel was first published in 1928, it became an instant bestseller all over Europe. It faded away, however, in the way that so many wonderful books do. With this new translation, there is hope that it will find that same popularity with US readers. And it just might – it is something of a love story, with the intensity, obsession, and utter devotion that will appeal to readers today in the same way that it thrilled them nearly a century ago.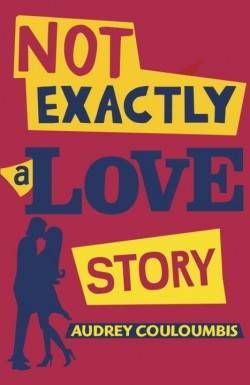 Not Exactly a Love Story by Audrey Couloumbis (Random House Books for Young Readers – December 11, 2012) It may not be a love story, but it's definitely in the ballpark. The story takes place in the 1970s. Vinnie and his newly divorced mother move to Long Island, right next door to the beautiful Patsy. At school, they do not move in the same circles. At night, they talk on the phone for hours. She thinks she's talking to the mysterious Vincenzo – not the boy next door. All that is missing for this to be a true Cyrano de Bergerac retelling is the gorgeous, if somewhat simple, mouthpiece. It's a story that couldn't take place in a world with caller ID. It's cute, quirky, and funny – the perfect kind of book to spend a day in bed reading over the long holiday break.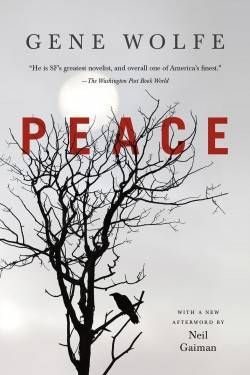 Peace by Gene Wolfe (Orb Books – December 11, 2012) This is another re-release, this time of Gene Wolfe's first (and many say his finest) fantasy novel. It is the fictional memoir of a man named Alden Dennis Weer. He is old and bitter, and he is waiting for the end when he discovers the power of his imagination. This is not the figurative power that we are so used to referring to – he actually has the power to alter time and reality. It is definitely a book worth of rediscovery.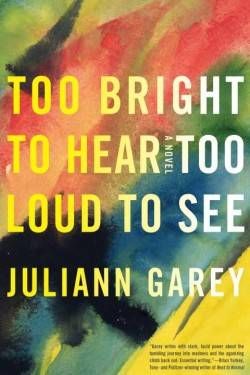 Too Bright to Hear Too Loud to See by Juliann Garey (Soho Press – December 26, 2012) This is a novel that deals with the sometimes sticky subject of mental illness. Greyson Todd has been hiding his bipolar disorder for 20 years. He leaves behind a successful career and his family to travel the world and let his illness run its course. The novel alternates between a record of his travels, his memories of his father's own battle with the disorder, and the unraveling of his marriage. The basic elements of the story will be familiar to anyone who has dealt with bipolar disorder. What makes this novel stand out, however, is the way in which his story is presented – all in the time that it takes for him to receive twelve 30 second shock treatments. It's another dark and twisty path to follow, but that may be just what you need to recover from all the holiday cheer.