Lists
5 Books to Watch for in December
This content contains affiliate links. When you buy through these links, we may earn an affiliate commission.
December is generally a slow month for books: publishers release many of their hot new titles earlier in the fall, perhaps to give them a chance to build up some buzz before the holiday shopping season starts (although that's just a guess!). But never fear, for all you intrepid new-release book-buyers out there, there are still some great books on the way this year. Check these ones out: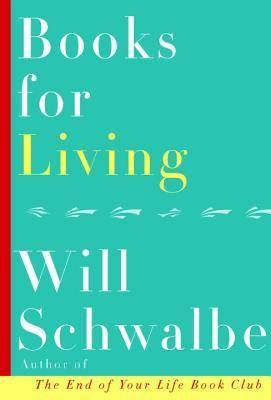 Books for Living, by Will Schwalbe: The author of the very-popular The End of Your Life Book Club is coming out with a new one! In this case it's about why we read and which particular books have helped Schwalbe understand himself and the world and how they can help you too. The chapters each consider one book, looking at what lessons it can teach us about how to live fully. This will — clearly! — make a great gift for any book-lover in your life.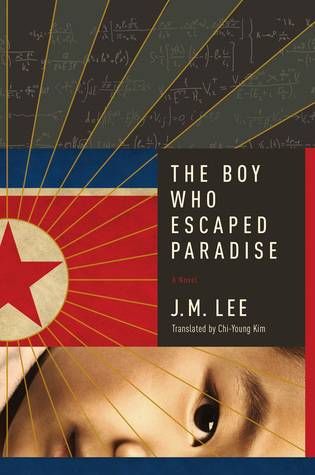 The Boy Who Escaped Paradise, by J.M. Lee (translated by Chi-Young Kim): This is a novel about a murder and also about math. The protagonist, Ahn Gilmo, is found next to a murdered body in New York City and is immediately arrested. Gilmo is a math savant with a unique way of understanding the world, and this novel follows him into prison and beyond. This is a thriller about mystery, the mind, murder, and politics.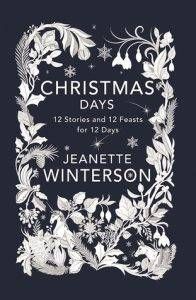 Christmas Days: 12 Stories and 12 Feasts for 12 Days, by Jeanette Winterson: A Christmas book from Jeanette Winterson!?! Yes, please. Winterson has a tradition of writing a new Christmas story every year, and in this book, she collects 12 of her best, plus an account of her own personal Christmas memories. The stories are magical and enchanting, perfect for Winterson fans, short story lovers, and anyone who wants some fun holiday reading.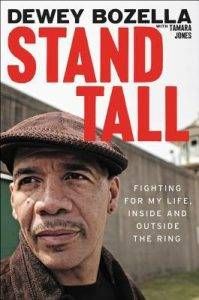 Stand Tall: Fighting for My Life, Inside and Outside the Ring, by Dewey Bozella: Dewey Bozella was wrongfully convicted of murder and sentenced to 20 years in prison. This memoir tells the tale of his time behind bars, during which he took up boxing and became the prison's light-heavyweight champion. The Innocence Project took up his case, and he was released in 2009. Bozella's story is one of endurance, athletics, and the fight for justice.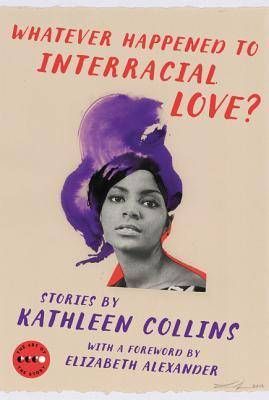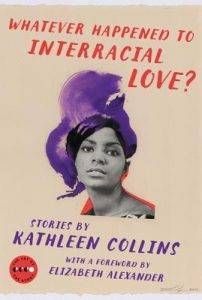 Whatever Happened to Interracial Love: Stories, by Kathleen Collins: Collins lived from 1942-1988 and was a pioneering African-American playwright, filmmaker, activist, and educator. This book collects never-before-published stories, set in the 1960s, about race, gender, sexuality, and more. It will bring Collins some much-deserved attention and help fill in some gaps in our literary history.