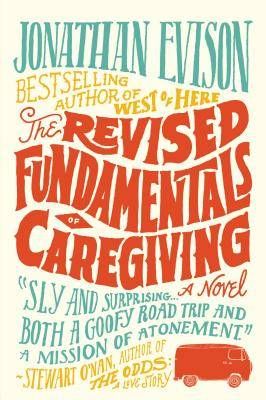 Fiction
5 Books to Watch for in August
For the book reviewer, August, not April, is the cruelest month–because August isn't really a summer month in the publishing world, but the start of the Big! Fall! Books! season. That made the titles in this installment of 5 Books to Watch particularly difficult to choose. I can't guarantee that any of these will wind up as big fall books, but I will vouch for the fact that I found each one riveting. Each novel (all fiction this month) is so different that I'm going to list them alphabetically by author, to be as fair as possible.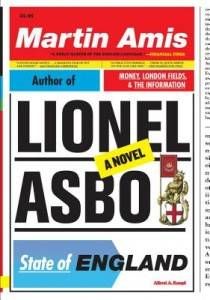 First up, Martin Amis. Sigh. May I say that name again? Martin Amis! I'm a longtime and devoted reader–not quite a fan, as Amis can and does do wrong (e.g., The Pregnant Widow was immensely entertaining, but its devotion to "everything"–those who have slogged through will take my meaning–was a bit OTT, as an Amis character might say). The great news is that "Marty," recently transported to Brooklyn, has hit a rich London Fields vein with Lionel Asbo: State of England. The eponymous protagonist is a thug who adores his orphaned ward and nephew Desmond Pepperdine. When Asbo wins a huge lottery prize, his and Pepperdine's lives take quite unexpected turns. Read it. You'll gobble this book.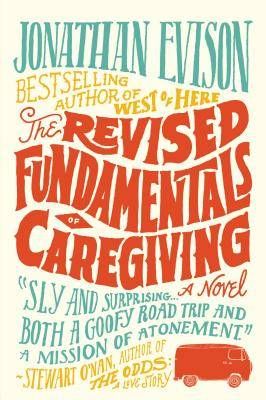 Did you read West of Here? If yes, then you'll already recognize this author's willingness to go big and not go home–Evison stays with the picture he creates, even when it's a little surreal and a lot of work, like the Pacific Northwest of two separate centuries in the previous novel. Fortunately, he's used a smaller canvas for this book and put a great deal of his own heart into it, as well: He spent a lot of time as caregiver for his grandparents, even showing me during BEA that the porkpie hat he wore had been his grandfather's. In The Revised Fundamentals of Caregiving, a listless soul named "Benjamin Benjamin" cares for an angry teenaged boy with a muscle-wasting disease…and they take a crazy, surreal road trip across the American West. Some things never change, thank goodness.
I don't read a ton of thrillers, and I read very few books of any genre in a series–so it took me a little longer than some others to realize how elegant a writer Laura Lippman is. Her standalone novels could form an entire MFA class, maybe even an entire curriculum. And When She Was Good is the story of a suburban madam–that's right, they don't just exist in power cities like New York and DC. The twist? This "bad girl" has a beloved child, and that child's father is in a fairly precarious life situation–so when their son is threatened, these parents have quite a few challenges to surmount. As is usual with Lippman, character takes precedence over plot, which is not to say the latter is neglected.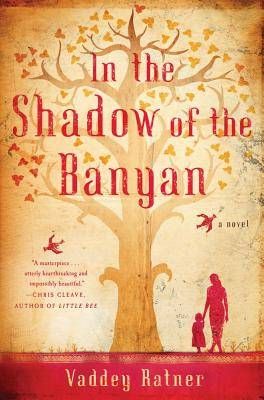 You may have seen the heart-, gut- and mind-wrenching film "The Killing Fields," about the Khmer Rouge's Cambodian genocide of the 1970s, and if you have, you know that while it was a fictionalization of Dr. Haing S. Ngor's life, its truths were almost to much to bear. This is no doubt why Vaddey Ratner chose to tell her personal account of the slaughter in a novel. In the Shadow of the Banyan is a child's view of these horrors: Ratner was just five years old, a young member of the royal family, when Pol Pot seized power in 1975. While her story is brutal, and brutally honest, it is also beautiful and strong. This is a very special book that will inspire you without sentimentality or platitudes. Highly recommend.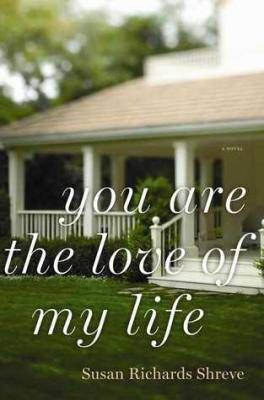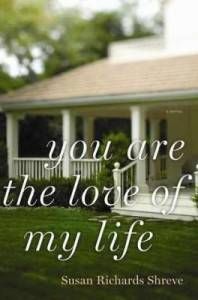 What seems to be a light portrait of women getting to know one another in early-1970s suburban Washington DC turns into a much darker novel about that very old but not necessarily stale trope, "the sins of the fathers." It's 1973, and children's-book illustrator and mother of two Lucy Painter has left her life in New York and her married lover to move back to the tight-knit DC neighborhood in which she was raised. What happens to her unconventional family, her career, and her neighbors is the stuff of Washingtonian legends–but shows the lengths to which parents will go to protect their children, and the widths to which the human heart can be stretched.