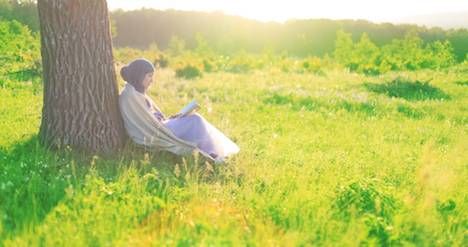 Fiction
5 Books to Watch For in August
This content contains affiliate links. When you buy through these links, we may earn an affiliate commission.
Summer might be coming to a close more quickly than we'd like, and I know I'm not the only one lamenting the loss of vacation time for reading. But if you're looking for books to bring along on your last few days to the beach or pool, these five titles might be perfect for a summer afternoon!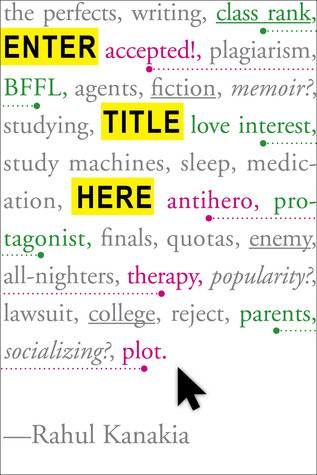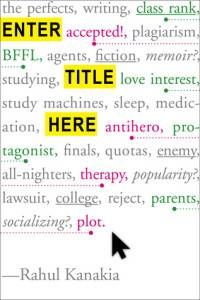 Enter Title Here by Rahul Kanakia (August 2 from Disney-Hyperion)
With a 4.0 GPA, excellent extracurriculars, and top rank in her class, you might think Reshma's got college in the bag. Her work on the Huffington Post catches the eye of a literary agent, but Reshma's not so sure that readers would enjoy a story about a girl whose sole interest is school. A great main character needs friends, and a sweet, dreamy boyfriend to make things more interesting, right? But Reshma's about to find out that life's got a way of messing with perfect plans. I'm especially excited for this one because I love seeing ambitious, confident girls in YA!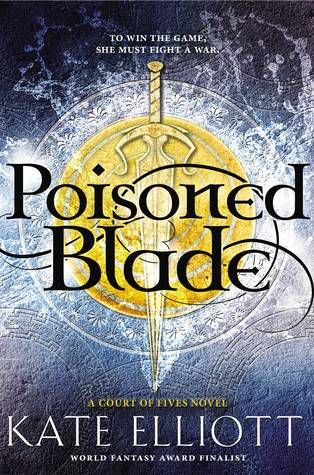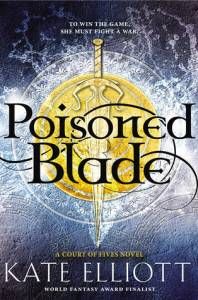 Poisoned Blade by Kate Elliott (August 2 from Little, Brown Books for Young Readers)
Court of Fives was a book that surprised me in every way, and I'm glad I waited until a few weeks ago to read it, so that I could read the sequel soon after. Jessamy's position as a Challenger brings a whole new set of dangers, as she tries to keep her loved ones alive and continue advancing in the Fives. Easier said than done, with a war raging both on the borderlands and political rivalries escalating at home.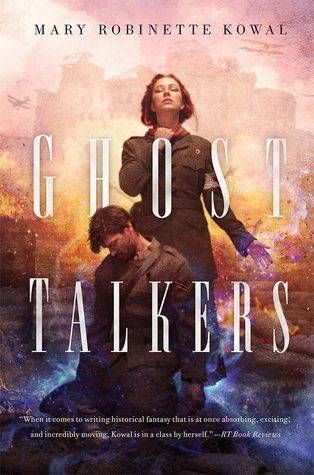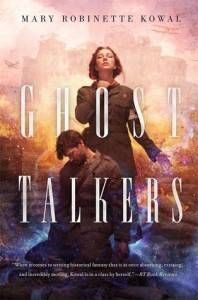 Ghost Talkers by Mary Robinette Kowal (August 16 from Tor)
Kowal takes readers into an alternate history of World War I, where Spiritualists in Britain are using their gifts to help fight the war. Ginger Stuyvesant soon discovers a traitor might be moving among the Spirit Corps and reporting their secrets to the German military, and must find out who it is before the Corps themselves are destroyed. Kowal's previous series, the Glamourist Histories, was full of beautifully rendered historical and fantastical details, and it will be interesting to see how Ginger and her very different world are wrought on the page.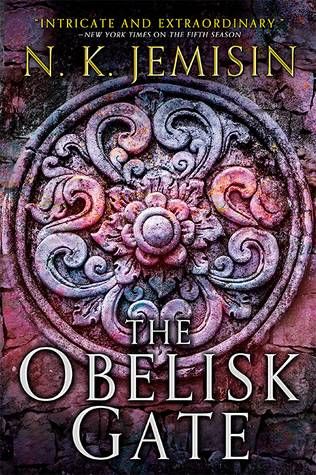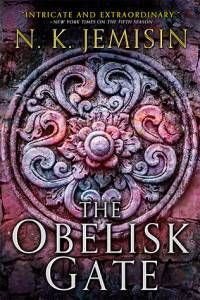 The Obelisk Gate by N.K. Jemisin (August 16 from Orbit)
It's truly a month of highly anticipated sequels, as N.K. Jemisin brings readers back into The Broken Earth series. We return to the Stillness, and to Essun's continued journey to find her daughter and survive the wreckage of civilization as we knew it. Jemisin's work only gets more engaging and powerful with every book, and The Obelisk Gate is definitely a novel that I'll be reading as soon as it lands on bookshelves next month.
A Torch Against the Night by Sabaa Tahir (August 30 from Razorbill)
If I had to choose my top ten 2015 debut novels, An Ember in the Ashes would definitely be one of them, so it's only right that Torch is on this list. Sabaa Tahir takes us back to the complicated, all-consuming world of the Empire, where Laia and Elias aren't just fighting for Laia's brother anymore, but for a new shot at freedom. I'm particularly excited to see Helene again, and to watch her really come into her own as she goes on a mission that might define her future.