Lists
5 Books to Watch for in April
This content contains affiliate links. When you buy through these links, we may earn an affiliate commission.
Yay, April! From where I sit in the upper midwest is the month where the weather seems to turn and we finally get to feeling like spring – the chance of a late-season blizzard seems to go down exponentially as soon as the calendar flips to April 1. This means I start to shift my mood from dark, atmospheric reads to books with a sense of fun or playfulness. I hope the five books I've pulled out to highlight for April make you feel the same way.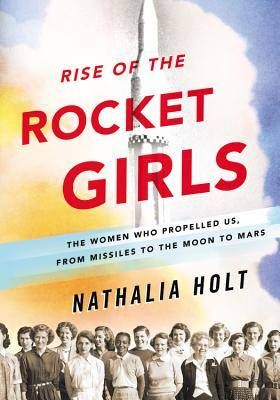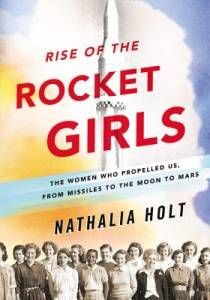 Rise of the Rocket Girls by Nathalia Holt (April 5 from Little Brown)
During the 1940s and '50s, leadership at NASA's Jet Propulsion Laboratory in California recruited a group of young, female mathematicians – "human computers" – to help transform the design of rockets and launch the first American satellites. How cool is that? Nathalia Holt tells the story of the Rocket Girls using extensive interviews with living members of the team, offering another perspective of the contributions of women in science.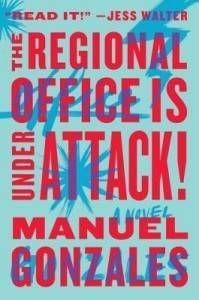 The Regional Office is Under Attack by Manuel Gonzales (April 12 from Riverhead Books)
My Book Riot colleagues have mentioned this book before, but it sounds so great it's worth mentioning again. Super-powered female assassins square off over the fate of the Regional Office, the mysterious organization that recruited and trained them now under attack from one of their own.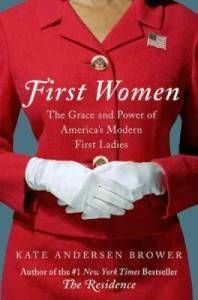 First Women by Kate Andersen Brower (April 12 from Harper)
The First Lady of the United States has a tricky job – part leader, part politician, part CEO, part wife and part mother. In this book, journalist Kate Andersen Brower takes a look at the 10 women who have served in this role since 1960, looking at their different approaches, challenges and styles in front of the public eye. I loved her earlier book, The Residence, and have high hopes for this one.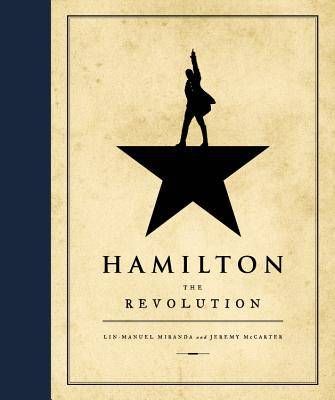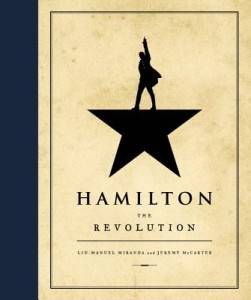 Hamilton: The Revolution by Lin-Manuel Miranda and Jeremy McCarter (April 12 from Grand Central Publishing)
The #Hamiltome is finally here! If you're tired of just reading about Alexander Hamilton, make sure you get your hands on this book – an inside look at the development of Lin-Manuel Miranda's smash musical that includes the full text of the show with footnotes and other goodies. Get in my hands now.
Lab Girl by Hope Jahren (April 5 from Penguin Random House)
Apparently I'm on a kick for books about lady scientists. In this memoir, geobiologist Hope Jahren writes about her childhood in rural Minnesota, her love of plants and development of three laboratories where she studied the natural world, and her relationship with her lab partner and best friend. I'm excited about a book that mixes memoir with science writing, two genres that I love.