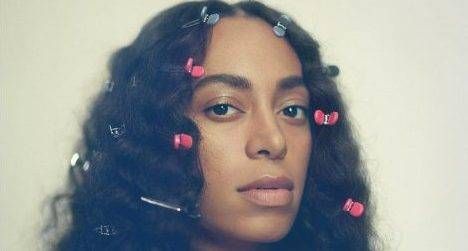 5 Books to Read in Celebration of A Seat at the Table, Solange's New Album
After four years, Solange has finally blessed us with a new full-length album. From the visually arresting album cover to the obvious references to black pride, black empowerment, and the American legacy of racism, A Seat at the Table is an expression of black creativity as black resistance. Her influences for the album include Master P and No Limits Records, Claudia Rankine's Citizen, and her father, to name a few. In an interview with Stereogum, Solange said, "The idea of having to fully understand where you're from — when I say that, I mean it in a variety of ways, not just your history but some of the family heirlooms and traumas that might have been passed down to you, your overall existence — I set out to create a body of work that reflected that."
The singer and Saint Records founder has never been afraid to speak on civil rights issues, continuously using her platform to disavow police brutality and cultural appropriation. When asked about the idea that public figures have social responsibility, Solange told The Fader, "I don't think it's everyone's responsibility if it's not in their will. But I do feel conflicted when people feel like they may not have that calling, but they speak out against the movement. That, to me, is very problematic. I'd almost rather you just not speak at all."
---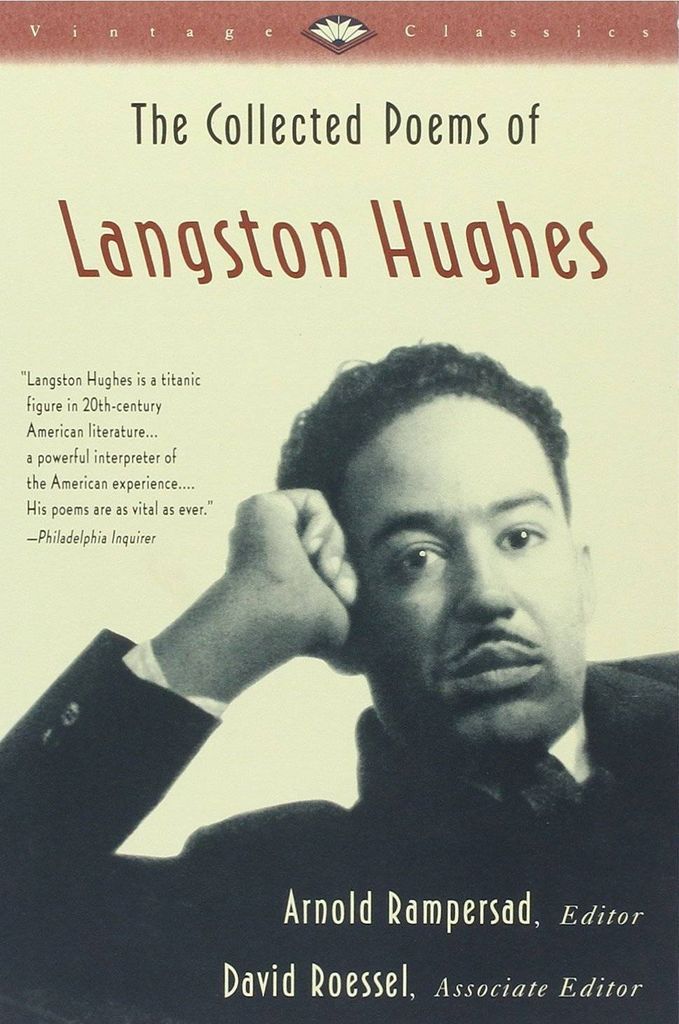 1. The Collected Poems of Langston Hughes by Langston Hughes
Like Hughes, Solange uses art to discuss racial identity and racism. The title of Solange's album is reminiscent of the poem, "I, Too," especially evoking the line, "Tomorrow, / I'll be at the table. / When company comes." For black people, racism and white supremacy maliciously block and prevent even the chance to attain the same opportunities as their white, privileged peers. In a society where anti-blackness would rather see black bodies lying uncovered and exposed on the street in the hot sun for hours, than see black people succeed.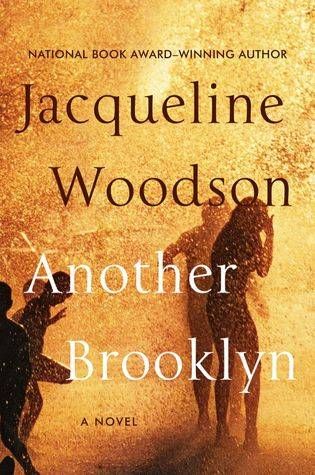 2. Another Brooklyn: A Novel by Jacqueline Woodson
Solange mentions that one aspect of the inspiration behind the album is Louisiana. Home, or our idea of home, consciously and unconsciously shapes our personal and public identity. Like her sister, Solange is very vocal about the influences that have shaped her as not only a young woman, but a young black woman. Woodson's first adult novel in 20 years revolves around four friends growing up in 1970s Bushwick. In an interview with Vogue, Woodson said, "I'm fascinated by adult women who don't have close friends and how that could come to be…I think when you're a kid, the relationships are so intimate and you're so connected to your girls, so what becomes of them? What could possibly happen to have you become an adult woman and no longer have that?" Female empowerment via the intimate bonds of friendship and sisterhood is a concept that comes up again and again in Solange's work, including A Seat at the Table.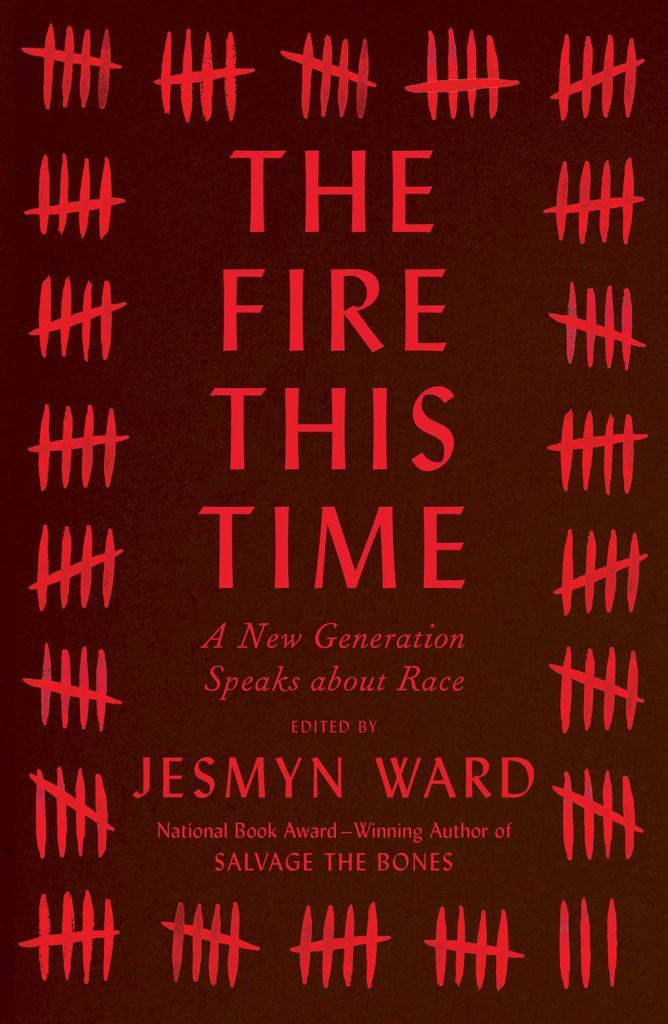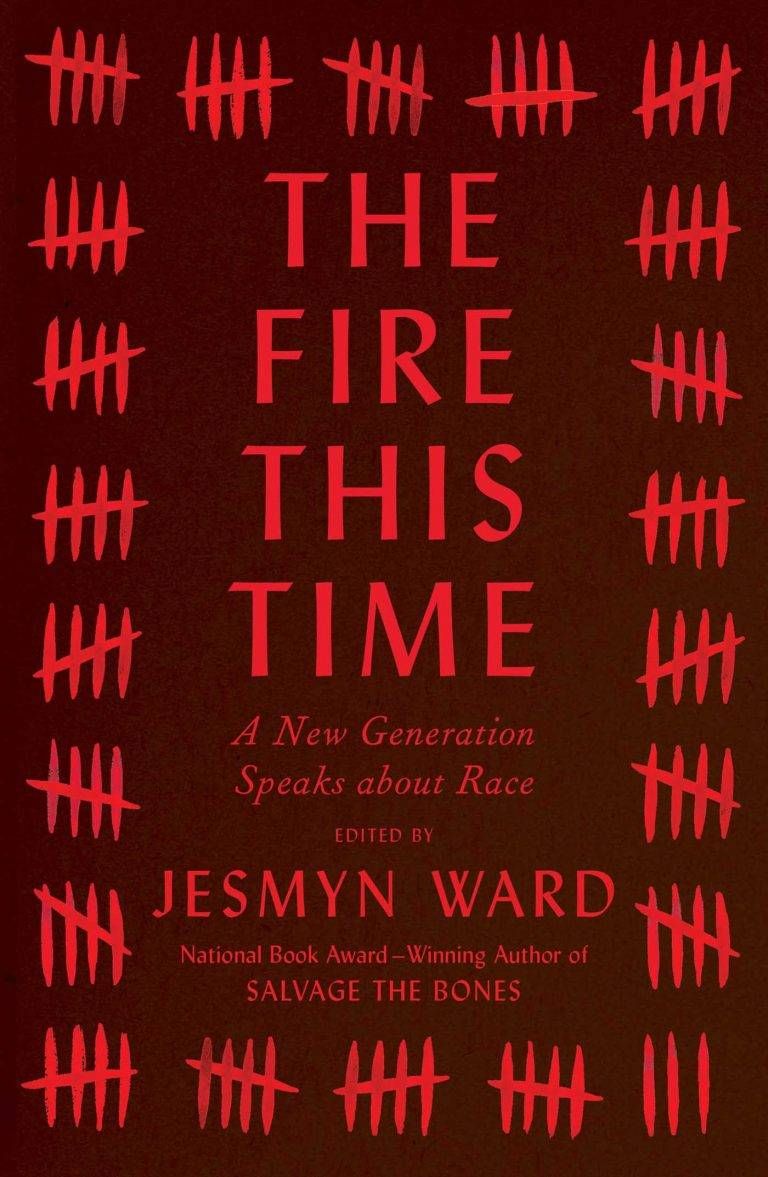 3. The Fire This Time by Jesmyn Ward
This essay collection curated by 2011 National Book Award Winner Jesmyn Ward couldn't have arrived at a more necessary time. Calling upon James Baldwin's The Fire Next Time, Ward and her contributors speak to the questions raised by Baldwin. What does it now mean to be black in America? Have we learned anything since the Civil Rights era? Or are we repeating tired and familiar patterns of injustice and abuse?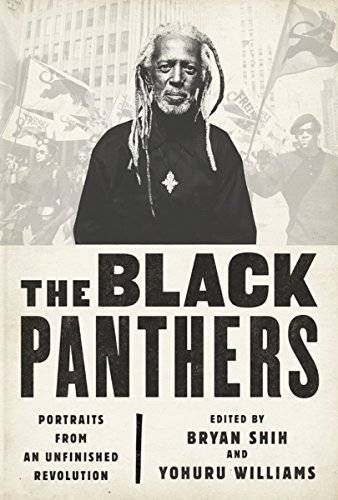 4. The Black Panthers: Portraits from an Unfinished Revolution by Bryan Shih, Yohuru Williams, Peniel E. Joseph
In her interview with Stereogum, Solange talked about how her father inspires her. She said, "That was so affirming to me throughout the process of making this album: Yeah, we have it bad, and it's all relative, but then I would remind myself of some of the things that my dad went through so that my son could never have to endure those things." This photo-essay book illuminates the past while showing how the groundwork was laid for future social justice movements such as Black Lives Matter.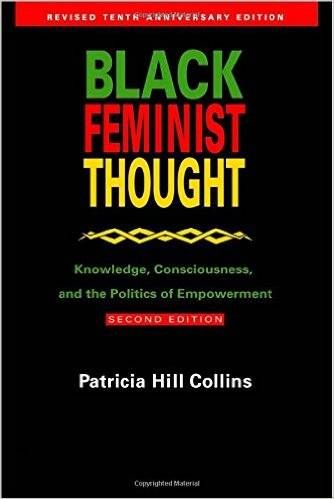 5. Black Feminist Thought: Knowledge, Consciousness, and the Politics of Empowerment by Patricia Hill Collins
The ninth track on A Seat at the Table, "Don't Touch My Hair," is a familiar demand known to black women operating in white spaces. Contrary to the ignorance of naysayers, it's not "just" hair. Unlike white women, black women are judged for choosing to wear their natural hair. This decision can be met with backlash ranging from facing expulsion from school or losing one's job. Solange's activism could not flourished without this seminal text by Hill Collins.