Lists
5 Books that Would Make Great Broadway Musicals
This content contains affiliate links. When you buy through these links, we may earn an affiliate commission.
This is a guest post from Sarah Knight. Sarah lives in Brooklyn with her husband and their ill-behaved cat, Doug. She is a native Mainer, Red Sox fan, Harvard graduate, and Cards Against Humanity enthusiast, as well as a freelance book editor and writer. Learn more at www.SarahKnightBooks.com. Follow her on Twitter @MCSnugz.
____________________
With the adaptation of Alison Bechdel's graphic memoir Fun Home a leading contender for Best Musical at the Tony Awards on June 7th*, I got thinking about other books that I'd like to see prance their way across the stage and into the hearts of New York theatre snobs and Midwestern tourists alike.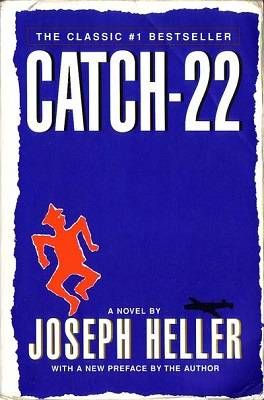 Catch-22 by Joseph Heller
Part Miss Saigon, part South Park, who wouldn't pay to see Trey Parker and Matt Stone of Book of Mormon fame get their hands on Heller's farcical classic? Starring Michael Cerveris as greedy Milo Minderbinder and featuring a tender torch song warbled by Lt. John Yossarian to the Maid in the Lime-Colored Panties ("But a green negligee/never got in the way/of the way that I feel for you…"), Catch-22: the Musical! could even be the first Broadway show to incorporate drones—buzzing the crowd during the opening number, "They're Trying to Kill Me."
Life by Keith Richards
Broadway loves a jukebox musical—from Movin' Out to Jersey Boys to Beautiful, two-and-a-half hours of one musician or band's catalogue connected by the thinnest of plot threads is a reliable hit pretty much any day of the year. Even Motown has its own musical! But if you're going to create a paint-by-the-numbers production, why not start with the best possible source material—not merely the music of the Rolling Stones, but Richards's legitimately riveting, hilarious, and hallucinatory autobiography. 3-D glasses optional.
Tampa by Alissa Nutting
Bona fide blockbusters like Avenue Q and Hedwig and the Angry Inch prove there's a substantial audience for subversive song and dance on Broadway. Nutting's debut novel is a Lolita-in-reverse about Celeste Price, a twenty-six-year-old teacher who just can't get enough of her fourteen-year-old male students. In the time-honored tradition of male ensembles casts like Guys & Dolls, South Pacific, or Damn Yankees, what's more perfect than a classroom full of hyperactive ninth graders to lend sufficient energy to a balls-out end of Act 1 show-stopper?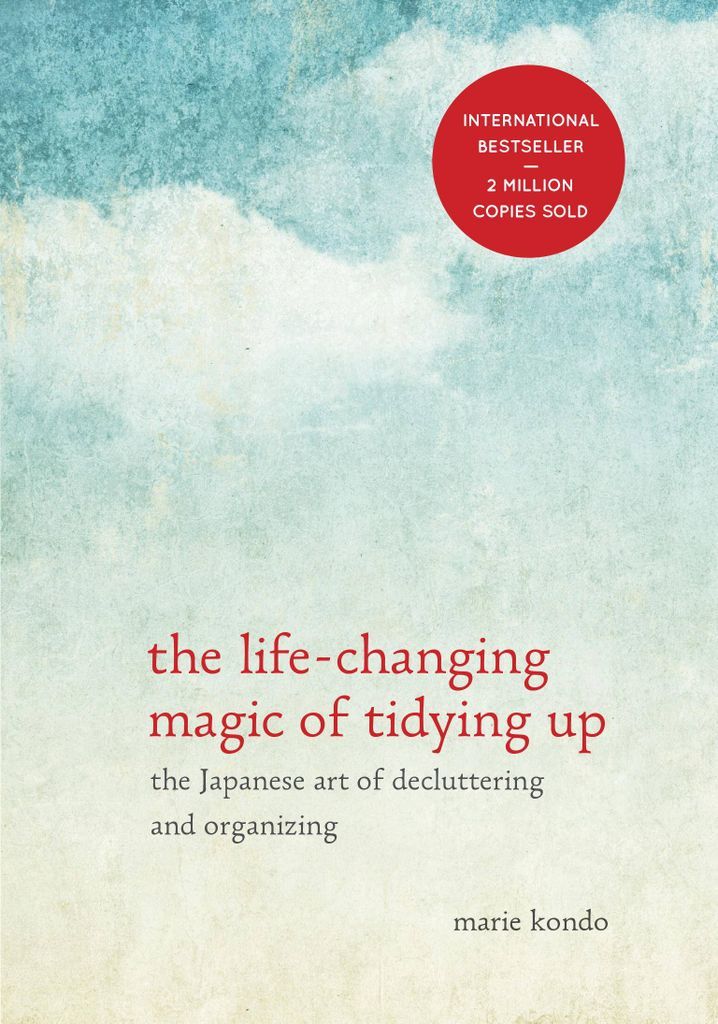 The Life-Changing Magic of Tidying Up by Marie Kondo
With "Marie Kondo" as sort of an avant garde Mary Poppins, and Yoko Ono in the Julie Andrews role, this number-one bestseller from Japan could translate into more of an off-Broadway, De La Guarda-style production with lots of balletic choreography, audience participation, and maybe one of those freaky shadow art performances during the end of Act 1 number, "This Sweater Brings Me Joy."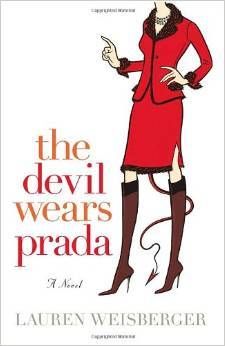 The Devil Wears Prada by Lauren Weisberger
Yes, it's a book that's already been made into a movie. But so was Legally Blonde, which received seven Tony nominations before it closed in 2008—nearly a decade after Amanda Brown's novel was published and Reese Witherspoon made Elle Woods famous for the "bend, and snap!" Now that Meryl Streep has an Oscar nod for Into the Woods, wouldn't it be cool if Stephen Sondheim composed a Tony-winning number for her, too? Picture Miranda Priestly moving languidly across the stage as she oozes into a throaty, then increasingly frenetic number called, "Is There Some Reason My Coffee isn't Here?" Oh, the Devil is already in development, you say? Well, if the Sondheim/Streep collaboration comes to fruition, I'll take two tickets to opening night, please.
*Editor's note: as of this writing, Fun Home won the Tony for Best Musical.
____________________
We run a pretty sweet little bookish Instagram account, if we do say so ourselves (and we do). Come check it out.