Fiction
5 Books That Help You Appreciate Being Alive
This content contains affiliate links. When you buy through these links, we may earn an affiliate commission.
This is a guest post from Sarah Pinborough, English author of many varied books, screenwriter and lover of all things story. Tweeter. Latest book is The Death House, a dystopian YA crossover.
____________________
It's hard to pick five books that make you feel good about life, because it's all so subjective. To be honest, if this wasn't a genre list, there would have to be a cook book and a wine guide on here somewhere because, for me at least, one of the major things that makes me happy is a good meal and wine and laughter with friends. However, the other thing that makes me happier, calmer, more quietly content, is to get lost in a good book. And given that this is a booky website, I'm pretty sure you are all my people in this love too! So, here are five very different recommendations for books that might make you happier for a few hours. I hope you like them.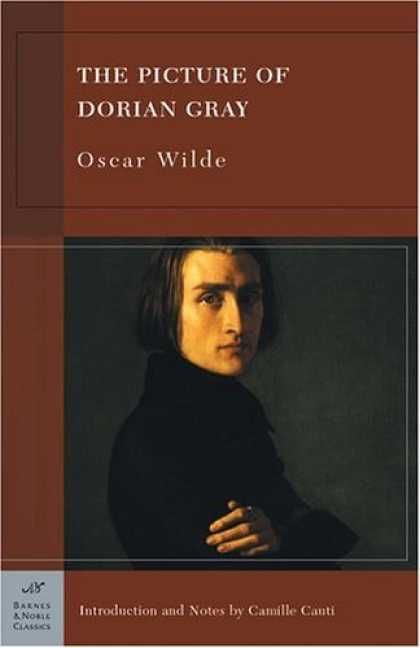 The Picture of Dorian Gray by Oscar Wilde
This may seem an odd one for this list, but this is a story I return to over and over again. I love the decadence and the hedonism of it, the double standards of who we are and who we want to appear to be, and the wonderful sense – if that's a phrase that can be used for this – of the fleeting nature of life and physical beauty. I think the modern world's trend of Botox, facelifts, and grasping forever at youth could learn a thing or two from Dorian's fate.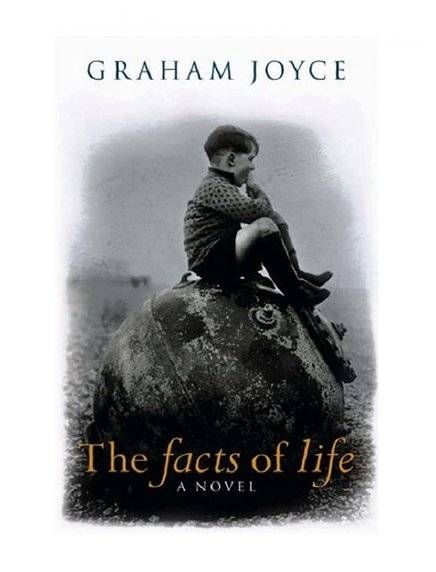 The Facts of Life by Graham Joyce
In fact, any book by Graham Joyce makes you feel better about the world. Although there is always a sense of 'other' in Joyce's work, it's his character studies that are second to none. His examination of ordinary lives and relationships, always with a hint of something magical just in the corner of your eye, always make you evaluate your own. This book, set during and in the aftermath of the Second World War in Coventry and focusing on an illegitimate boy and the women who raise him, was my first Joyce book, read over a decade ago. It still stays with me now.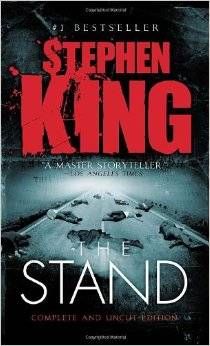 The Stand by Stephen King
Well, yes, it IS a book about the end of the world, but it's also a book about rebuilding a world. After Captain Trips wipes out most of the global population, those who are left behind find themselves having to choose between good and evil, and having to take a stand for what they think is right. I love the characters, their journeys, the writing – I love everything about this book. Also, on a practical note, it's an invaluable survival guide for when the inevitable killer flu comes for us. When visiting a friend in Boston, he drove me up to Ogunquit, Maine where some of the book opens and I could almost see where Frannie and Harold Lauder painted the message on the roof. What more do you want from a book? In fact, I'm going to read it again right now.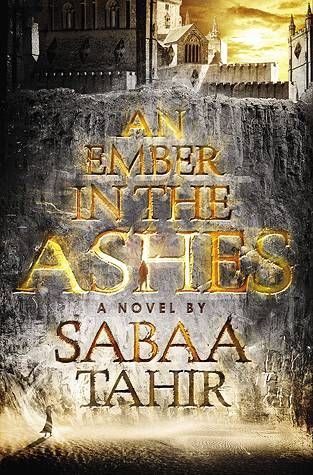 An Ember in the Ashes by Sabaa Tahir
I read this book earlier this year and it completely blew me away. Yes, it's a page-turning fantasy and at first glance has many of the tropes we come to expect – two young people on different sides, destined to perhaps unite and overthrow or change their society – but this book has so much more. The female characters are so well drawn (never shall the word 'feisty' be used here) – in fact all the characters are well drawn. Good people do bad things, bad people do good things, and I loved how much it really spoke of the way we all have preconceptions about other cultures and societies. In the modern world, we'd probably all get along a lot better if more people read this book. I can't wait for the second instalment.
Harry Potter and the Philosopher's Stone by J.K. Rowling
Any book that can transport you joyfully back to childhood is a win for me. This book took those stories I grew up with – the Enid Blyton boarding school tales of midnight feasts and adventures – and spun fresh literal magic around them. We all want to find platform 9 ¾ and I think we're all half-convinced that it really is there, just like we all hope to find Narnia in the back of a cupboard one day. Plus, Rowling created a whole generation of readers who might not have read at all, so that makes me happy. And as an ex-teacher who's happy not to teach any more, if an opening came up at Hogwarts I'd be applying in a shot. We all need a little magic in our lives from time to time to make us smile, so thank you for giving us that Ms Rowling.