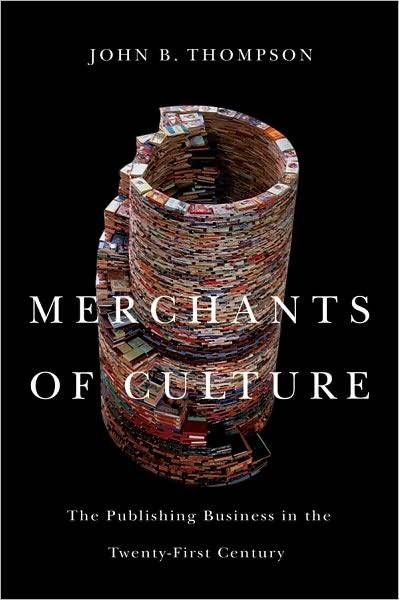 If you were following Book Riot on Instagram last week, you know that many of the contributors were in New York for Book Expo America, the publishing industries big shindig for the year. I didn't get to go this year, but one of the things that interested me last year was thinking about books from the business side and learning about what those business decisions are.
To ease my BEA envy and get me ready for next year, I found five books (existing and out soon) on the business of books that I am looking forward to reading.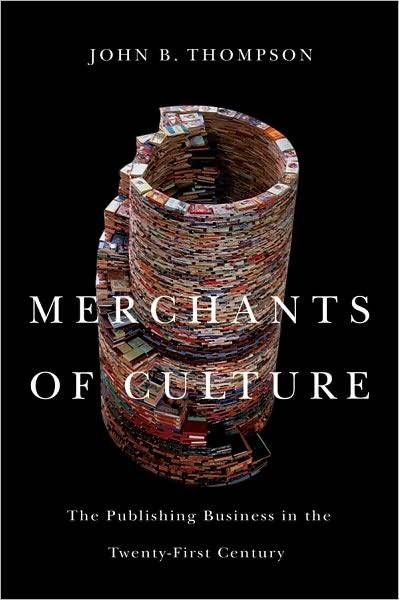 Merchants of Culture: The Publishing Business in the Twenty-First Century by John B. Thompson — This is the book that sent me down the rabbit hole in the first place after an author friend recommended it. In the book, Thompson looks at the entire publishing chain, from retail stores to agents to publishing companies to ebooks. Although it was written in 2010, it still looks like a useful primer on publishing.
Rebel Bookseller: Why Indie Bookstores Represent Everything You Want to Fight for from Free Speech to Buying Local to Building Communities by Andrew Laties — A look into the world of books wouldn't be complete without reading about independent bookstores. Laties, a bookseller, looks at the growth and fall of bookstore chains, the impact of online bookselling, and the swell of support for local indies. Laties also tells the story of his rise as a bookseller and some of his best suggestions for the survival of small stores.
Hit Lit: Cracking the Code of the Twentieth Century's Biggest Bestsellers by James W. Hall — Hall, a creative writing professor and thriller writer, takes a look at what makes books becoming blockbusters including common traits like glimpses into secret societies or representations of the American dream. I've got this one on my shelf right now and I can't wait to dig in.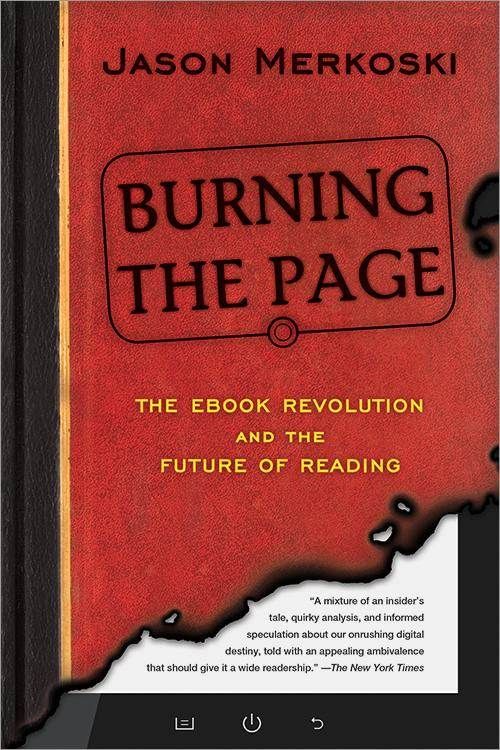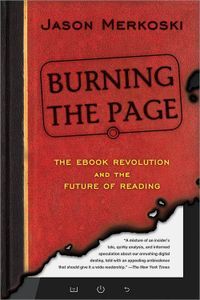 Burning the Page: The eBook Revolution and the Future of Reading by Jason Merkoski (Aug. 6) — Merkoski, a digital pioneer who helped launch the Kindle, takes a look at the ways electronic reading is changing how books are produced and discovered. Although the phrase "Reading 2.0" in the book description has me a little suspicious, I can't help think this will be a must read for anyone interested in ebooks.
Hothouse: The Art of Survival and the Survival of Art at America's Most Celebrated Publishing House, Farrar, Straus and Giroux by Boris Kachka (Aug. 6) — Even though Hothouse isn't out until August, I've seen some early positive rumblings on this book, a look at the history of a publishing company responsible for authors like T. S. Eliot, Susan Sontag, Tom Wolfe, Joan Didion, Jonathan Franzen. This one looks gossipy and wonderful.
____________________________

Sign up for our newsletter to have the best of Book Riot delivered straight to your inbox every two weeks. No spam. We promise.
To keep up with Book Riot on a daily basis, follow us on Twitter, like us on Facebook, , and subscribe to the Book Riot podcast in iTunes or via RSS. So much bookish goodness–all day, every day.