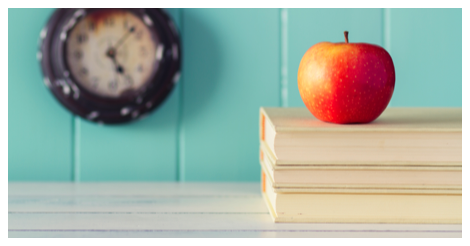 This content contains affiliate links. When you buy through these links, we may earn an affiliate commission.
The rituals around food and eating play an important role in our society. A great feast is a communal activity; it's how we celebrate and how we bond with one another. Often, gifting food is a sign of love; if a family member is sick, you give them soup, or if a friend is feeling down, you might buy them their favorite chocolate bar. Food is a powerful force, not just because it helps communal bonding, but because you literally need food to survive. Due to this power, food can also be weaponized – it can be used to attack your own body and your own self. Disordered eating is a complicated issue, and of course the causes of clinical eating disorders vary person to person – but a common theme is that food is intrinsically bound with issues of order and control.
You would think that all this complexity around food would offer fertile soil for writers. But I've found it difficult to find fictional narratives that deal with the chaos of disordered eating. During my own struggle with food issues, I eagerly sought out books centred around food and eating that were not eating disorder memoirs. Those books can sometimes be terribly triggering, and I also couldn't help but compare myself unfavourably to the memoir's subject.
So here is a list of 5 books that probe the problems food and disordered eating can cause, both individually and socially. I think these books do a great job of representing the layers of complexity that surround food, and convey the difficult relationship many of us have with food, albeit a relationship that is not often discussed.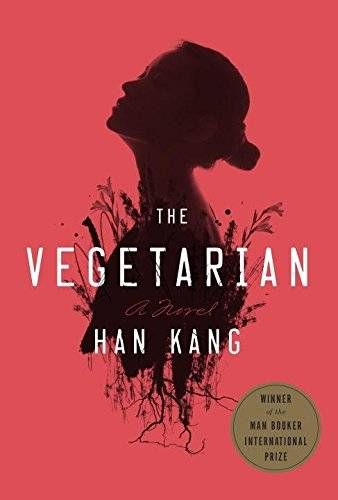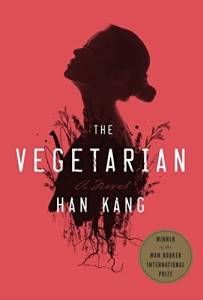 The Vegetarian by Han Kang
This book recently won the Man Booker International prize, and it's well deserving of the recognition. Translated from Korean, this is a story of a completely ordinary young woman, who causes no problems until she decides to become vegetarian. This decision causes disruption in her marriage and exposes divisions in her family as the novel explores cultural taboo and the messiness of family dynamics. This novel focuses on characters over plot, but at no point does the narrative drag – the emotive writing will completely absorb you.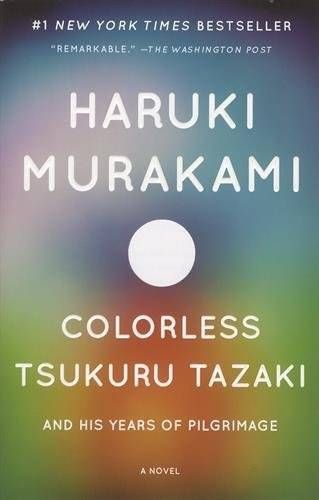 Colorless Tsukuru Tazaki and His Years of Pilgrimage by Haruki Murakmi
This is Murakami's most recent book, examining the highs and lows of young friendship. As a teenager, Tsukuru Tazaki was one in a group of five friends, but when he went to university his friends suddenly stopped talking to him, and he never understood why. Now in his thirties, Tsukuru sets off to track down his old gang of friends to find out why they abandoned him. This is a must-read for anyone who has ever felt lonely or friendless, as it deals with the damage isolation can cause. But don't feel too sad – it also offers hope and possibilities to heal.
All the Birds, Singing by Evie Wyld
One of the best books I've read this year! This is a really unsettling and creepy story about a woman called Jake who lives in a small community of sheep farmers. She is obviously hiding from a murky past, and her anxieties that her history might catch up with her plays out in paranoid and disturbing ways. Jake tries to keep control of her life through control of her muscular physique, but it's clear throughout the novel that she is losing grip on her mental stability. It's not a horror novel, but it's very sinister in tone – with great emphasis on the physical body and the power of fear through bodily sensations.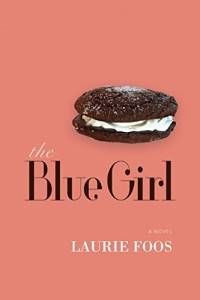 The Blue Girl by Laurie Foos
A little strange and beautifully written, this is a poetic and dream-like novel. It is a about a small town in the US popular that attracts a lot of in the summer. But it tells the story of the people who live there the rest of the year. It shifts between the perspectives of three different women and their daughters, and tells of their individual encounters with an unusual blue-skinned girl who lives near the town. This is a story all about relationships, particularly female relationships, and family and motherhood. The narrative makes you reflect on how we communicate with each other, the stories we tell and the secrets we keep to ourselves.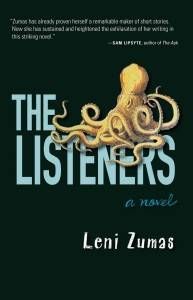 The Listeners by Leni Zumas
This is probably the most gruesome of all the books on this list – you have been warned! This novel follows the story of Quinn, who was once a successful flourish rock star, but who now finds herself in a downward spiral following her brief moment in the spotlight. The book touches on the complexities of mental illness as Quinn struggles to cope with a childhood trauma she has buried her whole life. The story is quite dark at time, and often very gross – flesh and food blend together, so it may put you off your dinner! But the book is not afraid to tackle the challenging topics of trauma, anxiety and eating disorders, and I'd love if it gained more recognition for that.