Fiction
The Aquatic World: 5 Books About Mermaids
This content contains affiliate links. When you buy through these links, we may earn an affiliate commission.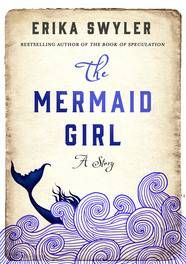 One addition to my TBR list last month was was Erika Swyler's "The Mermaid Girl," a short story released in electronic form that serves as a prequel to her debut novel The Book of Speculation a fantastic tale that features a reclusive archivist, a family curse, and a long line of mermaids who travel the carnival circuit of North America from the late 18th century to the present day.
Mermaids are great. Every storytelling tradition has a version of this original femme fatale, and whether she is called a siren, a rusalka, Mami Wata, or Mélusine, she is a powerful representative of the aquatic world – both life-giving and deathly, like water itself.
I certainly recommend checking out Swyler's latest, and if you're interested in further reading, do check out the titles below.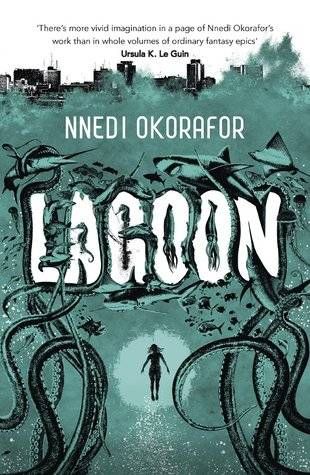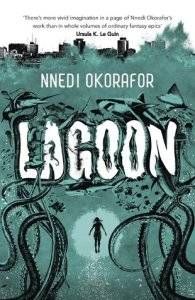 Lagoon by Nnedi Okorafor
In this wonderful work of sci-fi, the "marine witch" Ayodele comes as a representative of an alien race that descends on Lagos, Nigeria. She is witness to the chaos that ensues, as several characters are taken to the underwater world that has become a hotbed of activity – both healing and destructive.
Claire of the Sea Light by Edwidge Danticat
This novel does not have a mermaid character per se, but the figure of the Haitian loa (deity/goddess/guiding principle) Lasirèn, is felt everywhere, most notably in the mother-daughter pair Claire Narcis and Claire Limye Lanmè ('Claire of the sea light' in Créole). Both Claires show a close relationship to the water that highlights (as always, with Danticat) the narrow divide between life and death.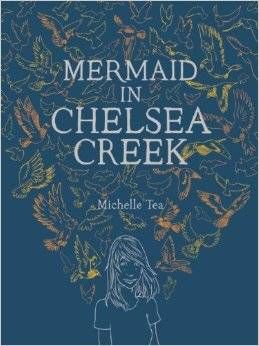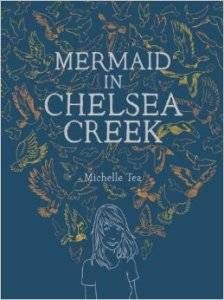 Mermaid in Chelsea Creek
In this magical and dark young adult novel, the mermaid becomes a possibility of saving grace in the "grubby" town of Chelsea. The book feels both strange and familiar, incorporating the familiar YA trope of the outsider teenager who discovers herself by discovering her magic potential, yet simultaneously pushing the familiar boundary that lies between good and evil. The book is the first in a trilogy of novels.
Ondine by Jean Giraudoux
The play is based on a 19th century German novella, which in turn is based on the medieval European versions of the mermaid. Ondine – adopted by a fisherman and his wife after washing to shore as a baby – falls in love with the knight Hans. Following the basic plot of all mermaid stories ever, love ensues, followed by tragedy. It is a gorgeous, rich piece that is often considered Giraudoux's greatest.