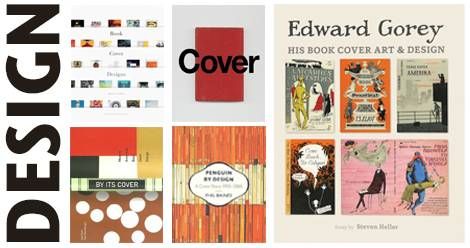 This content contains affiliate links. When you buy through these links, we may earn an affiliate commission.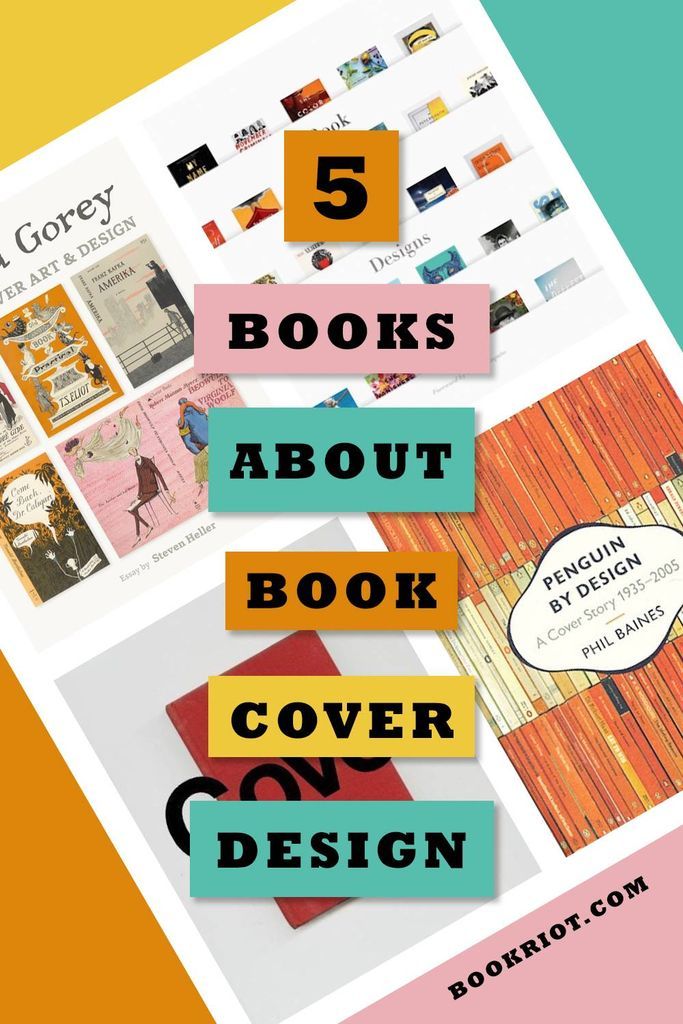 We've all been told not to "judge a book by its cover," but let's face it, consciously or unconsciously, we all judge books by their covers. A cover can either lure readers by capturing the essence of the story within or it can repel readers with its lack of imagination. I'm what you would call a "cover junkie." There are few things I love more than a great story wrapped in a gorgeous jacket. If you're a cover junkie like me, you'll enjoy these five books that explore the book cover design process and showcase some of the most stunning covers in the history of modern publishing.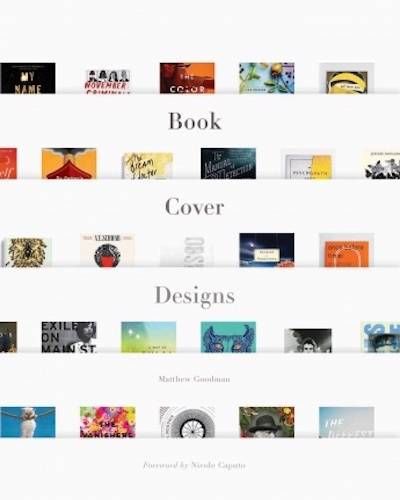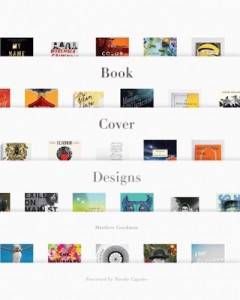 Book Cover Designs is a compendium of the work of more than fifty of the world's most gifted and high profile cover artists. In addition to showcasing these gorgeous designs, the book gives readers a brief overview of each artist's creative process. Featured designers include Adly Elewa (The Marriage Plot), Jarrod A. Taylor (Beautiful Ruins), Paul Buckley (Penguin drop caps), and more.
2. Cover by Peter Mendelsund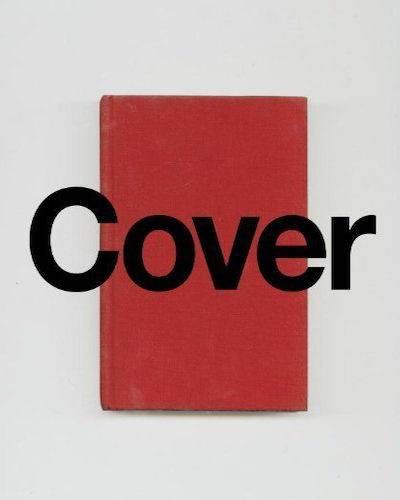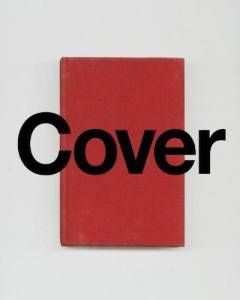 Cover focuses on the art of Peter Mendelsund, the designer who created the stunning book covers for The Girls by Emma Cline, The Bone Clocks by David Mitchell, The Girl with the Dragon Tattoo by Stieg Larsson, and many others. The book takes readers on a journey through eleven years of Mendelsund's career and delves deep into his creative process, revealing never before seen sketches, rejected drafts, and other causalities of the design process.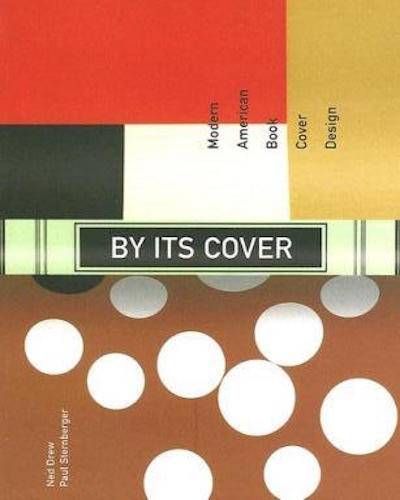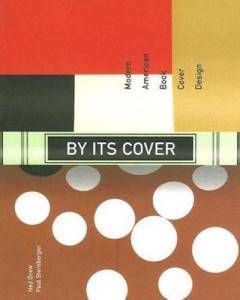 By Its Cover traces the history of book cover design in America and explores how the purpose of the book cover, the process of creating it, and the end result have changed over the course of time. It features the work of Rockwell Kent, Paul Rand, Roy Kuhlman, and more.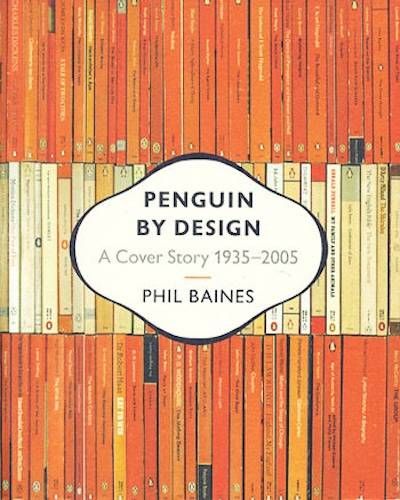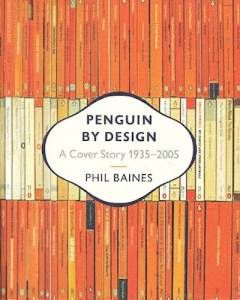 This seventy-year history of Penguin design explores the evolution of the iconic symbols, colors, and themes that have defined Penguin paperbacks for generations of readers. Though Penguin by Design is sadly out of print, it is still readily available through merchants on Amazon.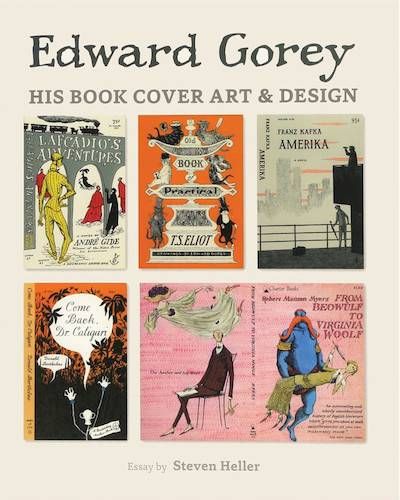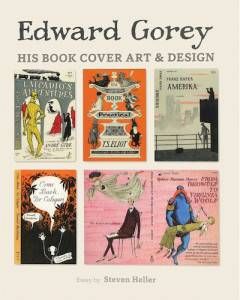 This book explores the work of Edward Gorey, the famed twentieth century writer and artist who launched his publishing career by designing book covers for Doubleday, Grosset & Dunlap, and Vintage Books. It covers nearly fifty years of design work and will be appreciated by anyone who loves Gorey's unique and strangely beautiful style.
Notable mention: The Best of Cover Design: Books, Magazines, Catalogs, and More by Altitude Associates, The Book: A Cover-to-Cover Exploration of the Most Powerful Object of Our Time by Keith Houston, and Front Cover: Great Book Jacket and Cover Design by Alan Powers.