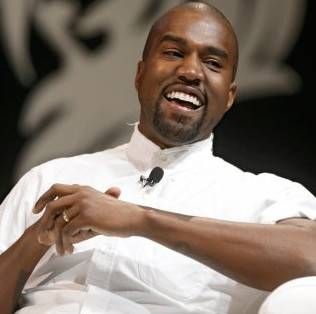 Lists
5 Book Recs for the (Imaginary) Kanye West Book Club
This content contains affiliate links. When you buy through these links, we may earn an affiliate commission.
Let's be clear: there is no such thing as the Kanye West Book Club. And, if Yeezy himself is to be believed, there won't be. He's gone on record about books, and the gist is that he doesn't have much use for them. I'm not sure if this also goes for the book he wrote, but it probably does. The lesson, as always: Kanye contains multitudes.
Anyway, I wrote this joke interview for another site that made fun of the idea of Kanye starting a book club because I think the idea of Kanye doing almost anything is fascinating (up to and including becoming irate that Beyoncé didn't win the Best Album Grammy while mocking the fact that he became irate and becoming a focal point of the SNL 40th Anniversary Special).
But then I saw that Kanye has launched a mysterious website which, as of now, just features a count…up, I guess? Who knows?* In any case, the result is now that I can't get over the idea that I want 'Ye to start a book club, a la Oprah and Zuckerberg. I'm crossing my fingers and hoping against hope that at the end of that series of ticking numbers is a Yeezy-filled foray into bookishness. So naturally, creating a list of possible selections is the only way to provide myself with the healthy resolution this whole situation demands.
The Autobiography of Malcolm X by Malcolm X with Alex Haley
This one seems like a no brainer. Malcolm X is a titan of the Civil Rights Movement, beloved and controversial, and one whose challenging thoughts about the role of black people and black culture in America have found their way, even if just by osmosis, into the sharp ironies and frustrations examined in Kanye's best work. Oh, look there at this passage from Yeezus' "Black Skinhead": For my theme song/ My leather black jeans on/ My by-any-means on… But watch who you bring home/ They see a black man with a white woman/ At the top floor they gone come kill King Kong" Hmm. Maybe Yeezy reads more than he's letting on.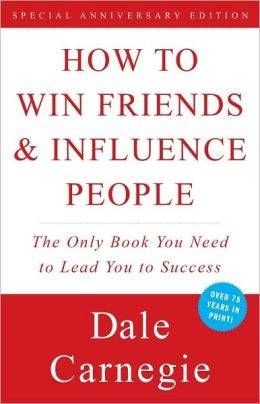 How to Win Friends and Influence People by Dale Carnegie
This one may seem counterintuitive. At this point, it doesn't seem like Kanye cares much about winning friends, and his belief in his own influence is unshakeable. That said, Dale Carnegie's classic self-help book is ultimately focused on something that clearly matters a lot to Kanye: success. Now, there are literally thousands of other books that tackle this same subject, but Carnegie's has one big advantage – it's the original, and there are few things Mr. West prizes more than being original. To wit, from "We Don't Care" off The College Dropout: "If this is your first time hearin' this/ You are about to experience somethin' so cold, man/ We never had nothin' handed, took nothin' for granted/ Took nothin' from no man, man, I'm my own man"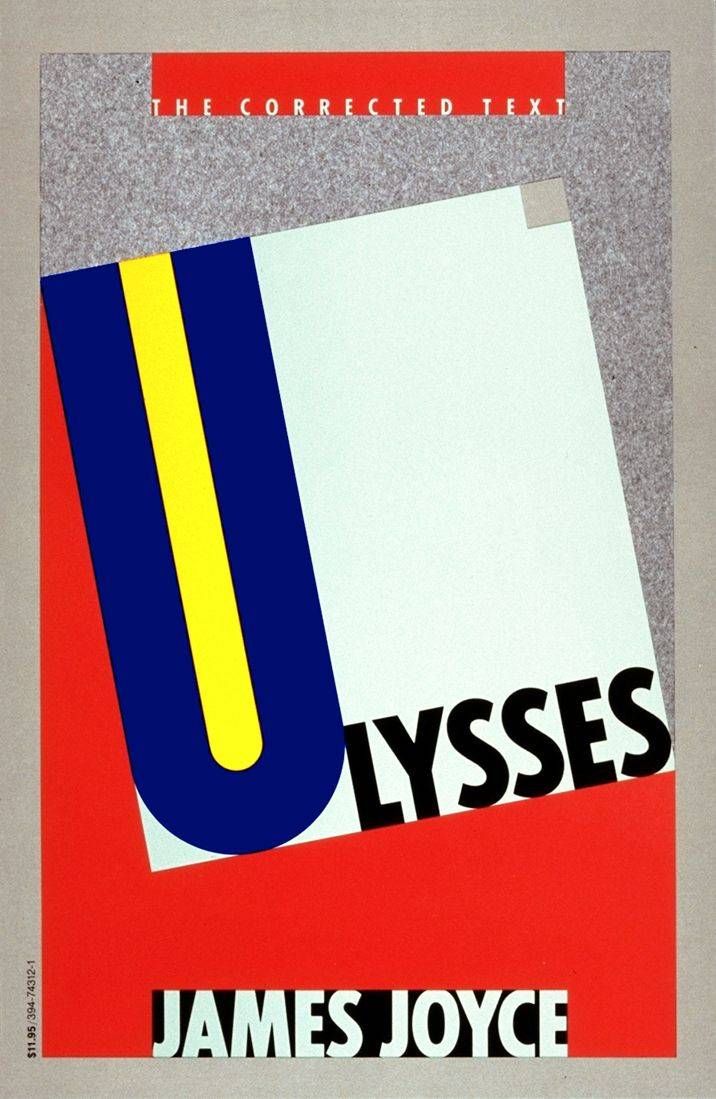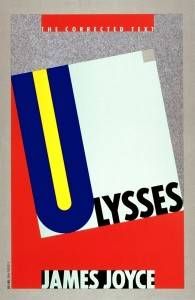 Ulysses by James Joyce
Joyce famously claimed that Ulysses was so packed with puzzles that English professors would spend a century unpacking it. It's the kind of claim that makes it easy to dislike the guy. I mean, why would you write a book that's as much about being excavated as it is about being, you know, read? But you know what? We're still talking about Ulysses, and at least in part because Joyce was right. Professors have spent the time since his crowning novel was published arguing about what it all really means. In that way, Kanye and Joyce actually have a lot in common. Both are controversial, both have an incredible confidence in the depth and importance of their work, both cast themselves as outsiders, and both have trouble resisting a high-minded turn of phrase: "Beyond the truest, hey teacher, teacher/ Tell me, how do you respond to students?/ And refresh the page and restart the memory?/ Respark the soul and rebuild the memory?/ We stopped the ignorance, we killed the enemies/ Sorry for the night demons still visit me/ The plan was to drink until the pain over/ But what's worse, the pain or the hangover?" -"Dark Fantasy"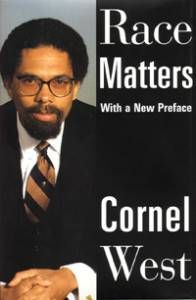 Race Matters by Cornel West
Kanye and Cornel aren't related, which is a shame, because they could sell tickets to those Thanksgiving dinners. Cornel West is one of America's most prominent thinkers and writers on the subject of race, and his 1994 breakthrough book Race Matters was the work that introduced him to a popular audience. Cornel is often outspoken, especially on issues where race and politics intersect, so it feels like the guy who once said "George Bush doesn't care about black people" would find a lot of interest in a book written by a man recently arrested for protesting the death of Ferguson's Mike Brown. Kanye flashes his serious side more and more frequently these days, like on this verse from "So Appalled": "N***as be writing bullshit like they gotta work/ N***as is goin' through real shit, man, they out of work/ That's why another goddamn dance track gotta hurt/ That's why I'd rather spit somethin' that got a purp'"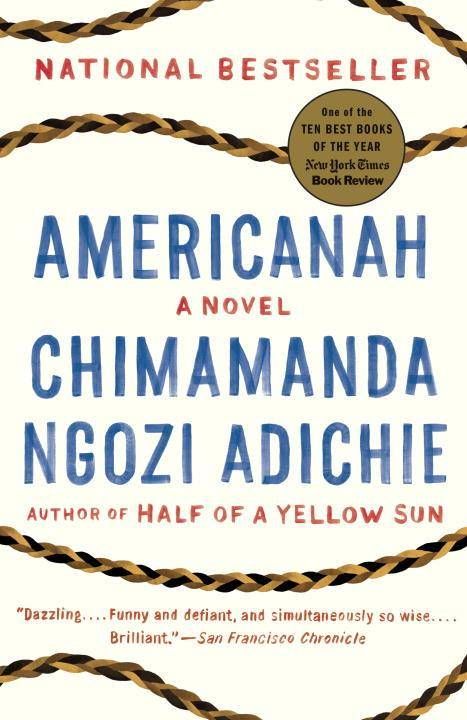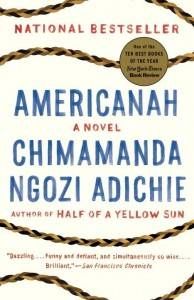 Americanah by Chimamanda Ngozi Adichie
I'm not suggesting this one for reasons that make actual sense (and there are plenty: the novel is a stark examination of the way race affects identity in America, after all), but instead almost entirely because a sample of Adichie's TED talk "We Should All Be Feminists" appeared on Beyoncé's song "Flawless," and we all know Yeezy sees Beyoncé as the pinnacle of artistry (aside from himself, of course). Maybe the connection to Bey would be enough to get Kanye to pick up the book. And yes, I've seen the jokes about how Jay-Z should maybe be concerned about the level of interest Kanye has shown his wife, but Jay-Z is the coolest person on the planet and is, I'm sure, not even worried a little bit.
*Editor's Note: The site has been revealed to be for his Adidas collection. Boo, hiss, fine!
____________________
Every inch of you is bookish from the bottom to the top. Bookworm knee socks, at the Book Riot Store!
Save