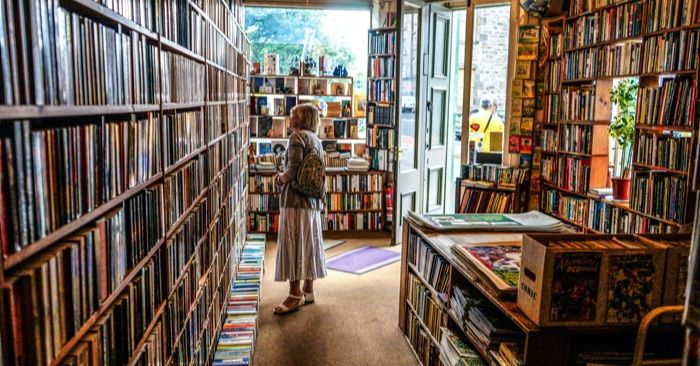 Lists
5 Best-Selling Nonfiction Books of 2020
This content contains affiliate links. When you buy through these links, we may earn an affiliate commission.
This list of best-selling 2020 nonfiction books was originally published in our nonfiction newsletter, True Story. Sign up for it here to get nonfiction news, reviews, deals, and more!
---
I try to highlight some weird or obscure nonfiction on here when I can, but what if we just went all in on popular nonfiction? That seems fun, right? So I looked at the top 100 selling books and did some cherry picking because I can. Enjoy!