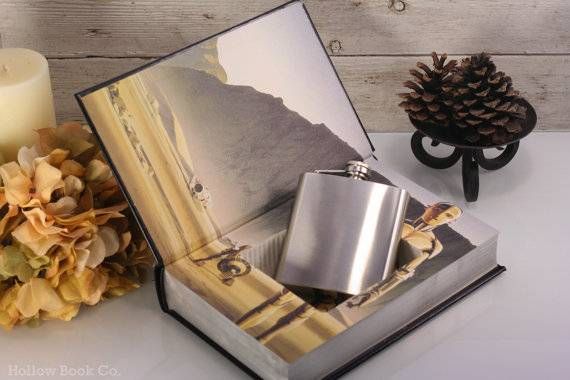 Greg Berlanti made my year when he announced that at the end of the upcoming season, there would be a musical episode crossover of The Flash and Supergirl. A few of my fellow Panelteers and I have been DYING FOR THIS TO HAPPEN since about episode 3 of The Flash.
Grant Gustin and Melissa Benoist (The Flash and Supergirl, respectively) are both alumni of Glee. Jesse L. Martin, Victor Garber, Jeremy Jordan, and Carlos Valdes all have broadway backgrounds. Mehcad Brooks even provided a voice for something called Magic: The Gathering – The Musical, which has puppets and collectible card games. There's a lot of singing power on these shows is what I'm getting at.
But who's making all this musical magic happen? Let's have fun speculating!
1. Joss Whedon, Zack Whedon, Jed Whedon, and Maurissa Tancharoen
I mean, duh. This is the team that gave us Doctor Horrible's Sing-Along Blog. They know how to combine superheroics/villainy with singing and dancing. Not to mention, "Once More with Feeling" from Buffy the Vampire Slayer is one of the best musical episodes of a series ever. These guys do musical television well. The main questions with this team is will Marvel let them take a break from Agents of S.H.I.E.L.D. to work for the Distinguished Competition? And if so, which character will Whedon inevitably kill off?
2. Rachel Bloom and Aline Brosh McKenna

Even more network synergy! Bloom and McKenna are the
evil scientists
brilliant minds behind the CW's actual musical comedy
Crazy Ex-Girlfriend
. Aside from being a wonderful cross-promotional idea, these ladies are killing it with their show (which won a Golden Globe and is nominated for 4 Emmys, bee-tee-dubs). Bloom and McKenna have found a great balance to their episodes that has enough room for the narrative to breath and still packs in three original songs. And the music genres of the show range from pop to broadway to standards to pun-based 80s rock. Musicals are these ladies' superpowers.
3. Alan Menken and Kenny Ortega
It's a crime–A CRIME, I SAY–that these two haven't worked on a project since Newsies. Seize the day, CW, and hire them! Menken has written songs for a good chunk of the Disney Renaissance (The Little Mermaid, Beauty and the Beast, Aladdin, Hercules) as well as Little Shop of Horrors, Who Framed Roger Rabbit, and "Star Spangled Man" from Captain America: The First Avenger (I will never, ever get over the fact that song doesn't have a Oscar). Ortega is one of my favorite directors in general, being the man behind the camera for "They Shoot Gilmores, Don't They?" a.k.a the dance marathon/best ever episode of Gilmore Girls. He's also directed the High School Musical movies and Hocus Pocus and was the choreographer for Dirty Dancing. These guys make magic and if you don't love at least half of the stuff I mentioned up there, I worry about your soul.
4. Lin-Manuel Miranda, Alex Lacamoire, and Thomas Kail
Team Hamilton! Music Meisters themselves, these gentlemen have pretty much taken over the world with a hip-hop musical about the ten dollar founding father. I realize their dance cards are very full at the moment, it doesn't mean I want them to do this episode any less. Extra points if Miranda actually plays Music Meister in the episode.
Regardless of who ends up working on the episode (please don't be Kevin Smith) I think we're in store for something wonderful and giggle-inducing.