Lists
4 Small Press Books to Read in December
This content contains affiliate links. When you buy through these links, we may earn an affiliate commission.
Maybe not in December. It's getting kind of late and we're all busy with holiday jazz. But definitely keep these on your radar (and maybe ask Santa for some?).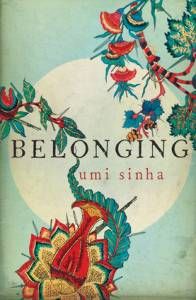 1. Belonging by Umi Sinha (Myriad Editions, 1 December 2015)
Belonging has a lot going on. It's an epic novel of secrets, of loss, and of love; it's a novel that discusses race and ethnicity and colonial violence; and it's a novel of growing up. Lila Langdon is only 12 when a family tragedy changes her life forever. She has to leave India to live with her great aunt in Sussex, where Lila pieces together family secrets from journals and letters. Belonging is already getting some glowing reader reviews, so I'm definitely keeping this one near the top of my to-read list.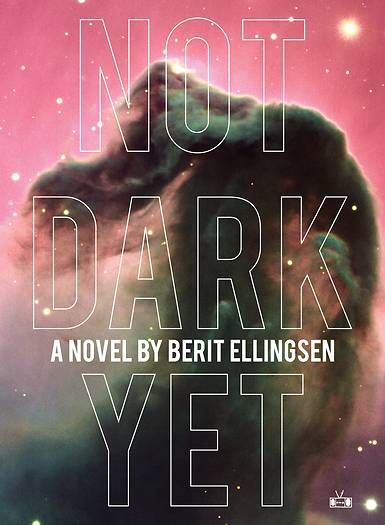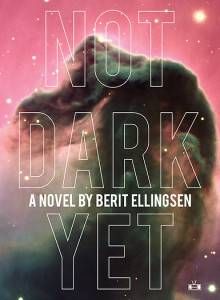 2. Not Dark Yet by Berit Ellingsen (Two Dollar Radio, 1 December 2015)
I have major fangirl love for Two Dollar Radio already because they put out some excellent fiction. I'm especially excited for Not Dark Yet, which is 1) relevant to my interests (it's about climate change), 2) has a sweet-ass cover, and 3) already reminds me of a favorite book of mine, Zazen by Vanessa Veselka. Not Dark Yet is billed as science fiction, but I think it probably also fits in speculative fiction: it takes place in a "somewhere" that is familiar to all of us and deals with real issues that fast approach us. It's a love story at the same time that it's an ominous take on the future, emotional and sometimes violent as we figure out how to cope with changes.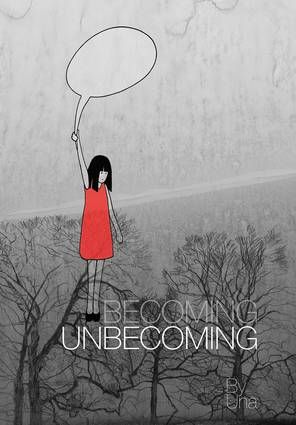 3. Becoming Unbecoming by Una (Myriad Editions, 1 December 2015)
The title of Becoming Unbecoming alone makes me want to go hug every woman I know who has ever suffered sexual violence (which is a staggering number of women). This story juxtaposes the very public sexual violence of the Yorkshire Ripper in the late '70s with the private violence that 12-year-old Una experiences (and blames herself for). Texts that challenge the idea of unchecked male violence are exactly what I need to read right now, and I don't think I'm alone in that.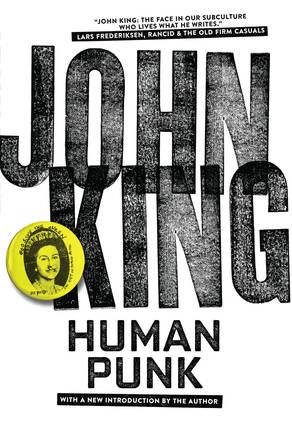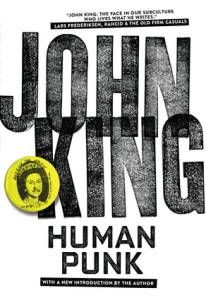 4. Human Punk by John King (PM Press, 1 December 2015)
Human Punk is one of those books where I am just "yep" from the moment I see the cover until I read through all of the information about it. Originally published in 2000, Human Punk follows the lives of a group of teens who experience trauma that haunts them through their adult lives until they are forced to deal with it. It's rich with punk-era details; the description notes that "for 15-year-old Joe Martin… the summer of 1977 means punk rock, busy pubs, disco girls, stolen cars, social-club lager, [and] cutthroat Teddy Boys." I think the title Human Punk is quite fitting, since it balances the two things quite well: the underlying friendships and problems and struggles make punk seem less remote and fashionable and more … well . . . human.
The end of the year is drawing close, and I'll be back with a shiny new small press list in 2016. Did you read any small press books in 2015?