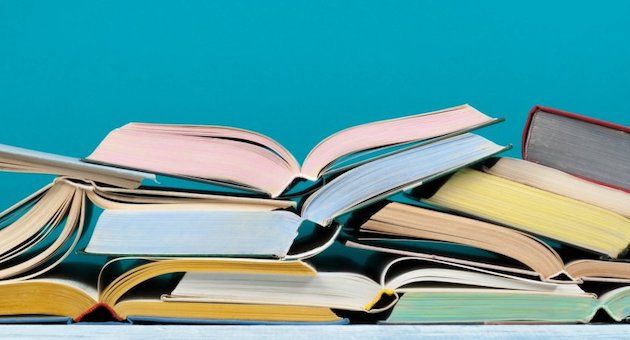 Critical Linking
4 Reasons You Should be Reading Books Daily: Critical Linking, June 23, 2019
Critical Linking, a daily roundup of the most interesting bookish links from around the web, is sponsored by Libro.fm.

---
"Reading is an activity which you may take for granted, but the ability to derive meaning from letters on a page or screen (if e-books are your thing) can be life-changing. Here are several ways researchers say reading books is good for you."
---
"In communities cut off from the wider world, tensions run higher, relationships intensify, frustrations bubble over. Perhaps that's why we love books about cults: they rarely end with a happily ever after. Below are 10 favourites"
That this list is pretty white is in and of itself interesting (as is the definition of "cult").
---
"No one has nominated us yet for the book cover challenge so we thought we'd take matters into our own hands and publish some of our favourites from the first hundred years of the book cover (as we commonly understand it today) — though we've not the restraint for seven spread over seven days, so here's a massive splurge of thirty-two in one."
I love, love, love looking at these old covers.