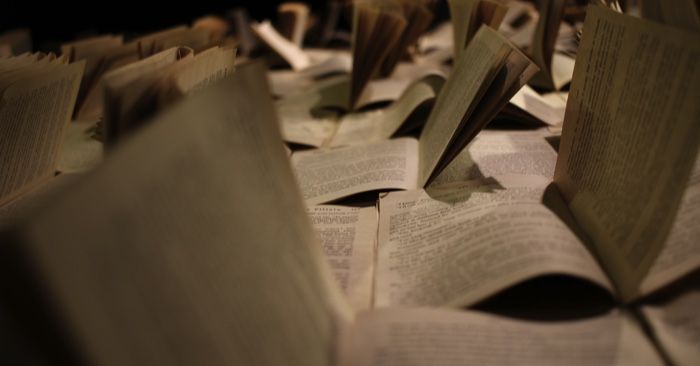 Lists
4 Pulitzer Prize Nonfiction Winners Not By White Men
This content contains affiliate links. When you buy through these links, we may earn an affiliate commission.
This list of the Pulitzer Prize winning books not by white men was originally published in our nonfiction newsletter, True Story. Sign up for it here to get nonfiction news, reviews, deals, and more!
---
When you scroll back through the Pulitzer Prize winners, you realize wow, this is a LOT of white men. Which I know is not an original observation in the year of 2021, but it's like watching Peter Jackson's Lord of the Rings over here. Nevertheless! There are some non–white men winners (hurrayyy) so let's look at them and read them and hopefully their numbers shall continue to grow in future years.