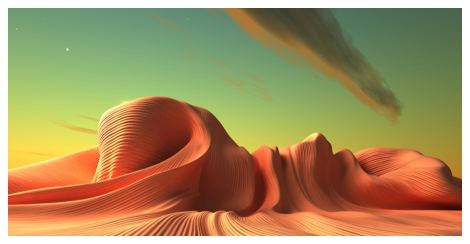 This content contains affiliate links. When you buy through these links, we may earn an affiliate commission.
At twenty-three I'm still reading like a sixteen year old. That will always be the case (you never forget your first love, right?), but there came a time when I couldn't tell if I was exclusively reading YA because I loved it or because I didn't yet feel "adult" enough to read anything else. So I took the leap and started trying to "mature" my reading, and these are the four fantasy series – both YA and not – that helped me do it.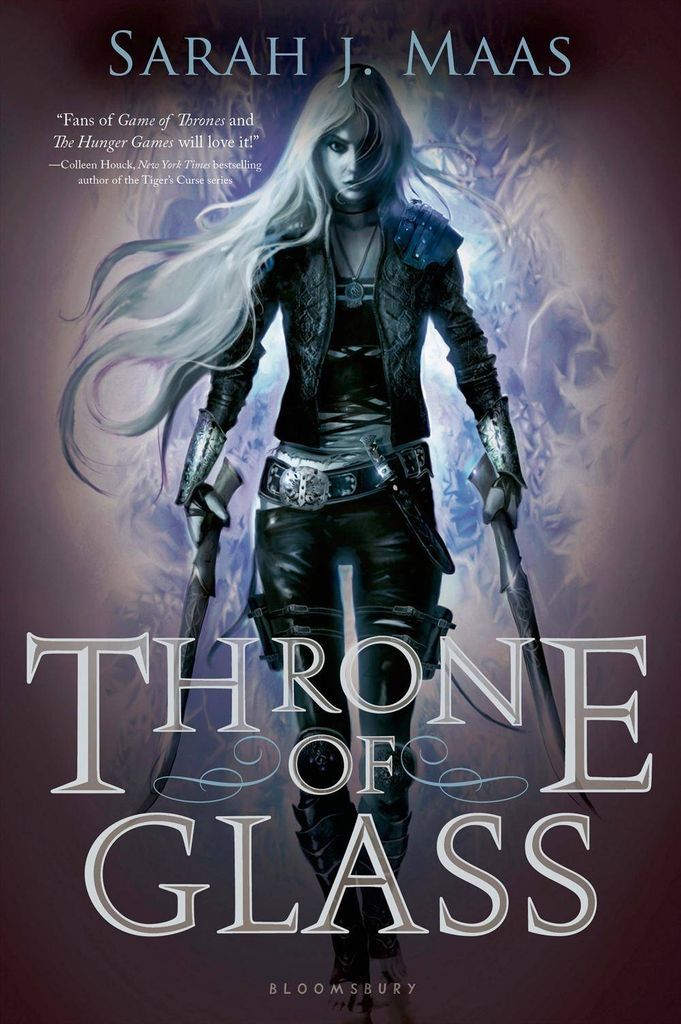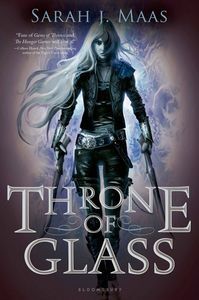 Throne of Glass (Sarah J. Maas): The king of Adarlan summons Celaena Sardothien, a legendary teenage assassin, from prison to compete against other criminals for her freedom. The series starts off as a contest for survival and expands into a massive epic retracing Celaena's past and the dark magic threatening her world.While the teen assassin thing has been done before with less success, Celaena's skill is never in doubt or heavy handed, and her surprisingly packed history forced her into a maturity that leaps off the page. Still Celaena is incredibly fun, and her capacity for violence doesn't make her any less loving. TOG is currently on book four, with a fifth on the way, and each installment has been increasingly sophisticated and intricate.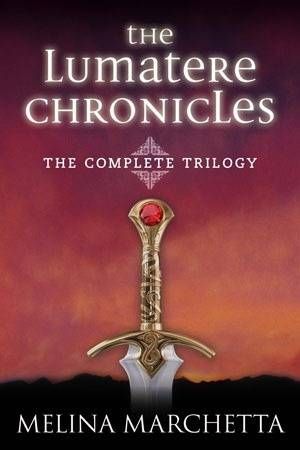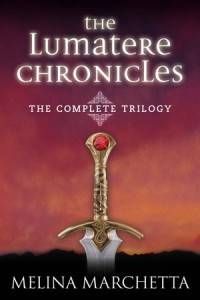 The Lumatere Chronicles (Melina Marchetta): I didn't pick up this YA trilogy intending to be feeling way more confident about my adult reading prospects, but I zoomed through all three in a weekend. It has a lot to do with the characters being forced into situations way beyond their age bracket. That's not unusual for YA, but Chronicles sets itself apart. The first book traces the efforts of exiles Finnikin and Evanjalin to return to their home of Lumatere, now cursed and ruled by an imposter. By the second book the characters have been forced into positions of authority and into intense conflict that gave me heart palpitations for most of the books.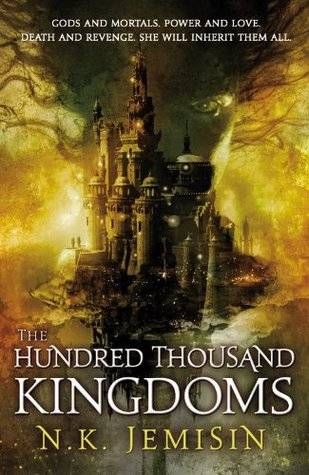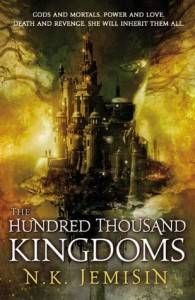 The Inheritance Trilogy (N.K Jemisin):
I can't go anywhere without mentioning this trilogy, the first non-YA fantasy I attempted. Like The Lumatere Chronicles, the books don't follow the same characters every time, but you may catch glimpses of them and definitely feel the effects of their actions. The first book follows Yeine Darr to Sky, where she's named a candidate for the throne and forced into a power struggle with her cousins. At 19 Yeine was young enough to still feel accessible to me, and her flirtation with a super hot god definitely satisfied my YA-accustomed heart's need for a heartthrob. But it was the trilogy's continued focus on a struggle between gods and humans, and all the terrible things that go along with it, that was electrifying and different for me.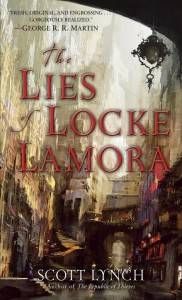 Gentleman Bastard (Scott Lynch): If you liked the more recent Six of Crows by Leigh Bardugo, you'll like this earlier series. Locke Lamora (that's not his real name) leads a band of thieves in scamming nobles out of their money. Their best laid plans are fun and exciting and of course go awry. The main characters are young and definitely act like it, but their roles in their city's criminal underbelly don't allow for much censoring. So people are being threatened to with drownings in horse piss and the like. Interwoven with flashbacks to Locke's beginnings with his crew (which weren't all that long ago), The Gentleman Bastard hops easily across its world's borders to thrust the characters into new and very lethal con jobs.