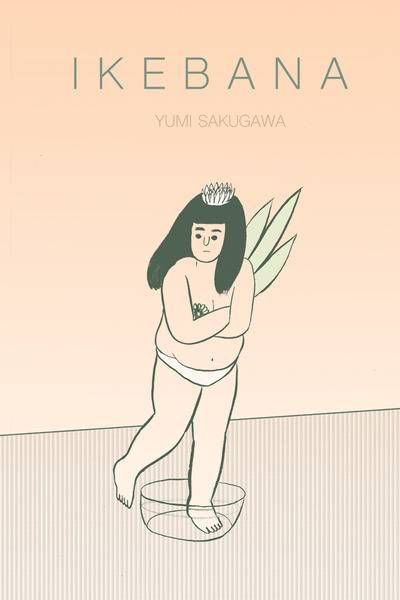 Retrofit Comics was started in 2011 by indie comics staple, Box Brown. It was Kickstarted to once again reunite the world of alt-comics with floppies. Brown's original intention was to put out 17 32-page comics by some of his favorite artists in the business. He stressed the importance of floppies to creators/retailers/fans in a world where graphic novels rule. Long story short, things didn't go quite as planned (in the best way possible). Retrofit Comics ended up putting out some killer comics and Brown established quite a name for himself. Putting out only 17 comics wasn't enough anymore, so Brown teamed up with Big Planet Comics to keep this thing going. Here are some of my favorite comics from Retrofit/Big Planet:
Eyelash Out by Ben Sea
Looking for something a little weird, a little trippy, a little gross? Eyelash Out is your book. This is a beautiful B&W book with insane detail and breathtaking linework. If you dig books like Safari Honeymoon by Jesse Jacobs or anything by Michael Deforge, this book is totally in your wheelhouse.
Mowgli's Mirror by Olivier Schrauwen
This oversized (10″ x 12″), silent issue by Schrauwen is a must-own. Printed in blue and orange, I would gladly frame and hang every single page in this comic. This book is a perfect example of the power of the comic book medium to tell a story through sequential art without dialogue.
Harold by Antoine Cosse
This book was so pretty that it didn't matter at all that the narrative was completely lost on me. After reading this, I was completely on board to check out anything else this cartoonist had to offer. His Mutiny Bay was fantastic and a bit more easy to follow, but this is still a great starting point to give a small taste of what Cosse has to offer.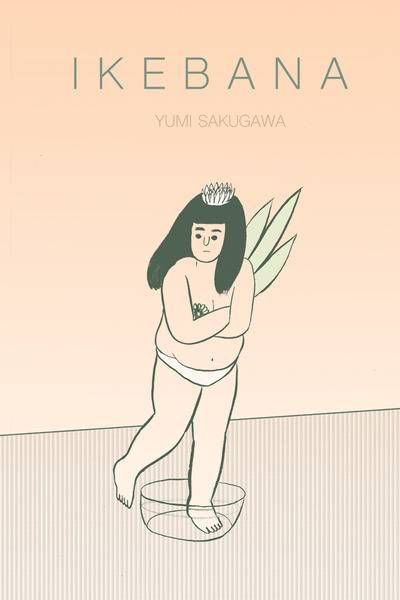 Ikebana by Yumi Sakugawa
While I'm generally in the habit of checking out any and all of Retrofit/Big Planet's releases, Swapna's SPX post got me even MORE excited about this SPX release and it did not let down. Of all the comics on this list, this one really hits you in the gut and knocks the wind out of you. I'm not familiar with any of Sakugawa's other work, but after reading Ikebana, I'm going to have to go digging.