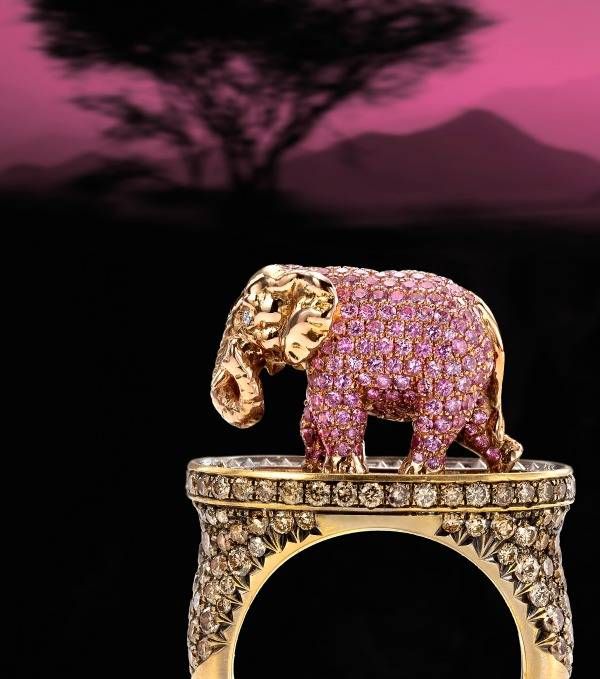 This is a guest post from Vernieda Vergara. Vernieda has lived and breathed manga since she discovered the medium when she was 15. After spending several years in the not-so-stable position of a DoD contractor, she now enjoys the even-less-stable lifestyle of a freelance writer. When she isn't writing or devouring manga, Vernieda enjoys trying out new recipes, discovering new restaurants, fussing around in her garden, and convincing her unsuspecting friends to watch the latest horror movie with her. She lives in the suburbs of Washington, D.C.
Right now, you might be asking yourself: what's chanbara? Even though the term may be new to you, I bet you've watched, or at least heard of, a few movies that fall into this category. Seven Samurai. Yojimbo. Zatoichi. Ring any bells yet?
Chanbara refers to a subset of historical period dramas devoted to the fleeting life of the samurai. Samurai cinema, if you will. But unlike the dashing and daring adventures of the swashbuckler, modern chanbara tends to focus on swordsmen that are scarred–in all senses of the word–and who'd prefer to avoid getting into unnecessary fights, if at all possible.
If you're one of those people who finds yourself wanting more chanbara in your life, know that you have many options if you look toward manga. Here are four series to satisfy that hunger.
Rurouni Kenshin by Nobuhiro Watsuki (VIZ Media)
While chanbara series are normally set during the Tokugawa era, Rurouni Kenshin departs from the norm by taking place during the Meiji era. This was the period of time during which the samurai class was abolished and the wearing of katana in public–formerly a marker of the samurai class–outlawed. It follows Himura Kenshin, an itinerant swordsman with a dark and bloody past and his quest for redemption. Alongside cameos by actual Japanese historical figures, the manga also shows the influence of Western superhero comics upon the creator, including references to Gambit and Spawn! Particularly noteworthy about Rurouni Kenshin is that prior to its Japanese serialization in Weekly Shonen Jump, samurai period dramas were considered old-fashioned and boring. This manga revitalized the genre and would later pave the way for Naruto, which premiered in the anthology magazine the same week that Rurouni Kenshin ended its run.
Lady Snowblood by Kazuo Koike and Kazuo Kamimura (Dark Horse)
While Western audiences are likely more familiar with the movie of the same name that would later inspire Kill Bill, Lady Snowblood first started its life as a seinen manga. Writer Kazuo Koike is better known for the seminal work Lone Wolf and Cub, but I actually prefer this series about a female assassin who assumes the burden of vengeance passed down by her mother. Lady Snowblood is the epitome of 1970s chanbara with its excessive nudity, gratuitous sex, and evil lesbians. But if you look under that exploitative veneer, you'll find an interesting tale about a young woman who forged herself into an instrument of her dead mother's revenge. I especially enjoyed the relationships she forms with her mother's former friends as she hunts down the four people who killed her father and brother. In many ways, Lady Snowblood depicts how women must maneuver through a sexist society in order to achieve the vengeance otherwise denied to them. The manga also has a different structure from the movie, resulting in a haunting thematic resonance that the film lacks.
Blade of the Immortal by Hiroaki Samura (Dark Horse)
It's ironic that Samura's first major work was a chanbara title because it's a genre he admits he finds boring. But perhaps that's why he switched things up. Anachronistic and punk influenced, Blade of the Immortal features a mishmash of characters from samurai who speak formal Japanese to renegade swordsmen who sport sunglasses and mohawks and talk like they walked off a street corner from the bad part of town. Blade of the Immortal tells the story of a samurai named Manji cursed to live forever unless he can kill 1,000 evil men to atone for the 100 good men he slaughtered and a young woman named Rin Asano, who seeks revenge against the man who killed her parents and destroyed her family's dojo. Unlike other mangaka who usually get their start as assistants, Samura's art school training shows itself via the elaborate ink washes and stunning death murals that characterize Blade of the Immortal's artwork.
Vagabond by Takehito Inoue (VIZ Media)
Although he's probably better known for seminal sports manga Slam Dunk, Inoue tackles the life of Miyamoto Musashi in Vagabond. Considered a Japanese national hero, Musashi wrote the famous treatise on strategy and philosophy The Book of the Five Rings. The best known fictionalized account of the samurai's life was written by historical novelist Eiji Yoshikawa, and it's from his work that Inoue draws inspiration. But instead of portraying Musashi as the beloved enlightened figure, Vagabond portrays Musashi's earlier years when he's violent and someone commonly compared to a beast. Vagabond is the story of how Musashi transforms from that man to the noble hero we know.