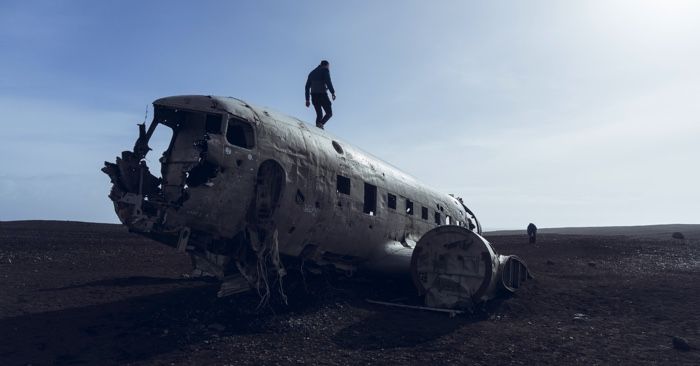 Lists
4 Books For Rebuilding Your Civilization After The Apocalypse
This content contains affiliate links. When you buy through these links, we may earn an affiliate commission.
It's 2020. It pays to be prepared for the worst. No matter what the next three months bring, we must live in uncertainty, for at any time, giant worms could erupt from beneath the surface of the earth and devour all we have built. (Or so I have seen in the excellent documentary Tremors.) Here are four books for rebuilding your civilization from scratch in the case of total destruction.
---
Want something to read at the end of the world? We have suggestions for when you stumble across an intact library!