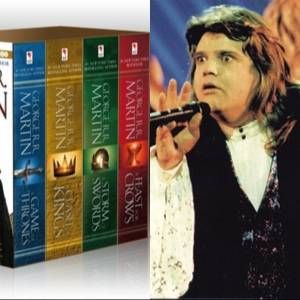 Pop Culture
4 Book – Band Pairings That Are Beyond Epic
There exists a musical version of an old science fiction novel that is so fantastic that it outshines all other things.
It is, of course, Jeff Wayne's musical version of The War of the Worlds.
For those of you who are hearing this being mentioned for the first time now: you are welcome. I just introduced you to the most fascinating book-thing of all time. My brother bought the album when I was about 18 and played it for me, and I was hooked from the first word. Richard Burton narrates the story, which is folded into amazing soundscapes and songs, some of which have been #1 hits. Do yourself a favor and listen:
[youtube]https://www.youtube.com/watch?v=PhI8vxpD47s[/youtube]
I was listening to it recently and got to wondering what other works of literature would work as epic musicals on this scale. What band, for instance, would do Beloved justice? How can the grandeur and gothic feel of Frankenstein be put to music? Here are four ideas of book – band parings that might make for albums on the scale of Jeff Wayne's War of the Worlds.
1. A Song of Ice and Fire – Meat Loaf and Jim Steinman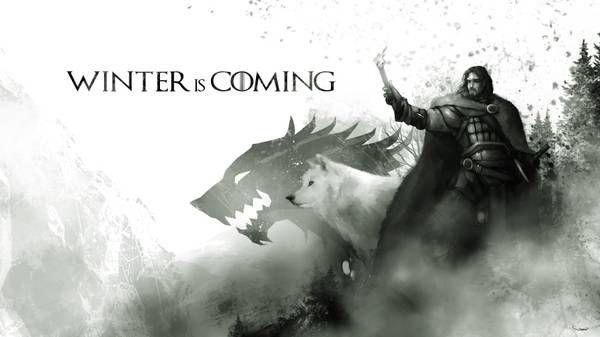 Oh yes! The fighting! The love! The fighting over love! The only thing that can possibly do justice to the Song of Ice and Fire books is the dark magic that Meatloaf and Jim Steinman cooked up for Bat Out Of Hell. Epic love paired with the imagery of fantasy.
The story will be narrated by intermingled with Steinman's furious music and Meat Loaf's epic singing.
[youtube]https://www.youtube.com/watch?v=SmPMMitJDYg[/youtube]
Vin Diesel narrates. YEAH!
2. Beloved – Sigur Rós

I'm not sure that justice can be done to Beloved, that it can, in fact, be presented in musical form. However, if any group can handle both the delicate nature of the book, along with the darkness and the poignancy, it is Sigur Rós.
[youtube]https://www.youtube.com/watch?v=qN4s75Srcos[/youtube]
Ethereal, precise and beautiful almost to the point of being above criticism. Apt descriptions for both Beloved and Sigur Rós. In the work I envision, Viola Davis reads selected parts of the book to the score of Sigur Rós, with breaks as the emotion of the music washes over the listener.
3. Frankenstein – Godspeed You! Black Emperor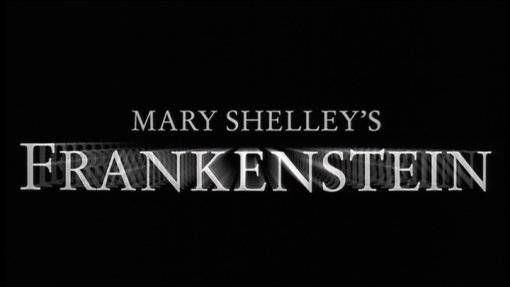 The easiest of these to pair. Godspeed You! Black Emperor are a dark and strange Canadian post-rock ensemble. Their songs, though the word "song" does not easily apply to the work of Godspeed, are often more a collection of movements, haphazardly pieced together to make a whole. If you don't see where I'm going with this analogy you should go to your room now without any dinner.
To make a musical work in the style of Jeff Wayne's though, Godspeed You! Black Emperor would need a singer and a narrator, since the music is almost completely without singing. To narrate the novel I'm going to go with Benedict Cumberbatch, and the singer to accompany the noisy and often chaotic music of Godspeed You! Black Emperor? Mike Patton (of Faith No More), who would also be a great choice for the monster.
[youtube]https://www.youtube.com/watch?v=61LZKhBgDso[/youtube]
I'm actually so enamored with the idea of this that I may just cry.
4. Moby-Dick – Mastodon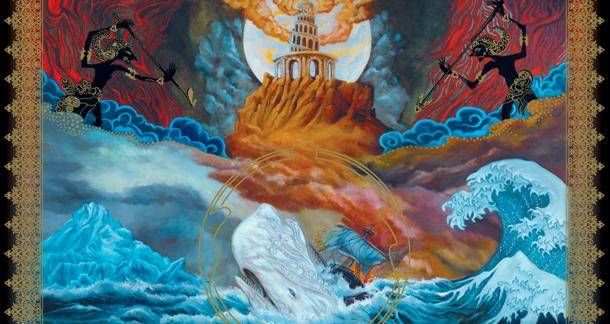 Lucky for us, this already exists, sort of.
Mastodon's 2004 album, Leviathan, is based on Moby Dick, as is clear just by looking at the cover art and song names; Blood and Thunder, I am Ahab and Seabeast, for example. All that needs to happen is for them to re-record the album where they go all-in with the Moby Dick theme.
Here is Blood and Thunder (warning, this metal is heavy).
[youtube]https://www.youtube.com/watch?v=v-Su1YXQYek[/youtube]
To read the book along with the thunder of Mastodon? British actor Roger Allam. The epicness of Moby-Dick fully set to the music of Mastodon…. it is almost too much. Almost.
So…. what other epic books can you pair with epic bands?