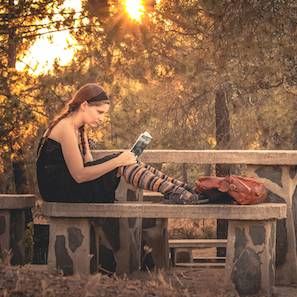 This content contains affiliate links. When you buy through these links, we may earn an affiliate commission.
This is a guest post from Sona Charaipotra. An entertainment journalist who's written for publications from The New York Times to TeenVogue, Sona Charaipotra is the co-founder of CAKE Literary, a boutique book development company with a decidedly diverse bent. A screenwriter-turned-author, Sona is a strong believer that three act structure can work in fiction, too. She is the co-author of the YA dance drama Tiny Pretty Things and a proud member of the #WeNeedDiverseBooks team. Find her on the web at CAKELiterary.com and follow her on Twitter @sona_c.
____________________
Think you're too grown-up for YA? Think again. Everyone from James Patterson to John Grisham is channeling their inner teen these days. Not convinced? These four awesome "adult" authors offer a great introduction to teen lit – and will no doubt leave you wanting more. Get a taste, and then dive in deep. You won't regret it.
Finding Audrey by Sophie Kinsella
The author behind the bestselling Shopoholic series (who also writes under Madeleine Wickham) tackles issues like bullying, anxiety and depression in her debut YA, Finding Audrey, with a deceptively light touch. Audrey's suffering from a debilitating anxiety – one that leaves her unable to talk to anyone and donning dark glasses to avoid all eye contact. To deal, her doc Sarah suggests she make a "documentary" about her dysfunctional family. Aside from the fact that love (read: a gamer boy) swoops in to draw Audrey out of her shell, Kinsella's is a surefooted read that will leave you craving more.
Follow-up with: It's Kind of a Funny Story by Ned Vizzini, Made You Up by Francesca Zappia, This Song Will Save Your Life by Leila Sales, I Will Save You by Matt de La Pena
Forgive Me, Leonard Peacock by Matthew Quick
The author behind literary achievements like Silver Linings Playbook hits a raw nerve with Leonard, a troubled kid who decides to bring a gun to school and take out his ex-best friend. A gripping read from page one, Quick will have you fretting over Leonard's decisions as he says his goodbyes and unwinds his rationales in this frenetic, exhausting, infuriating read.
Follow up with: Hold Still by Nina LaCour, This Is Where It Ends by Marieke Nijkamp, Hate List by Jennifer Brown, All the Rage by Courtney Summers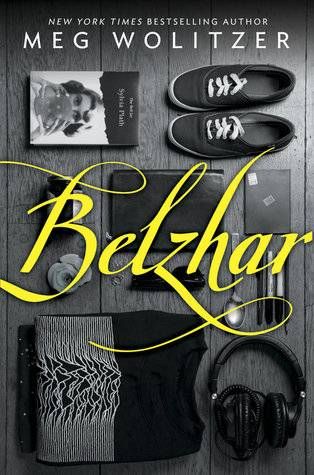 Belzhar by Meg Wolitzer
Sent to a boarding school for "fragile" teens after the death of her first love Reeve, Jam Gallahue is flummoxed when her new English teacher decides that they're going to focus solely on the works of Sylvia Plath that semester. But the red journals they're writing in are transformative, transporting Jam and her classmates to a past perfect, but one that starts to show its cracks over time. Written by the author of The Wife and The Interestings, Belzhar is an eerie, grounded read with a melancholy touch of fantasy that turns the classic boarding school trope on its head.
Follow up with: I'll Give You the Sun by Jandy Nelson, We Were Liars by E. Lockhart, All Our Pretty Songs by Sarah McCarry, Shadowshaper by Daniel Jose Older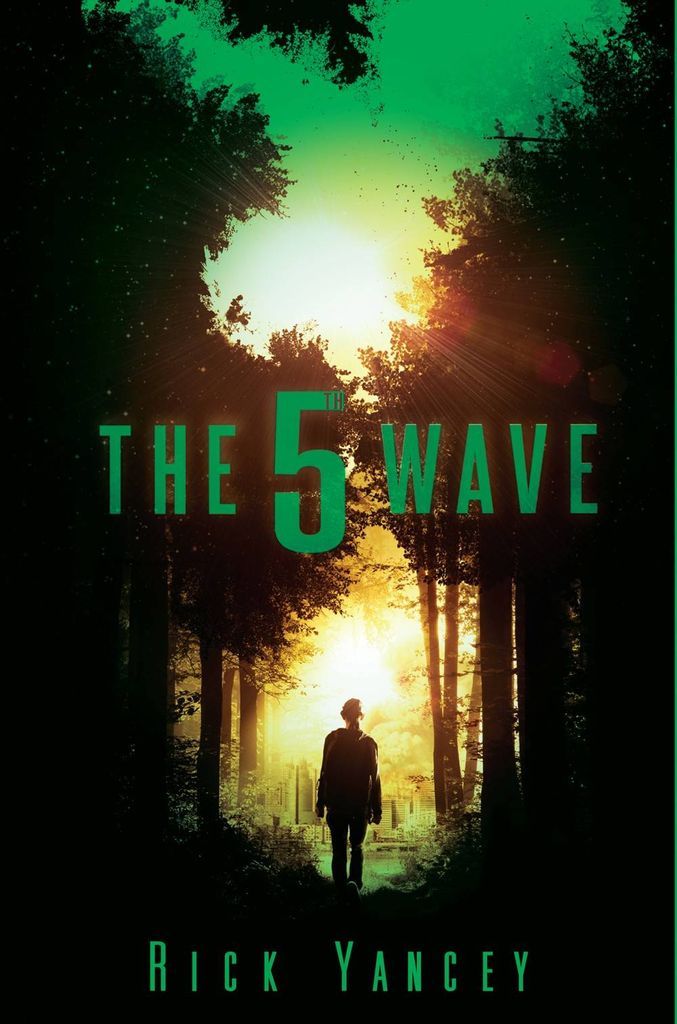 The 5th Wave by Rick Yancey
He started out writing adult novels like The Highly Effective Confessions of a Tax Collector – based on his time as a tax collector – but Rick Yancey hit his stride writing kids books like The Alfred Kropp series and The Monstrumologist. But it's his sci-fi thriller The 5th Wave that landed Yancey on the bestseller list, where he's stayed with the sequel The Infinite Sea. The series centers on an apocalyptic world invaded by aliens – and the youth need to pick up arms to defend themselves, especially the kickass former wallflower protagonist, Cassie.
Follow up with: An Ember In the Ashes by Sabaa Tahir, Adaptation, by Malinda Lo, The Young Elites by Marie Lu, Otherbound by Corinne Duyvis
____________________
Get a box of YA books and bookish goodies in the mail every quarter with our new YA Quarterly Box! Sign up here.