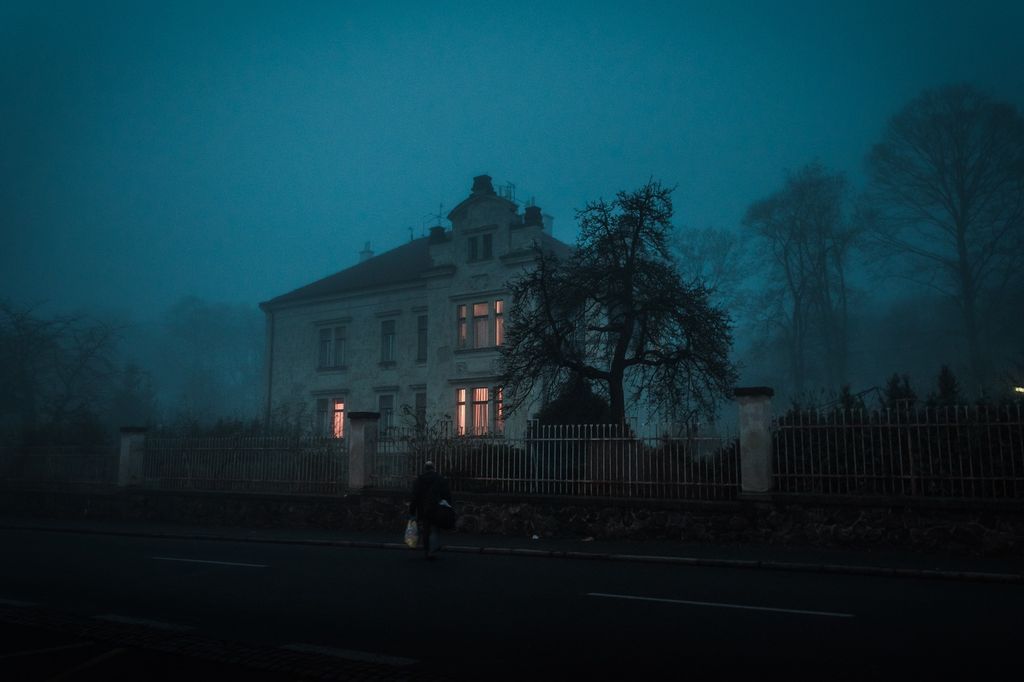 36 Thrillers Riot Readers Love
This Riot Recommendation list of favorite thrillers is sponsored by Blackstone Publishing, publisher of The Liar's Girl by Catherine Ryan Howard.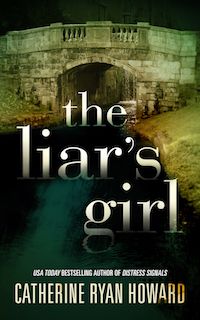 Will Hurley was an attractive, charming, and impressive student at Dublin's elite St. John's College—and Ireland's most prolific serial killer. Freshman Alison Smith soon fell hard for Will Hurley. Her world bloomed—and then imploded when Will was uncovered as the Canal Killer. Ten years later, detectives visit Will in jail to see if he can assist them in solving what looks like a copycat killing. Instead, Will tells them he has something new to confess—but only to Alison.
---
Yes, friends, we ask for thriller recommendations all the time. But that's because they're just so addictive! Do you tear through thrillers like a protagonist blindly scrambling through a dark wooded area trying to escape the man they thought they knew? The Riot readers have the following suggestions to keep your TBR pile fully stocked (at least for a few days):
Kill the Next One by Federico Axat
Dear Mr. M. by Herman Koch
Anatomy of a Scandal by Sarah Vaughan
Sunburn by Laura Lippman
The Woman in the Window by A. J. Finn
The Perfect Nanny by Leïla Slimani
The Trespasser by Tana French
The River at Night by Erica Ferencik
The Wife Between Us by Greer Hendricks and Sarah Pekkanen
The Vanishing Season by Joanna Schaffhausen
If You Knew Her by Emily Elgar
After Anna by Alex Lake
The Language of Secrets by Ausma Zehanet Khan
All Things Cease to Appear by Elizabeth Brundage
Evelyn, After by Victoria Helen Stone
A Small Revolution by Jimin Han
Everything You Want Me to Be by Mindy Mejia
The Trophy Child by Paula Daly
The Woman in Cabin 10 by Ruth Ware
I'm Thinking of Ending Things by Iain Reid
Behind Her Eyes by Sarah Pinborough
Among the Ruins by Ausma Zehanat Khan
A Quiet Place by Seicho Matsumoto
The Girls in the Garden by Lisa Jewell
Security by Gina Wohlsdorf
The Last Mrs. Parrish by Liv Constantine
The Elizas by Sara Shepard
Bellevue Square by Michael Redhill
Confessions by Kanae Minato
Almost Missed You by Jessica Strawser
Perfect Days by Raphael Montes
A Stranger in the House by Shari LePena
Bluebird, Bluebird by Attica Locke
The Kingdom by Fuminori Nakamura
Silent Child by Sarah A. Denzil
Dark Matter by Blake Crouch