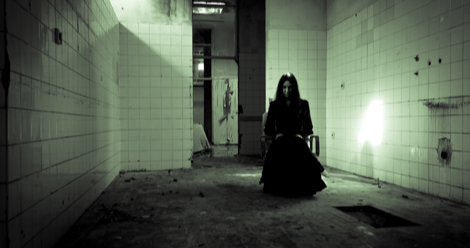 Newsletter 1
35+ of Your Favorite Unconventional Horror Novels
This Riot Recommendation is sponsored by My Best Friend's Exorcism by Grady Hendrix, from Quirk Books.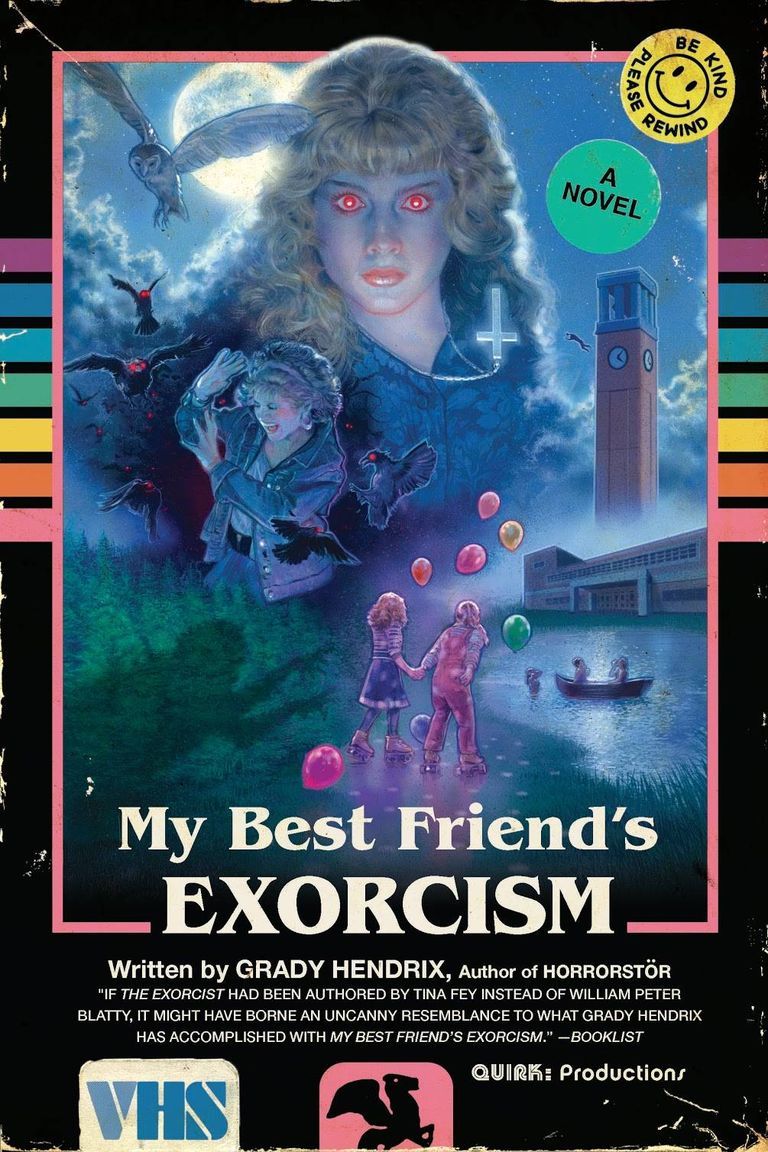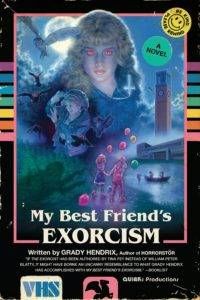 The year is 1988. High school sophomores Abby and Gretchen have been best friends since fourth grade. But after an evening of skinny-dipping goes disastrously wrong, Gretchen begins to act…different. She's moody. She's irritable. And bizarre incidents keep happening whenever she's nearby. Abby's investigation leads her to some startling discoveries—and by the time their story reaches its terrifying conclusion, the fate of Abby and Gretchen will be determined by a single question: Is their friendship powerful enough to beat the devil? Like an unholy hybrid of Beaches and The Exorcist, My Best Friend's Exorcism blends teen angst, adolescent drama, and unspeakable horrors into a pulse-pounding supernatural thriller.
---
From books to B-movies, horror has proven itself a particularly fun genre to mess with, and when you want more than just a fright it might be time to seek out the truly strange and unusual. Nothing keeps a genre fresh like the occasional oddity and everything is better in bizarro-vision.
We asked you to tell us your favorite unconventional horror novels and you responded. Here are more than 35 of your favorites!
House of Leaves by Mark Z. Danielewski
Demon Theory by Stephen Graham Jones
Horrorstör by Grady Hendrix
The Girl With All the Gifts by M.R. Carey
The Cold One by Christopher Pike
The Thief of Always by Clive Barker
Gerald's Game by Stephen King
Heart-Shaped Box by Joe Hill
Helter Skelter by Vincent Bugliosi
The Girl Next Door by Jack Ketchum
We Have Always Lived in the Castle by Shirley Jackson
The Treatment by Mo Hayder
Pontypool Changes Everything by Tony Burgess
I Am Legend by Richard Matheson
Something Wicked This Way Comes by Ray Bradbury
Coraline by Neil Gaiman
Hater by David Moody
Child of Fire by Harry Connolly
The Lottery and Other Stories by Shirley Jackson
Still Life by Joe Donnelly
The Haunting of Hill House by Shirley Jackson
The Exorcist by Peter Blatty
Walk the Night by William Sloane
The Killing Kind by John Connolly
Weaveworld by Clive Barker
The Secret of Crickley Hall by James Herbert
The House Next Door by Anne Rivers Siddons
Boy's Life by Robert McCammon
Lost Souls by Poppy Z. Brite
Bird Box by Josh Malerman
Horns by Joe Hill
The Rook by Daniel O'Malley
Rosemary's Baby by Ira Levin
The Fall of the House Usher by Edgar Allan Poe
The Sandman by E. T. A. Hoffman
Slade House by David Mitchell
The Taste of a Man by Slaveka Drakulić
Save
Save
Save
Save