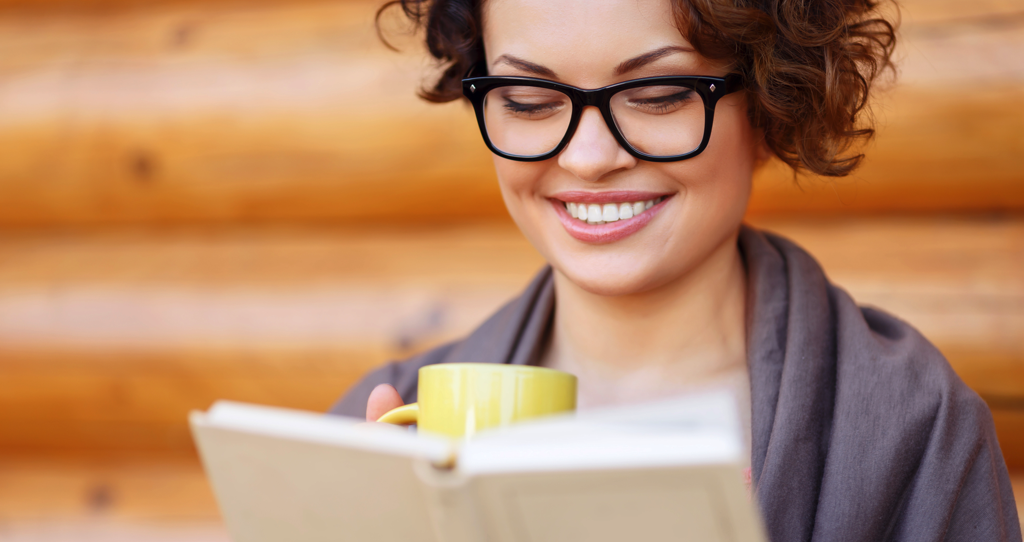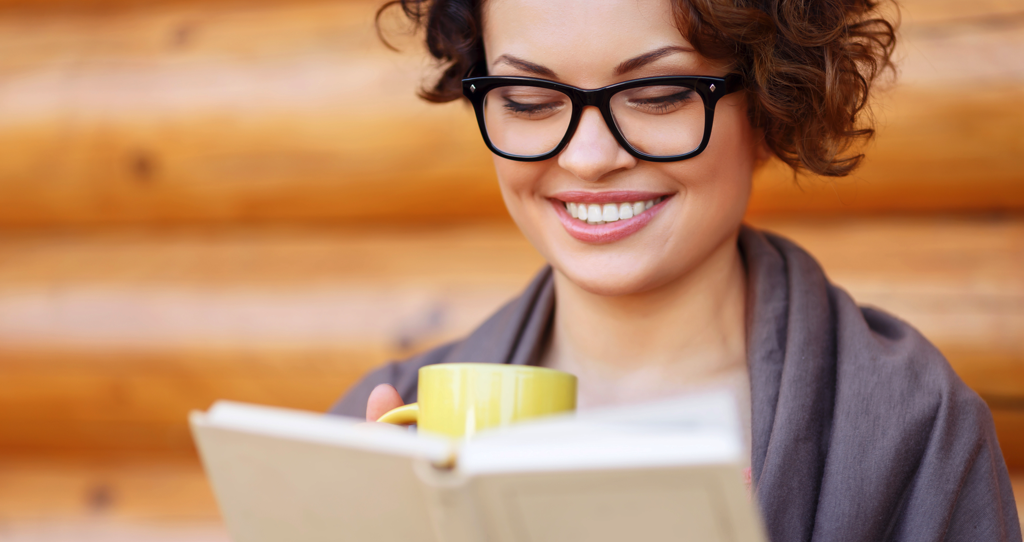 Lists
34 Sure and Definite Signs You're a Bookworm
You're visiting us here at Book Riot, so I already know that you (probably) like books. But are you a real bookworm? All right, all right, there's no such thing as a "real bookworm." We are whatever we say we are, so this list of signs you're a bookworm is more what you'd call "guidelines" than actual rules. (Did you get the Pirates of the Caribbean reference there? I'm not all books, you know.) However, enough parentheticals. How many of these traits can you check off?
You always have a book on you, whether it's print, digital, or audio.

You are the go-to person when friends and family are looking for a recommendation.

You daydream about

books that don't exist

, but that you want to read.

You've fantasized about getting locked in a library or bookstore overnight.

Throughout the day, you find yourself thinking "I'd rather be reading."

You have a favorite

niche genre

it feels like no one has heard of. Or, at least, you liked it before it was cool, you hipster you.

You have strong opinions about ebooks and audiobooks.

You secretly prefer your bookworm friends over your non-bookworm friends.

You're all about

bookish podcasts

.

You have a book-buying problem.

You can only describe your

TBR

as "unmanageable."

You don't understand (but still dearly love) your friends who don't read.

You want

bookish tailgating

to be a thing.

When on public transit, you're always squinting to read the title of the book the person across the way is reading.

You've been pulled away from or out of a bookstore before.

You collect

bookish swag

.

You keep a book in every room of the house—just in case.

You check Book Riot first thing in the morning.

You're into

bookish museum exhibits

.

You have a bookstagram, or you think about making one every now and then.

You

write

about books.

Your local librarians and/or booksellers know you by name.

You have intense feelings about repurposing books for art.

Two words: Oxford. Comma.

You've considered starting a bookworm colony.

You're signed up for more than one

Book Riot newsletter

.

The first thing you do when visiting a new friend's home is check out their shelves.

You're constantly wondering how you can make more

bookish friends

.

You plan your vacations around

bookish hot spots

.

You're always trying to figure out how to fit

more hours of reading

in your day.

You read the book before you see the movie.

You're proud to be a book nerd.
Are there any signs you're a bookworm we missed?