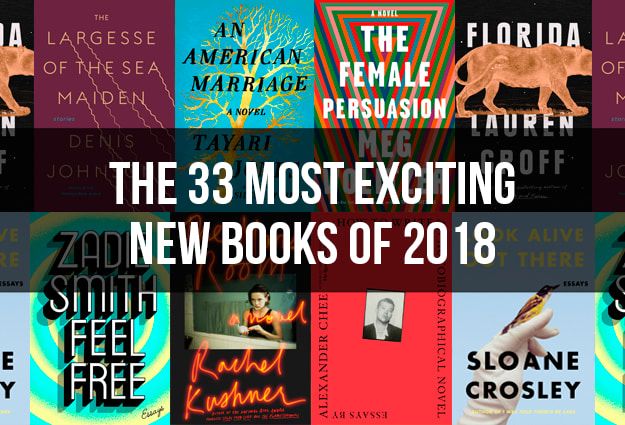 33 Most Exciting New Books of 2018: Critical Linking, January 13
Live your best bookish life with a calendar of upcoming book releases, exclusive podcasts and newsletters, and Insiders-only giveaways. Join Book Riot Insiders!

---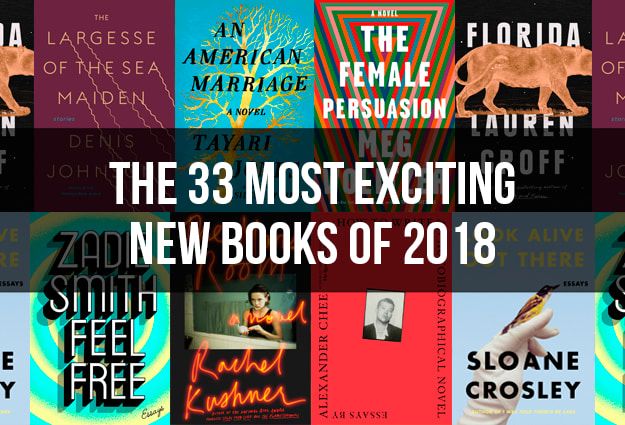 BuzzFeed's round-up of the year's most exciting new books is here!
---
@angiecthomas Your book is back in Katy ISD! Parental consent is needed but, honestly, seeing it sitting there really made my day. pic.twitter.com/9UFPAIYRSA

— wafa | وفاء (@wafifi_) January 11, 2018
Parental consent for this book is nonsense, but at least it's back on the shelves?
---
Boosted by a combination of White House backlash and frenzied media coverage, demand for Michael Wolff's White House tell-all, Fire and Fury, caught its publisher off guard. Henry Holt, which has been scrambling to get copies of the book to retailers and libraries, announced Friday morning that it has shipped more than 700,000 copies of the book. The Macmillan imprint added that it has over 1.4 million copies of the title on order.