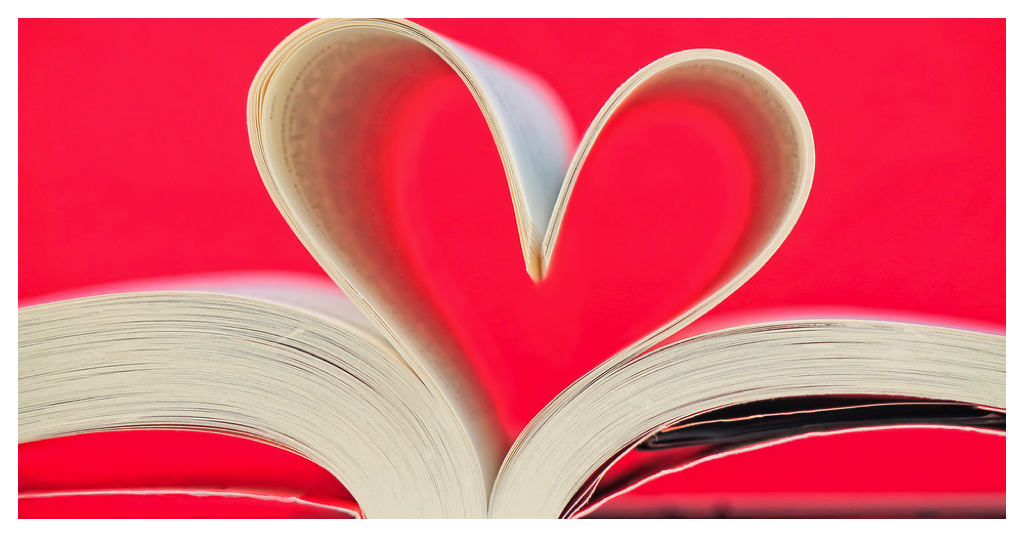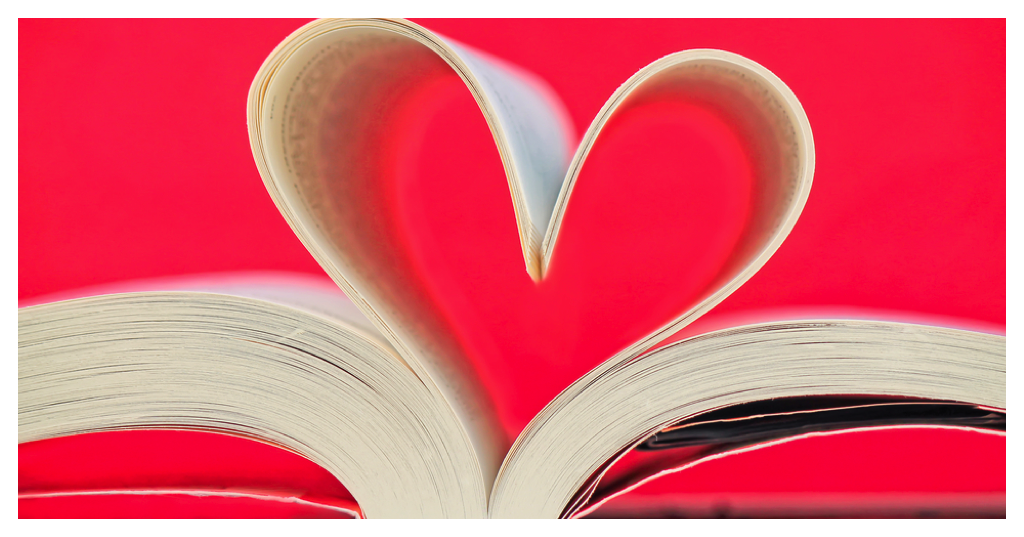 Lists
32 Things I Love About Books
What are some of the things you love about books? Let's have a giant love fest right here, right now.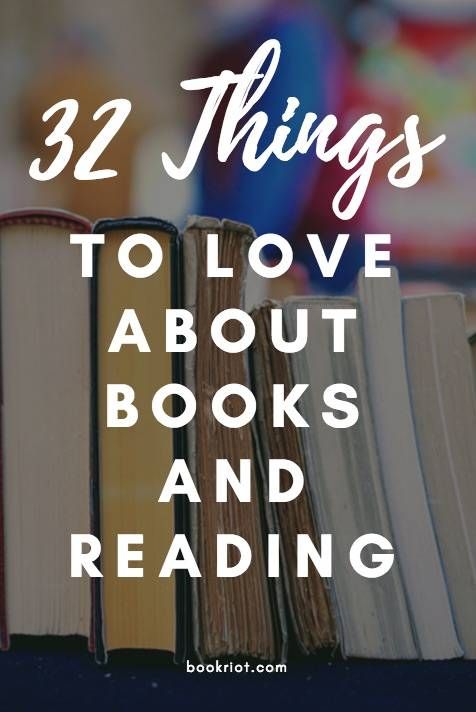 1. Endpapers. Pretty endpapers make a whole book feel so special.
2. That word you read which follows you around for an entire day, popping up everywhere you go.
3. When you enter a new place and suddenly feel like a favorite character in a new scene.
4. The soft rustling of pages moving back and forth.
5. A surprise signed copy of a title at the bookstore.
6. The look at someone's face when they hand you their all-time favorite book to read.
7. Cracking the spine.
8. The ability to identify classics by their spines, from across a room or bookstore or library.
9. How you can return to childhood favorites.
10. When book covers are textured and you can run your fingers over it again and again.
11. The way mass market paperbacks fit so nicely in tote bags, purses, clothing pockets and the way they're made to be well-loved, bent, banged, and curled.
12. Drop case letters to begin a new chapter.
13. Small, thoughtful design details that make each page a tiny work of art.
14. How neatly an oversized/coffee table book can lay open on the floor for laying on one's belly to read.
15. Bonus features: recipes from the characters, letters written to/from characters, other little touches that give special depth to a story.
16. Learning new words and new turns of phrase.
17. When you finish the book you're reading on the last day of the month and get to begin something brand new to kick off the new month.
18. Literary puns.
19. A well-played literary joke.
20. Knowing when you go somewhere unfamiliar, walking into a bookstore and/or library will feel like coming home.
21. A steamy-as-hell, need-to-step-outside-a-moment sex scene.
22. Debating the ways a cover does — or does not — suit the book to which it's attached.
23. The book you borrow dotted with tea and coffee spots, signs of love from the previous reader.
24. Inscriptions in used books.
25. Dog ears. I'll say it again: dog ears. My own or the ones found in books preloved by others.
26. Peeping the titles of books on shelves in old photos, on television, in the movies.
27. How much a book can change and grow with you through your life.
28. When you read a series of books with a character who ages at the same rate you do, thereby making them your fictional doppelgänger.
29. A song that can remind you vividly of a specific scene or character or line or turn of phrase in a book.
30. Marginalia.
31. How, when a book is laid flat, pages can curve into the shape of a heart.
32. Titles for each individual chapter of a book.