This Riot Recommendation is sponsored by The Killing Forest by Sara Blaedel.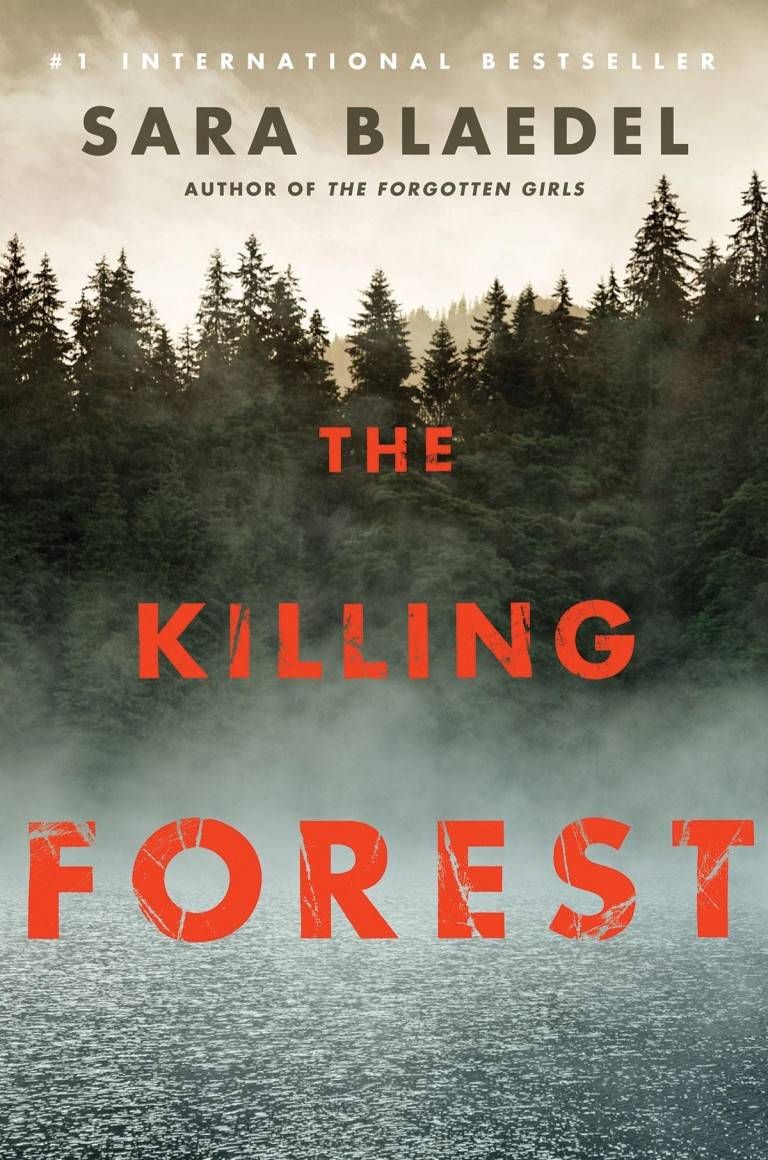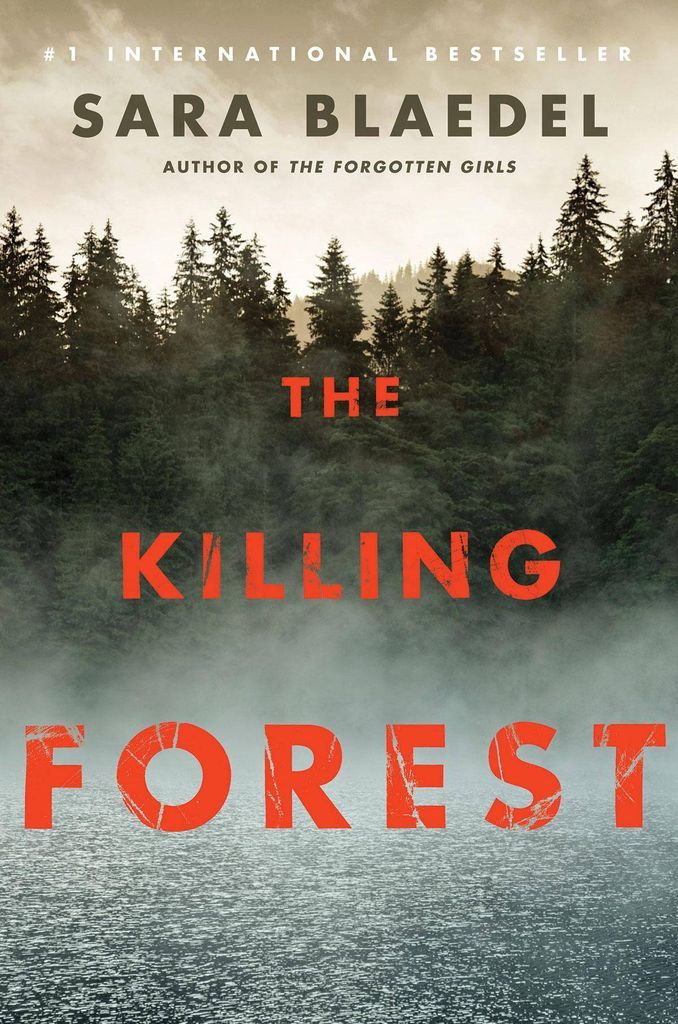 The #1 international bestselling author of The Forgotten Girls, Sara Blaedel returns with the thrilling next book in her series featuring police investigator Louise Rick, The Killing Forest.
Sara Blaedel is the most popular author in Denmark, literally. Winner of the prestigious Golden Laurel, Blaedel's dark, suspenseful stories reach one fifth of Denmark's entire population, collectively, and her fan base is growing all the time. With the publication of The Forgotten Girls—which was praised as "gripping" with "uncompromising realism" by The Washington Post—and now The Killing Forest, she is poised to become a star in America, too.

This time, Louise Rick is assigned a case involving a fifteen-year-old who vanished a week earlier. When Louise realizes exactly who the missing teenager is, she seizes the opportunity to combine the search for the teen with her personal investigation of her boyfriend's long-ago death. . . . And as she moves through the small town's cramped network of deadly connections, Louise unearths toxic truths left unspoken and dangerous secrets.
---
A good psychological thriller can often become one of those infamous "one sit reads." With the weather getting nicer and long days of reading outside (or inside with the windows open), here's a round-up of your favorite psychological thrillers. Get ready to have your mind warped!
*For the sake of making this list as broad as possible, I've limited to just one book or one series per author. Plenty of these authors have more great psych thrillers to offer.
The Alienist by Caleb Carr
And Then There Were None by Agatha Christie
Beautiful Lies by Lisa Unger
Bird Box by Josh Malerman
Dark Places by Gillian Flynn
The Dublin Murder Squad series by Tana French
Gerald's Game by Stephen King
House of Leaves by Mark Danielewski
I Hunt Killers by Barry Lyga
In a Dark, Dark Wood by Ruth Ware
Into the Darkest Corner by Elizabeth Haynes
The Kind Worth Killing by Peter Swanson
Little Black Lies by Sharon Bolton
Night Film by Marisha Pessl
Now You See Me by SJ Bolton
One Kick by Chelsea Cain
Pretty Girls by Karin Slaughter
Rebecca by Daphne DuMaurier
Reconstructing Amelia by Kimberly McCreight
The Ripley novels by Patricia Highsmith
The Shadow of the Wind by Carlos Ruiz Zafon
The Shut Eye by Belinda Bauer
Sleeping with the Enemy by Nancy Price
The Snowman by Joe Nesbo
The Three by Sara Lotz
The Turn of the Screw by Henry James
We Have Always Lived in the Castle by Shirley Jackson
The Weight of Blood by Laura McHugh
We Were Liars by E. Lockhart
What She Knew by Gilly Macmillan
Woman with a Secret by Sophie Hannah
You by Caroline Kepnes