Newsletter 1
30+ of Your Favorite Under-the-Radar YA Fantasies
This giveaway is sponsored by The Summoner Series by Taran Matharu.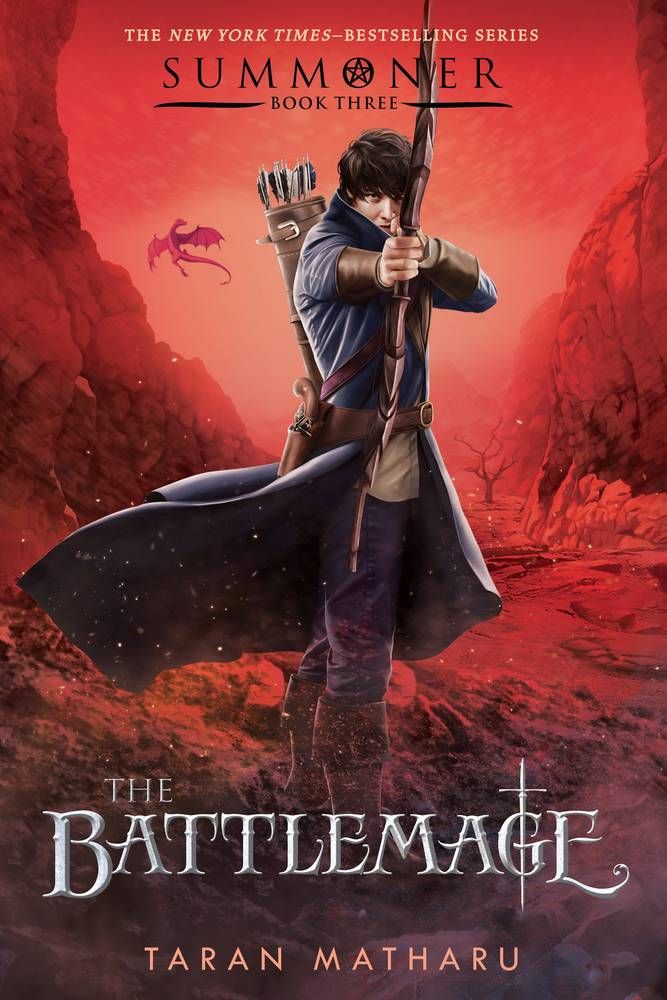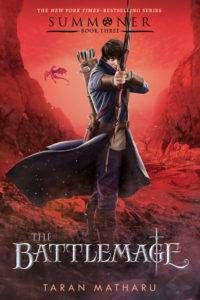 Fletcher can summon demons. But can he win a war? The action-packed bestselling Summoner Series continues with The Battlemage. Start reading from the beginning—get The Novice for only $2.99 for a limited time.
---
There's something so satisfying (dare I say magical?) about discovering that book everyone needs to drop everything to read–the sleeper hit that begs to become a mega sensation.
We asked you to share your favorite under-the-radar YA Fantasy books, and you responded. Here are more than 30 of your favorites!
Jackaby by William Ritter
Clariel by Garth Nix
The Looking Glass Wars by Frank Beddor
Black Dawn by Mallory McCartney
Strange the Dreamer by Laini Taylor
Finnikin of the Rock by Melina Marchetta
Ratha's Creature by Clare Bell
The Cassidy Jones series by Elise Stokes
A Fistful of Sky by Nina Kiriki Hoffman
The Forbidden Game by L.J. Smith
The Gammage Cup by Carol Kendall
Noctis Magicae Series by Sylvia Izzo Hunter
The Novice by Taran Matharu
The Farseer Trilogy by Robin Hobb
Healer and Seer Series by Victoria Hanley
Tiger's Curse by Colleen Houck
Laila (The Styclar Saga) by Nikki Kelly
The Chronos Files by Rysa Walker
The Ilyon Chronicles by Jaye L. Knight
The Apothecary by Maile Meloy
Insight (Web of Hearts and Souls) by Jamie Magee
Soul Savers Series by Kristie Cook
Reckoning by Kerry Wilkinson
Mystic City by Theo Lawrence
The Collector Series by Stacey Marie Brown
The Thief by Megan Whalen Turner
The Ring and the Crown by Melissa de la Cruz
The Gray Wolf Throne by Cina Williams Chima
Demon Princess Series by Michelle Rowen
Chronicles of Nick by Sherrilyn Kenyon
The Wrath & the Dawn by Renee Ahdieh
Evil Star by Anthony Horowitz