This content contains affiliate links. When you buy through these links, we may earn an affiliate commission.
Those of us who are Netflix subscribers know that the movies and shows offered instantly on their streaming service change every month. Lucky for fans of young adult adaptations — or those who are interested in wading in — the last couple of months have brought with them more streaming options. Here's a look at three you might want to kick back with. Descriptions are of the adaptation, with trailers included.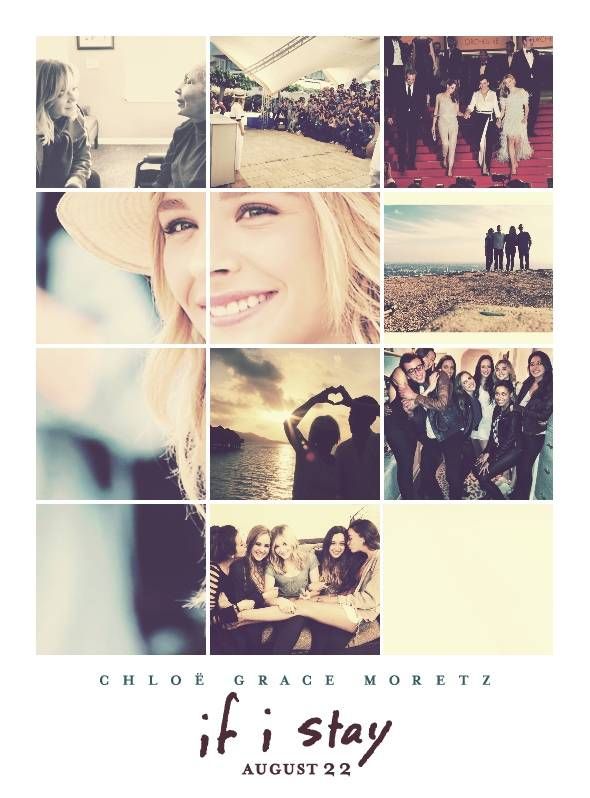 If I Stay based on the book of the same name by Gayle Forman
Life changes in an instant for young Mia Hall after a car accident puts her in a coma. During an out-of-body experience, she must decide whether to wake up and live a life far different than she had imagined. The choice is hers if she can go on.
[youtube]https://youtu.be/bKDZneztNlc[/youtube]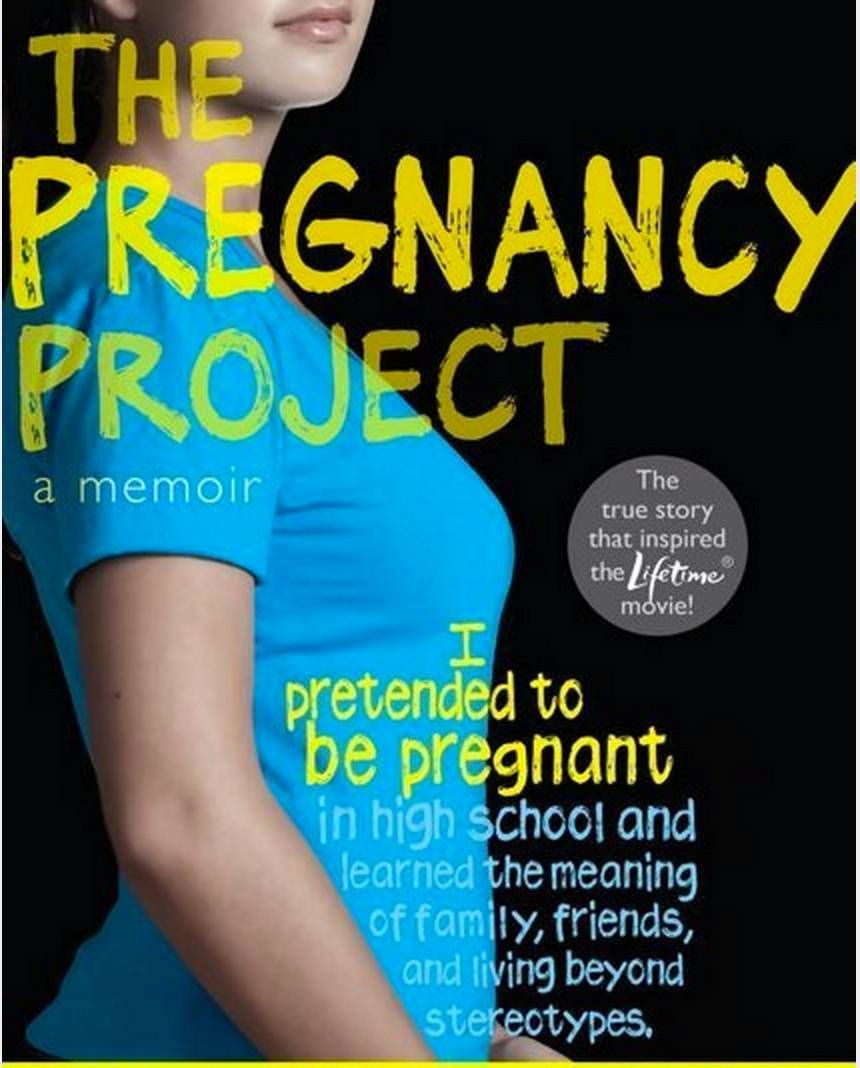 The Pregnancy Project , based on the true story and memoir by Gaby Rodriguez
A 17-year-old, attending a Washington state high-school, made her senior school project the treatment of pregnant teenagers by pretending to be pregnant.
[youtube]https://www.youtube.com/watch?v=-cCy6pJb5x8[/youtube]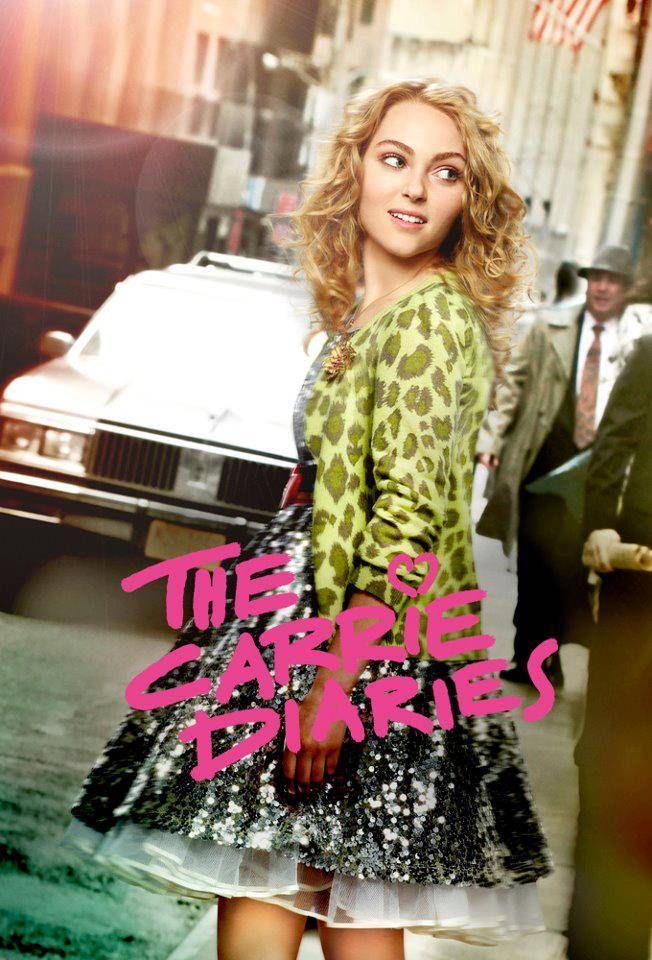 The Carrie Diaries, television series based on book series by Candace Bushnell
Carrie Bradshaw is in her junior year of high school in the early 1980s. She asks her first questions about love, sex, friendship and family while navigating the worlds of high school and Manhattan.
[youtube]https://www.youtube.com/watch?v=PBctXyhhRq8[/youtube]
Want more "3 On A YA Theme" posts, including two posts from last fall featuring YA adaptations on Netflix? Gotcha covered.