This content contains affiliate links. When you buy through these links, we may earn an affiliate commission.
Can't get enough YA reading? Subscribe to our new bi-weekly newsletter, and you'll always know What's Up in YA.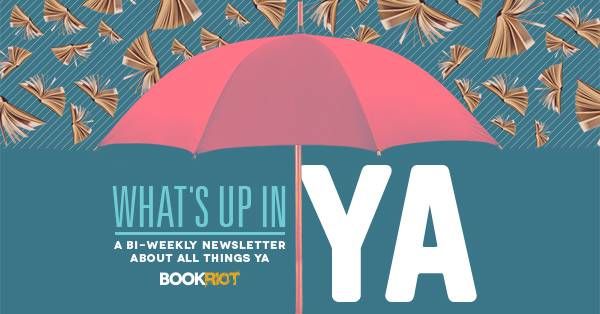 ---
I love non-fiction in adult books, but for some reason, reading non-fiction in YA land is something I don't do as often as I'd like to. It's not that I think the YA non-fiction is lesser; in many ways, YA non-fiction is growing and growing in really powerful and great ways. Thanks to the understanding teenagers love non-fiction, as well as the ability to adapt adult titles for a younger readership, and, of course, Common Core standards, YA non-fiction continues to grow and blossom in new and exciting ways.
For this week's "3 On A YA Theme," I thought it would be worthwhile to dig into the true stories for teens with a look at three memoirs for the YA audience. Some of these are adapted from adult titles, and some of them are wholly written for YA readers.
What's probably most noteworthy when it comes to YA non-fiction is that it's likely one of the most inclusive categories within YA land. The stories here explore so many voices and backgrounds and perspectives that it's such a rich place to explore. It excites me knowing there are so many true stories about people and places who/that are nothing like me at all.
I'm curious, if you're a big YA reader: what are some of your favorite non-fiction titles? I'd love to hear about them in the comments.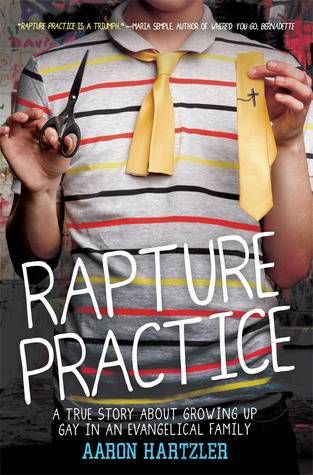 Rapture Practice: A True Story About Growing Up Gay in an Evangelical Family by Aaron Hartzler
When Aaron Hartzler was little, he couldn't wait for the The Rapture: that moment when Jesus would come down from the clouds to whisk him and his family up to heaven. But as he turns sixteen, Aaron grows more curious about all the things his family forsakes for the Lord. He begins to realize he doesn't want Jesus to come back just yet—not before he has his first kiss, sees his first movie, or stars in the school play.
Whether he's sneaking out, making out, or playing hymns with a hangover, Aaron learns a few lessons that can't be found in the Bible. He discovers that the girl of your dreams can just as easily be the boy of your dreams, and the tricky part about believing is that no one can do it for you.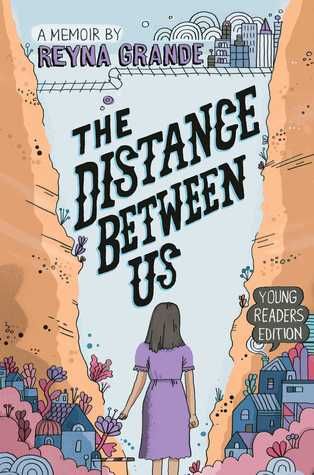 The Distance Between Us by Reyna Grande (September 6)
When her parents make the dangerous and illegal trek across the Mexican border in pursuit of the American dream, Reyna and her siblings are forced to live with their stern grandmother, as they wait for their parents to build the foundation of a new life.
But when things don't go quite as planned, Reyna finds herself preparing for her own journey to "El Otro Lado" to live with the man who has haunted her imagination for years: her long-absent father. Both funny and heartbreaking, The Distance Between Us beautifully captures the struggle that Reyna and her siblings endured while trying to assimilate to a different culture, language, and family life in El Otro Lado (The Other Side).
*I've written about this book before, in my round-up of 12 memoirs by women of color, and I'm thrilled to see it's being reproduced in a young reader's edition this fall. Get it on your radar!
Little Fish: A Memoir From A Different Kind of Year by Ramsey Beyer
Told through real-life journals, collages, lists, and drawings, this coming-of-age story illustrates the transformation of an 18-year-old girl from a small-town teenager into an independent city-dwelling college student. Written in an autobiographical style with beautiful artwork, Little Fish shows the challenges of being a young person facing the world on her own for the very first time and the unease—as well as excitement—that comes along with that challenge.
* If graphic memoirs are your thing, I rounded up a few rad graphic memoirs for YA readers last year you should also check out.
Want more "3 On A YA Theme" posts? Gotcha covered.